Your guide to everything under the moon, the Amber Moon, for 4/24/23.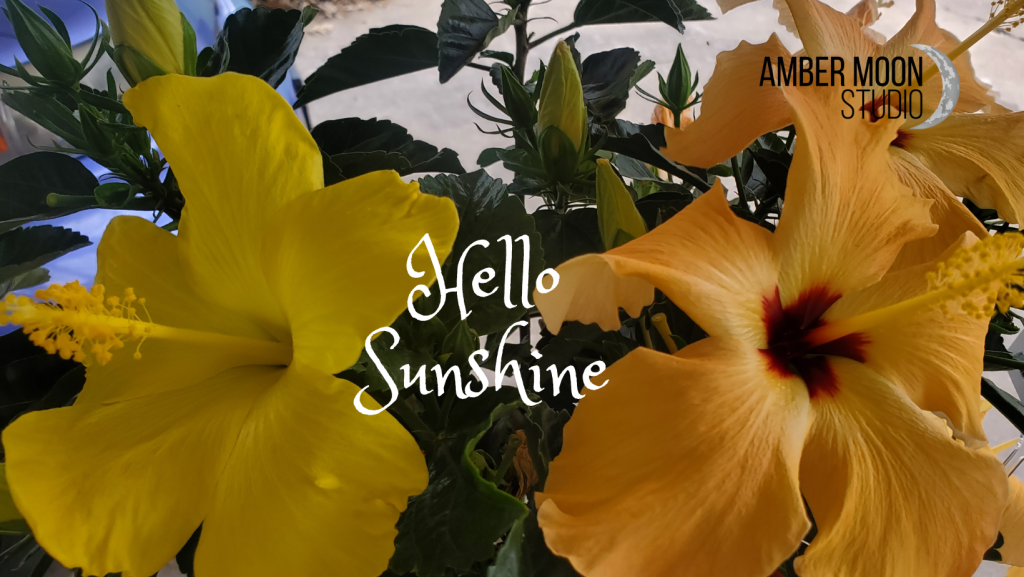 Spring, a time of change, new growth. Of repotting my plethora of plants. Of hatching & raising baby chicks.
Just this past Saturday I finally was able to clip both feet in on my mountain bike. That right knee had just not been cooperating until then. I was on the verge of happy tears. Progress. Finally. Over 4 months of rehab finally coming to fruition. I'm beginning to feel the right knee is approaching some new place. Being able to get my ankle adjusted has made a huge difference.
If you're on my social media, you may have seen the post with this already. I want to reinforce persistence. It is what you do daily that makes you great. It's your foundation.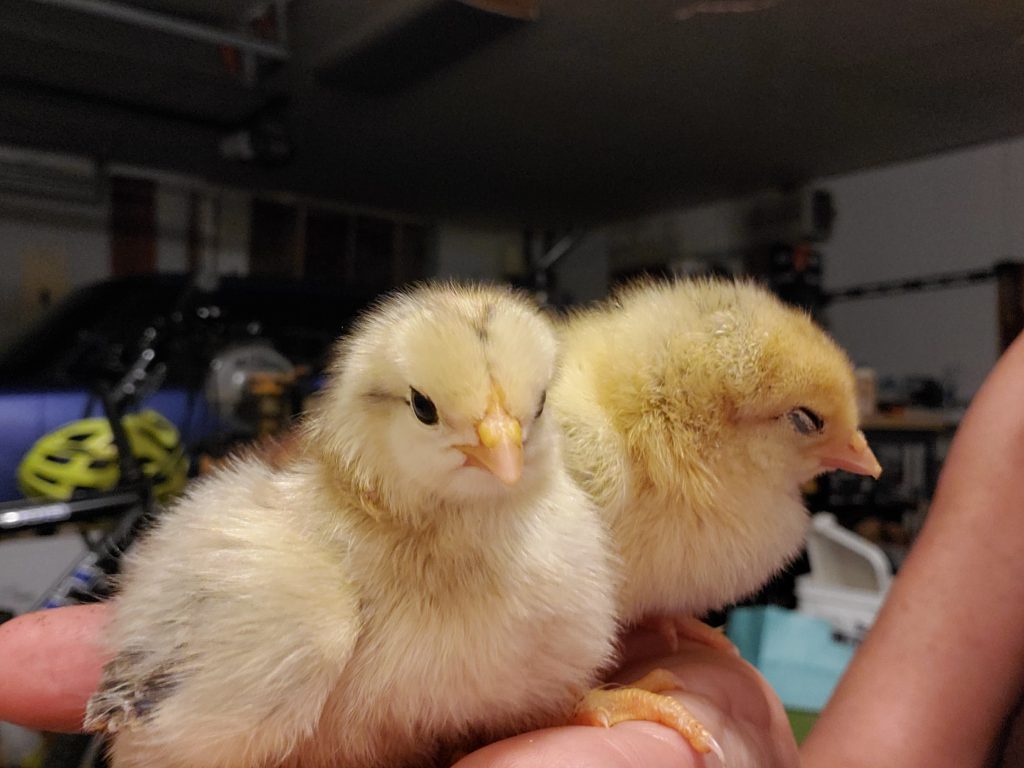 And my mind has been churning on how to grow the studio, what am I willing to do, what schedule adjustments am I willing to make? The results are below:
Massage session length updates
I'm re-opening 75 & 90 min sessions in Taylor AND Austin (Wed only). Masks still required. Book early to make sure you get your time slot, cuz there aren't too many days that this is an option! Here's quick links to get you started: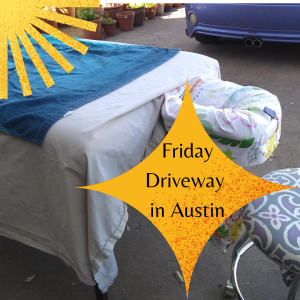 Fridays in Austin: Driveway sessions – bodywork, CST & personal training
I'm adding about 1 Friday per month in town on a driveway (the last place I was at near Spicewood & Anderson Mill). After we see how it goes for May & June, I'll schedule dates thru October. I'll be offering bodywork (on top of the sheet), as well as personal training. Just need a small area worked on, or a couple areas? Does your home exercise program need a tweak? This is for you.
Would you be willing to come, since Wednesday tends to run full?
Thirty, 45 & 60 min sessions available in both formats. I'll need to have a minimum number sessions/time scheduled to come in. Personal Training clients – you will be responsible for bringing equipment. The massage table & accessories are enough for me to bring in.
Book your session now to make sure you get it in!
May 12, 130-4p
June 23, 130-4p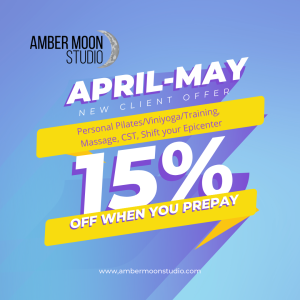 May New client offer (or if you haven't been since COVID)
Prepay for the May 2023, and receive 15% off these month's sessions, up to 4 session. New clients only. Please use coupon code APRILMAY. Good for massage, CST, Distance healing, Personal Pilates, Personal training & Personal Viniyoga sessions. Not valid for group sessions.
Taylor & virtual session updates
At the moment, I seem to have regular openings on Tuesdays & Thursdays, with occasional Friday slots available. I have added a Tuesday 545p slot that's not going to show. You'll need to ask if it's available. Why is it not showing? Cuz there's only a 15 min break between EUTM class & this appt. Here's what's available for the next bit.
Tues, 5/2/23, 330p
Thurs, 5/4, 4p (30 min)
Fri, 5/5/23, 1230p
Austin updates
Breaking this up by days – since you probably have a preference what works for you. Schedule your time ASAP!
Wednesdays
May 3, 5-630p
May 10, 1p
May 17, 1-3p, 5-630p
May 31, 1p (30 min)
Fridays
May 12, 130-4p
June 23, 130-4p
Studio closings
5/26-30 (F-Tu)
7/3 (M)
8/21-25 (M-F)
10/5-6 & 12-13 (Th-F) – virtual conferences
Thanksgiving & Christmas breaks TBD
Class schedule
Tuesday
Wednesday
Thursday