Sharon Boon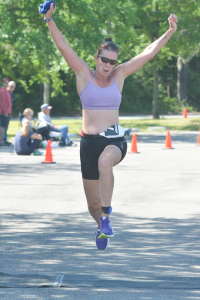 I have been in the field of fitness, health & wellness since 1991, have trained and certified other fitness professionals thru AFAA since 1993 (Personal Training, Primary Group Ex, and workshops on Pilates, indoor cycling, yoga, Injury prevention and more). I opened Amber Moon Studio when I moved to Austin in 2006.
Currently it's just me here at the Studio. I retired from AFAA in December 2015 to be able to focus on this Studio more, and what a blast! To have weekends free for training, gardening, doing what I want. Life IS good!
Since COVID started, I've been focusing more on wellness than performance. I still LOVE coaching the triathlon sports, I just don't feel the need to it myself at the moment. Spring 2022 I finally got someone to take x-rays of my knees, and I've got lateral tibial shift & arthritis. Explains a lot. So this shift is serving me well. I'm enjoying spending more time on life, less time on training. And it's making me even better at what I do.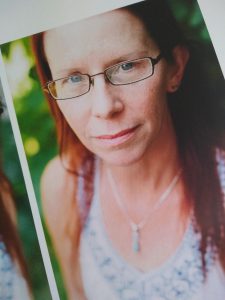 My current credentials include: