Your guide to everything under the moon, the Amber Moon, for 5/7/23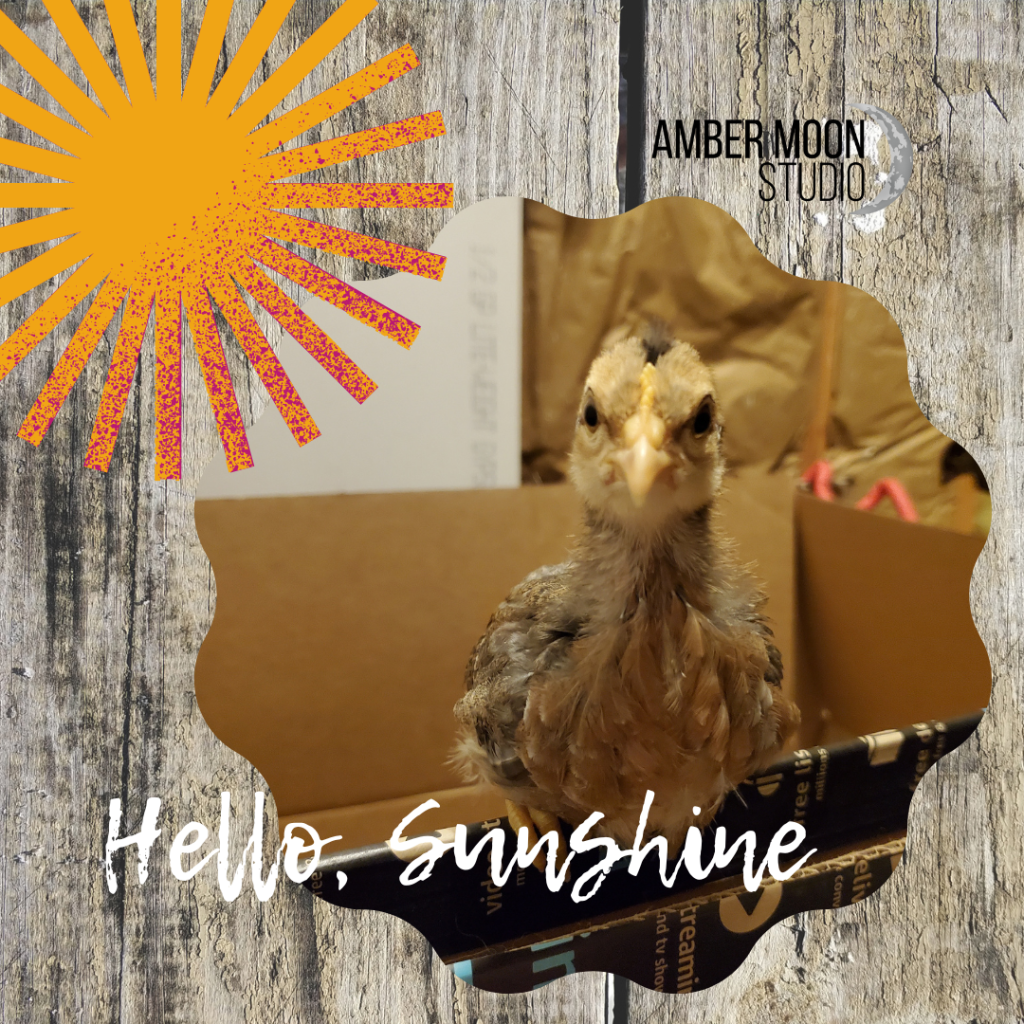 My lil chick Blueberry (a cream legbar hen) just wanted to pop in & say "PEEP!" She & the rest of this lil flock are growing so fast! Work starts on the outside space that will house them next weekend, so they can be separate from my grown flock and still be safe – from the big siblings & predators. The 2 flocks will be mixed when these lils are as big as the growns, which will be around 4-6 months old.
And I must say, it feels good to feel good again. Aside from loving on the cats, the flocks, taking care of house & plants, I can bike & walk now, and I'll be swimming again soon. I've got energy and capability for doing life. My goal is to be hiking again by the end of this month. Short hikes, on TRAIL. Out in NATURE. *sigh* I miss my time walking in woods, trails & natural areas.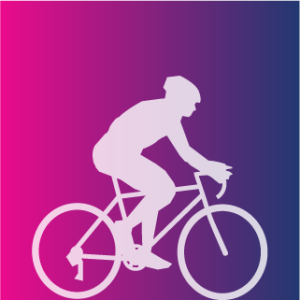 Texas Mamma Jamma Ride & Fundraiser
My fundraiser for this summer is the Texas Mamma Jamma ride. Pedaling to beat Breast Cancer and support the Big Pink Bus. I'd love for you to join me!
We've got a new bike shop in Taylor (Taylor Bike Company), I've been by to introduce myself (now that I can ride!), joined them for a casual shop ride, and am looking forward to collaborating with them. We're working on something to get you to the 15 miles (like ME! I do have a new knee, after all), 25, 50 and 70 miles. If you're interested, please take a moment and fill out a questionnaire so you get on the list! Wheels are also turning for future collaborations as well.
Not ready to commit to biking, but willing to support me? Donations being accepted now thru 9/15/2023. You wanna do a straight donation? Awesome. Sponsor $"X" per mile I train? Days I'm on a bike? Get creative! I'll be posting my journey regularly on social media, so you can follow along.
See, start now, by September YOU TOO can do 15 miles. Consistency is key. I'll help you get there.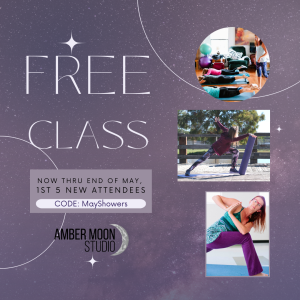 Try a virtual class FREE
Now through end of May, the first 5 new class attendees get any of my virtual classes for FREE. Your choice of :
Pilates Mat (Tues 1045a, 1h)
Everything Under the Moon (Tues & Thurs 5p, 30 min)
Viniyoga (Wed 1045a, 1h)
Vini-Chair-Yoga (Thurs 11a, 30 min)
Use code MAYSHOWERS, and hurry! Must be used by end of month, and once 5 are registered, that's it.
Ready? Set! Sign up! Do it right now, then mark it on your calendar. Right now.
Limit 1 per person. What makes you new? Have you been to a virtual class of mine before? No? Then you qualify!
Taylor & virtual session updates
I have added a Tuesday 545p slot that's not going to show. You'll need to ask if it's available. Why is it not showing? Cuz there's only a 15 min break between EUTM class & this appt. Here's what's available for the next bit.
Tues, 5/9/23, 545p (I'll need to book)
Thurs, 5/10/23, 130p
Fri, 5/12/23, 11a
Tues, 5/16/23, 330p
Thurs, 5/18/23, 2p (30 min), 315p
Fri, 5/19/23, 11a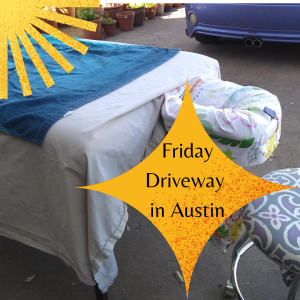 Austin updates
Breaking this up by days – since you probably have a preference what works for you. Schedule your time ASAP!
Wednesdays
May 3, 5-630p
May 10, 1p
May 17, 1-3p, 5-630p
May 31, 1p (30 min)
Fridays
Book your session now to make sure you get it in!
May 12, 130-4p – FULL
June 23, 130-4p (now open for scheduling)
July 21, 3-530p
August 18, 130-4p
September 15, 130-4p
Studio closings
5/26-30 (F-Tu)
7/3-4 (M-Tu)
8/21-25 (M-F)
10/5-6 & 12-13 (Th-F) – virtual conferences
Thanksgiving & Christmas breaks TBD
Class schedule
Tuesday
Wednesday
Thursday