10/24/22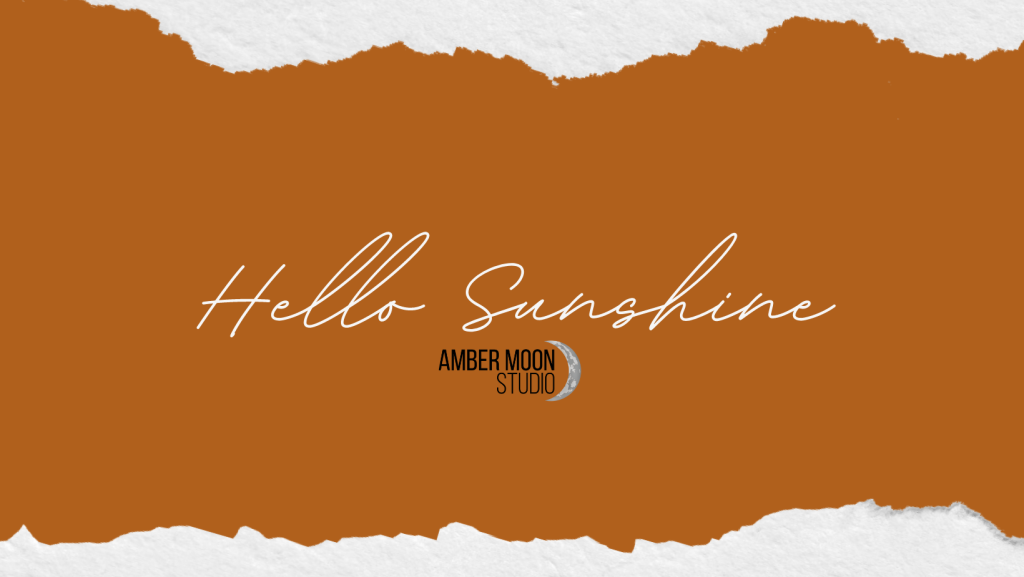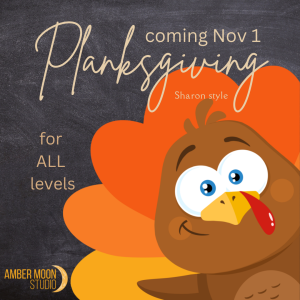 Planksgiving. I oopsed the registration link somehow. So here's the correct one. I've just recorded the first 3 – please keep in mind I'm teaching the movements as we go, so feel free to pause, repeat/hold the movement to your satisfaction. Then let it run again. Feel free to repeat them. Workout will be progressed each week, so Week 1 is building a foundation. Want a refresh on what this entails?
In December, I'm going to take another twist on the holidays – 3 rounds of the 12 days of Fitness. Like Planksgiving, it is free. It'll run thru the holidays, and end in January. Lot of things will be included – cardio, YouTube videos of various formats, and accountability. Planksgiving is the lead in, so this program will have prizes for those that complete everything. For those that show improvement. More info to come.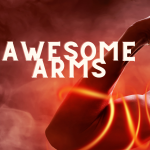 Awesome Arms videos will be included in 12 days, and then resume in its updated form in January 2023.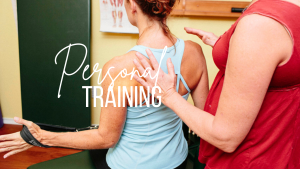 Personal training now an option, specifically for those not interested in movement from the Pilates or Yoga points of view. Some weights, the TRX, bands & bodyweight exercises will be utilized to handcraft your session.
For Craniosacral Therapy sessions, I've increased the price to more in line with industry standard. If you want to give it a try, use discount code CST2022 before 12/31/2022 for 15% off. Good for Austin, Taylor and virtual sessions. For those already scheduled, you have the previous price thru the end of the year. Remember, this is a great time to try it, as I'll be able to do this much more easily while I'm healing from knee replacement. I'll need to limit standing on my surgery leg as much as possible so it heals faster.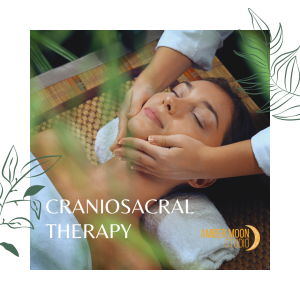 Studio hours update & openings for the next 2 weeks
Back to the idea of working when I can, I'm extending Wednesday hours in Austin to be 1:15p – 630p, through 1/30/23. I'll have to see how well I do after surgery. Three months after knee #1 gets done, I can do #2.
Also remember that I'll be more open over the holidays, taking off only Thanksgiving day, and Christmas Day (it's a Sunday, and I'm off Monday anyway).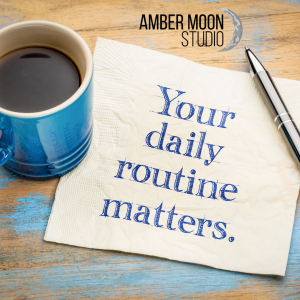 Taylor openings
Tues, 10/25, 315 or 330p
Thurs, 10/27, 330p
Thurs, 11/3, 330p
Austin openings
Subject to change, but nothing open thru November at the moment. Please check in on the scheduler or with me if you're wanting a session there.
Class schedule update
Holding steady with this schedule for now – all virtual until further notice. Just gonna be easier on me than trying to move the equipment with a wanky knee.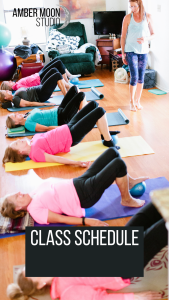 Tuesday
Wednesday
Thursday
EOY class special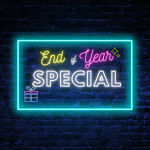 Now thru EOY, pay for a 1h class, get a 30 min class free. Good for packages and drop ins, but you'll need to buy the package just for these specials. Will run thru end of year. Why? I want you to try new things!
Links for the following EOY Specials (drop in rate – give it a try!) – $18 for 2 classes. These packages good for 2 weeks from date of purchase.
Links for packages are here, and I'll add the equivalent 30 min class package to your account. These packages good thru EOY.
Decide if you want Tier 1 or 2 (differences in price & how long you have to use them)
Decide if you want 4 or 8 Livestream classes
Your account will have an equal number of 30 min classes added