Your guide to everything under the moon, the Amber Moon, as of 8/28/23.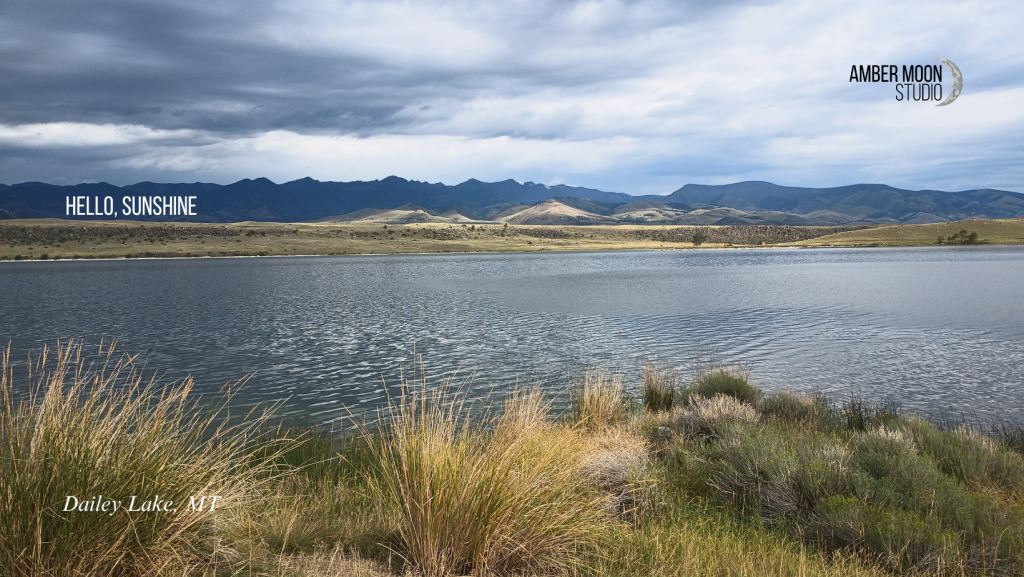 The mountains were calling.
I had to go.
And it was oh so good.
Four days in Montana/Wyoming, visiting Yellowstone & the surrounding area. You'll be seeing the pics as covers for these updates for a good while. Yeah, it was fabulous.
My right knee has come a long way, and I can tell I've not been walking for exercise. That leg was protesting a little just cuz it's not a movement it's used to. I've not been walking because of the LEFT knee. I kinesiotaped it the first day. That didn't work. Used a knee strap below AND above the knee cap on day 2, and that was better. Still had to mind how much I did.
But being outdoors… that filled my tank up. Being outdoors in the mountains, that filled my soul. I'm looking forward to our cooler temps here in TX so I can be out more. And now I get to re-adapt to the heat. Doh.
Texas Mamma Jamma update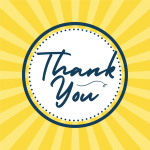 We did it! YOU did it! I'm officially over the $350 in donations mark.
THANK YOU THANK YOU THANK YOU.
Now to get back to riding after a week in the cool temps… I'm up for the challenge! And my knee is greatly appreciating not walking/hiking. I missed my bikes.
You can still donate to my Texas Mamma Jamma ride, either by my fundraiser linked on facebook or the Texas Mamma Jamma page.
Taylor & virtual sessions
Taylor hours:
Tuesdays, 11a-630p
Thursdays, 12n-7p
Fridays, 8-130p (or until 12p the weeks I'm in Austin)
Here's what's available for the next bit.
Cross country is still in progress, so let me know if you're looking for something please. I don't have any openings at the moment for the immediate future. That said….
last minute openings happen – keep checking in or ask please!
Austin sessions
Massage, craniosacral therapy, Body Symmetry correction & personal training are now available at this location.
Wednesdays, 1-630p
Oct 25, 1p (30 min only)
this is it thru Knee #2 installation
last minute openings happen – keep checking in or ask please!
Fridays – 130-4p. Please contact me directly to schedule a Friday session.
2023 dates are full at the moment.
Starting January 5, I'll be in every other week. Sessions for these dates will be available schedule while I'm recovering with bionic knee #2 (Oct 30-Nov 10).
last minute openings happen – ask please!