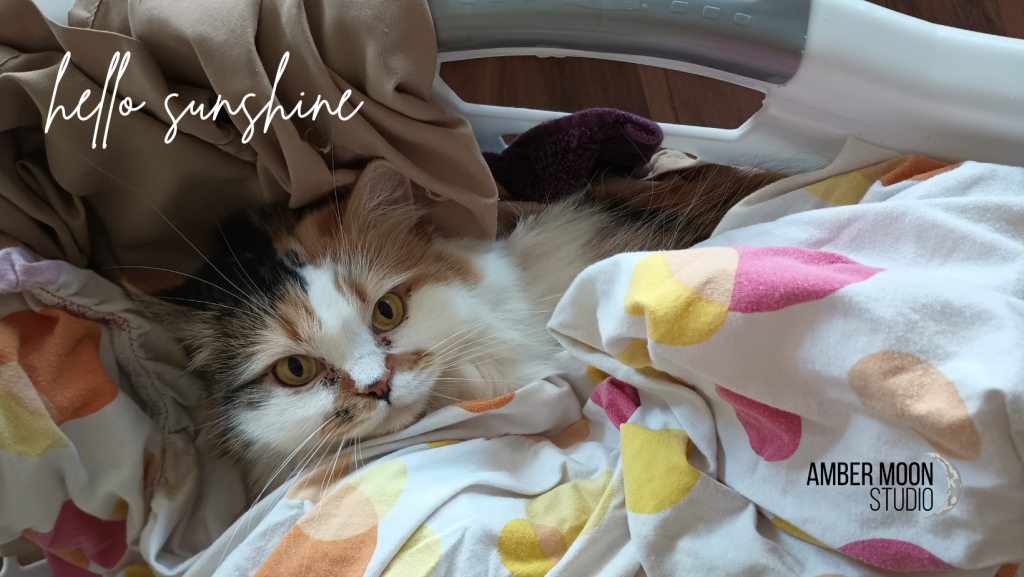 It's been a week. Last week, I mean. Universe just kept throwing stuff at me. I had to take more downtime than usual, and focus on what I am learning in The Mind. Good practical application.
Breathe in…. Breathe out…
And with last week, my left knee started talking a little. Maybe it was the increased movement in the pool. Or having fun on the bike when I had tailwind. Or cutting down on the Aleve. Whatever it was, it was talking, so I'm taking it easy & being more mindful. Keep the right knee moving (#1), allow the left (#2) to just relax, do some of the movements.
And swim. Just keep swimming. Already starting to ponder where I'll swim after my local pool closes, a friend's neighborhood pool closes, and how knee #2's bionic date plays in. Now that my right knee no longer hurts from driving, I'm not minding the occasion trip in to Austin for a pool. Taylor's isn't open on Mondays, so if that's a swim day for me, I travel. I really do love swimming. Hoping I can get back to it more quickly than I was able with knee #1.
Guinea Pig opportunity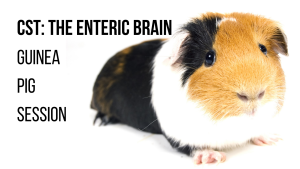 I've opened up CST: Enteric Brain (The Gut) guinea pig sessions. Since Austin is running full, they'll only be available in Taylor. These sessions will focus on going thru the new techniques/information I've been learning. These are discounted off the regular CST price, and available in 30 & 60 min sessions. Packages of 3 are also available if you want to experience & explore the depth of the work. Book all 3 when you get the package to make sure you get in, please. Must be used by Oct 27, 2023.
If you've got a CST session already scheduled, I'll probably start adding bits in (vs the whole of new techniques).
Support Sharon's Ride: Texas Mamma Jamma training update
With the knee starting to protest, I'm focusing more on enjoying my rides. Goal is to move, not move & irritate the knee. This said, I'm still quite comfortable where I am, on my ability to get my 15 miles in and then go massage the Big Wigs after (those that raise over $1500).
I've raised $87 so far. Be on the look out on social media of $5 Friday and days I'll match what you donate.
If you're ready to support my Texas Mamma Jamma ride, you can go to my fundraiser linked to facebook or the Texas Mamma Jamma page. I great appreciate your support!
Taylor & virtual sessions
Taylor hours:
Tuesdays, 11a-630p
Thursdays, 12n-7p
Fridays, 8-130p (or until 12p the weeks I'm in Austin)
Here's what's available for the next bit.
Tues, 8/1, 4p (30 min)
Thurs, 8/3, 130-430p
Thurs, 8/10, 4p
Fri, 8/11, 11a
last minute openings happen – keep checking in or ask please!
Austin sessions
Massage, craniosacral therapy, Body Symmetry correction & personal training are now available at this location.
Wednesdays, 1-630p
July 19, 1p
Aug 2, 1p
Sept 20, 1 (30 min) & 5p
last minute openings happen – keep checking in or ask please!
Fridays – 130-4p. Please contact me directly to schedule a Friday session.
2023 dates are full at the moment.
Starting January 5, I'll be in every other week. Sessions for these dates will be available schedule while I'm recovering with bionic knee #2 (Oct 30-Nov 10).
last minute openings happen – ask please!