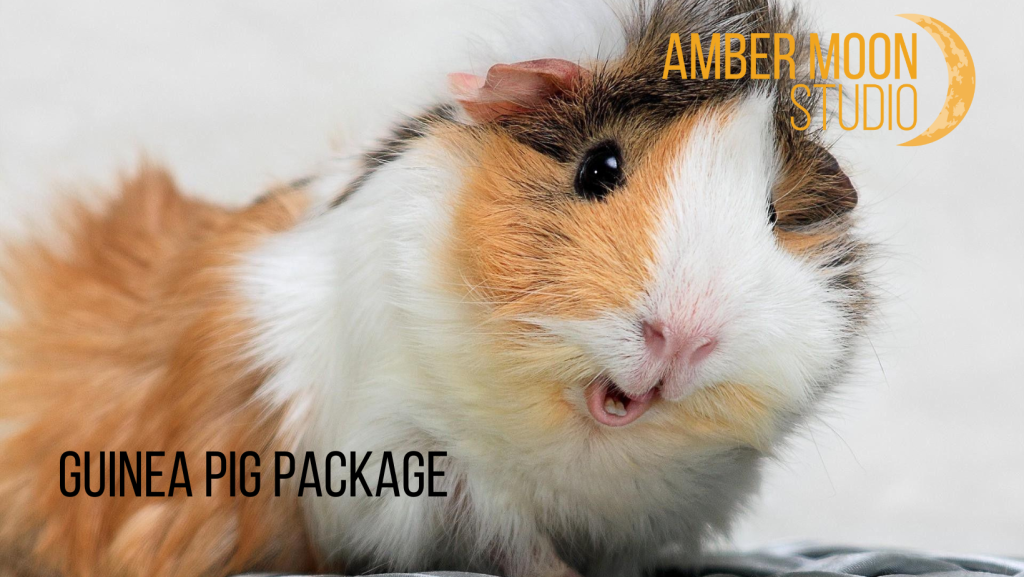 It's here!
The first of 2 info emails about guinea pig opportunities:
Corrective Exercise Programming
Got 1 shoulder higher than the other?
Low back a chronic issue?
Other injuries that just seem to keep coming up…
over and over and over again?
Session 1: Let's take a look at your foundation.
I'll evaluate the alignment of your pelvis, shoulders, spine, uh, everything. Make some serious notes so we can show change later. I'll give you a thing or 2 to do at home to start working on your re-alignment.
You'll have your home program available on an app. You mark you do it. It holds you accountable. I check in. You check in.
Session 2-4: Quicker evaluation of your foundation, & update your home program.
You continue home program. App continues to hold you accountable.
Session 5: Deeper look at your foundation again.
See what's changed. If your re-alignment is now holding.
Then we decide:
continue,
you good, or
incorporate into other formats?
It's the consistency that is going to get you out of your chronic issues. Expect to spend a year working on your issues, and then maintenance.
Sessions are 30 min long for this guinea pig.
Ideally…
1st & 2nd session would be schedule a week apart.
2nd thru 5th session would be scheduled every 2 weeks.
I acknowledge it is summer. Schedules go awry. Do your best, schedule ASAP so that you get in & it works for you.
For the package option, you must start by June 15.
Individual sessions: $30 ($60/h)
5 sessions package price: $125 ($50/h)
After July, rate is $90/hour
(I'll decide session length after this guinea pig time frame is up)
So:
2) schedule your sessions, in Taylor or Austin
3) be ready to learn, be held accountable, and feel better.