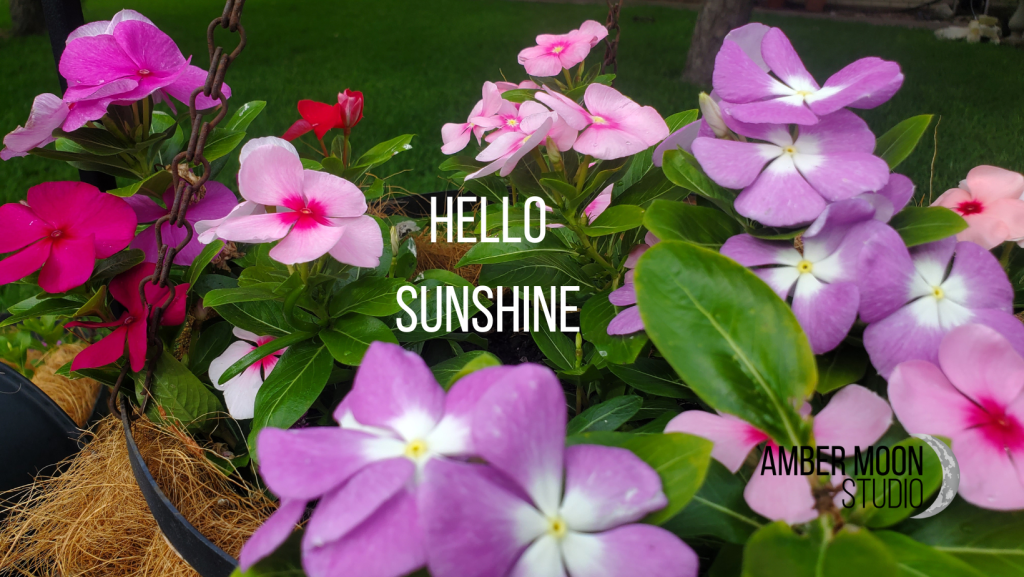 My little vacation, an extra long Memorial Day weekend. Not just time off for healing.
Away from technology, Away from the normal routine. Getting some me time. I've not had a real break since well before the knee replacement (Dec 2022). I've take a little time off here & there, but 5 days together… I needed that.
I started biking back in April – and managed 54 miles that month. In May I got to 114. Just prior to becoming bionic, I was at about 130 miles/month. I'm feeling stronger every day. I think this is a good level of biking to be at for now, as I focus on getting the other knee ready for it's journey. I see the knee doc on Tuesday, and we shall see what he says.
I've added more strength training in, and over the holiday weekend started swimming in Taylor's outdoor community pool. I know I said it last time, but it really DOES feel to feel good again. To move. To be outdoors. This second knee I intend to be a breeze.
Before Knee #2 though, my life is gonna get a little crazy… More on this in the next Hello Sunshine.
Texas Mamma Jamma training update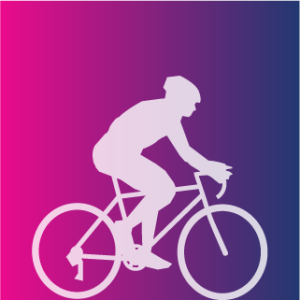 I started off my vacation with getting a new bike fit – I had put shorter pedal cranks on, which make it easier for my knee to go over the top of the pedal stroke. Need a few weeks of riding to see how that felt – nothing majorly off, but minorly – and then refit the bike. Eric at Blur Cycleworks is a bit fit genius. I always find it fascinating to watch him process thru my issues – specifically the knees & ankle, which he's not had to deal with before. I'd take his guessing what to do over pretty much anyone else's guess.
First bike on it after the new fit – even being in the small ring (also his suggestion for my current state of training), I went farther, faster & felt better. I'll take it. Bike fit is such a huge key. I appreciate Eric's knowledge.
Donations being accepted now thru 9/15/2023. If you prefer, you can send to me, and I'll add it to the fund – just specify that it's for Texas Mamma Jamma.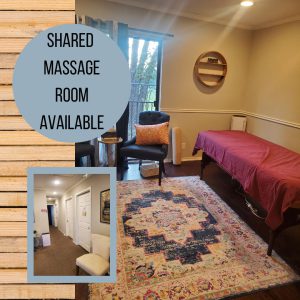 Austin Studio space available to sublet
For a variety of reasons, the Austin studio is now leased by ME! and I'm looking for other massage therapists or similar to sublet. Please pass along if you know someone!
Fully furnished.
BYOS & Massage supplies. Our room also has a slider & small balcony. Includes hall bathroom, small kitchenette/break room.
Lake Creek Parkway & 183/Northwest Austin. Easy access.
$150 – $350/mo, depending on how often you want to use.
Hourly option also available.
I'm there on Wednesday, 1-2 Fridays per month.
Room will be repainted & decor updated soon.
What day works for you?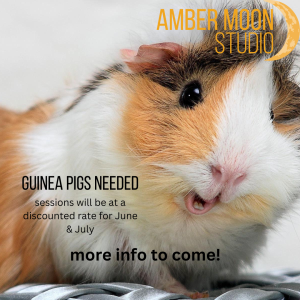 Guinea pig update
I got 1 out… still working on the 2nd… next week hopefully!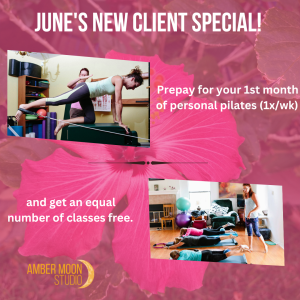 Personal Pilates/Training + free group fun
Prepay for Personal Pilates, get a class free. Quality time working on just you, then a group experience of your choice. You can choose from Personal Pilates or Personal Training, in person or virtual, and choose any of my class formats to get a different workout experience. All for the price of your personal session. You choose length – 30, 45 or 60 min – then format, and we're off to the races! Schedule now to get the most of your June!
Class sessions must be used the week of your personal sessions.
Taylor & virtual session updates
Taylor hours:
Tuesdays, 10a-630p
Thursdays, 12n-7p
Fridays, 8-130p (or until 12 the weeks I'm in Austin)
Here's what's available for the next bit.
Thurs, 6/8, 130p (30 min) & 330p
Thurs, 6/22, 330p
last minute openings happen – keep checking in or ask please!
Austin updates –
Well, I ended up signing the lease myself for this space, so I'm moving the driveway stuff INDOORS to the Studio, and expanding a few hours. Massage, CST, personal training, and guinea pig sessions are now available at this location! Friday hours will be 130-4p, cuz I don't want to deal with traffic. See below for dates. You will need to contact me directly for scheduling all but Guinea Pig sessions.
Wednesdays
July 12, 1p & 5p.
last minute openings happen – keep checking in or ask please!
Fridays – 130-4p
June 16 (full) & 23 (230-4 open)
July 14 (full)
August 18 (full)
September 8 (full) & 15 (full)
Studio closings
7/3-4 (M-Tu)
7/28 (F; workshop)
8/4 (F) – odd hours TBA due to workshop
8/21-25 (M-F)
10/13 (F)
Thanksgiving & Christmas breaks TBD
Class schedule
Tuesday
Wednesday
Thursday
Whew that was longer than I anticipated… Lots going on. I appreciate you reading this far! If I said something to inspire you, I'd love to hear about it!