Your bi-weekly guide for everything under the moon, the Amber Moon (9/26/22)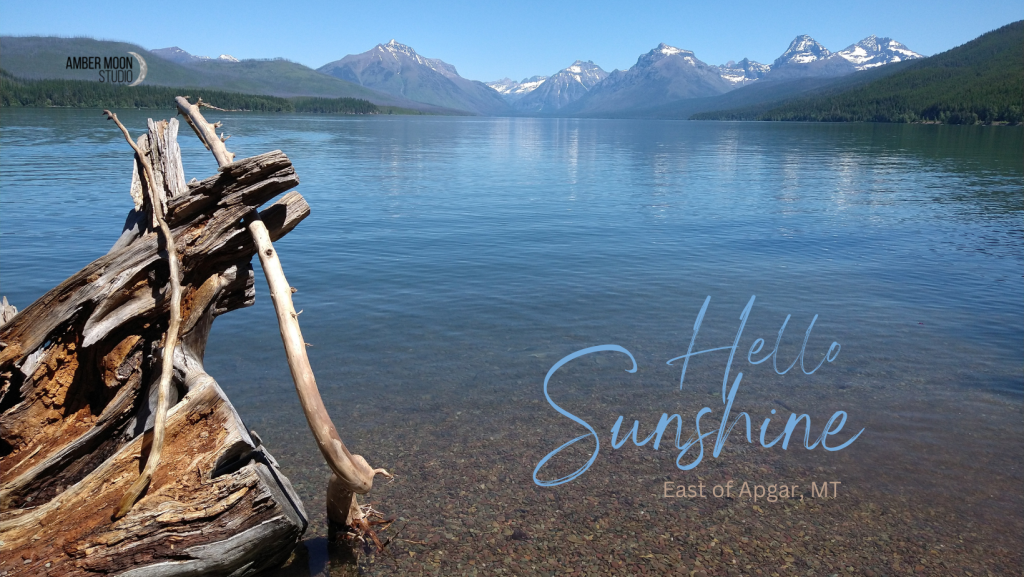 Who's ready for some cooler temps??? ME! ME! ME! I'm ready to be outside whenever I want, not just when it's "cool enough".
It's been a busy weekend updating my house for winter – new insulation to be specific. And adding some insulation where there was none. Ranger damper. Fixing a window that had it's seal broken when I swatted a skeeter on it (got it, thank you). And working on being able to get my plants AND my car in when the weather gets chilly. Still got lots of work to do, but it'll keep me out of trouble, I'll be outside, and I'll learn all sorts of cool stuff.
What are you doing to prep for winter?
Tues – Fri hours update, again
On Saturday 9/17 I had the privilege of working the Big Wig Massage for the Texas Mamma Jamma Ride. I met a lot of great people, and realized this is why I don't work weekends anymore. It took me 2 days to recover. Once in a blue moon, I'm ok with this, especially when its for a good cause, but no, I'm not working weekends otherwise.
Studio hours now are:
Tuesday – 11a – 715p
Wednesday – 1045a – 6p
Thursday – 1015a – 530p
Friday – 8a – 130p *start time updated
Vini-chair-yoga
I'm going to be adjusting the time when I come back from vacation – look for more info on the next Hello Sunshine on 10/10 – it'll be done well before I head out for vacation.
Awesome Arms
I'm processing this, and slowly a new format it emerging. More details after vacation. Please visit YouTube to get your fix until then.
Upcoming class specials
Starting October 1, pay for a 1h class, get a 30 min class free. Good for packages and drop ins, but you'll need to buy the package just for this specials. Will run thru end of year. Why? I want you to try new things! The way package have to be done, I've had to set it up for 1 of each. If you want a package, buy your 1h package, I'll add the 30 min package onto your account.
Links for the following EOY Specials (drop in rate – give it a try!) – $18 for 2 classes
Links for packages are here, and I'll add the equivalent 30 min class package to your account.
Decide if you want Tier 1 or 2 (differences in price & how long you have to use them)
Decide if you want 4 or 8 Livestream classes
you account will have an equal number of 30 min classes added.
Studio closings 2022
October 11-14 – 2 weeks away!
November 23-25 – Thanksgiving. There will be Viniyoga on Wed, 11/23, then I'm off.
December 22-27 – Holidays.
Taylor updates
Schedule is continuing to shift… Please remember to book as far in advance as you can, and also keep in mind I do have last minute cancellations. Reach out if you're looking for something & not seeing anything.
Openings for the next few weeks:
Austin: Massage
Remember these are subject to change, so check in regularly. If you're looking for an ATX session, let me know and I'll keep you in mind when last minute cancellations happen. Wednesday openings in ATX for the next few weeks:
10/19, 5p is next available.
this day is filling up on a weekly basis – please check in w me if you're looking for something regular!
Classes for the weeks of Sept 26 & Oct 3, 2022
Tuesday
Wednesday
Thursday
What did you think? Did anything here catch your attention? I'd love to hear.