Your bi-weekly guide to everything under the moon, the Amber Moon. (9/12/22)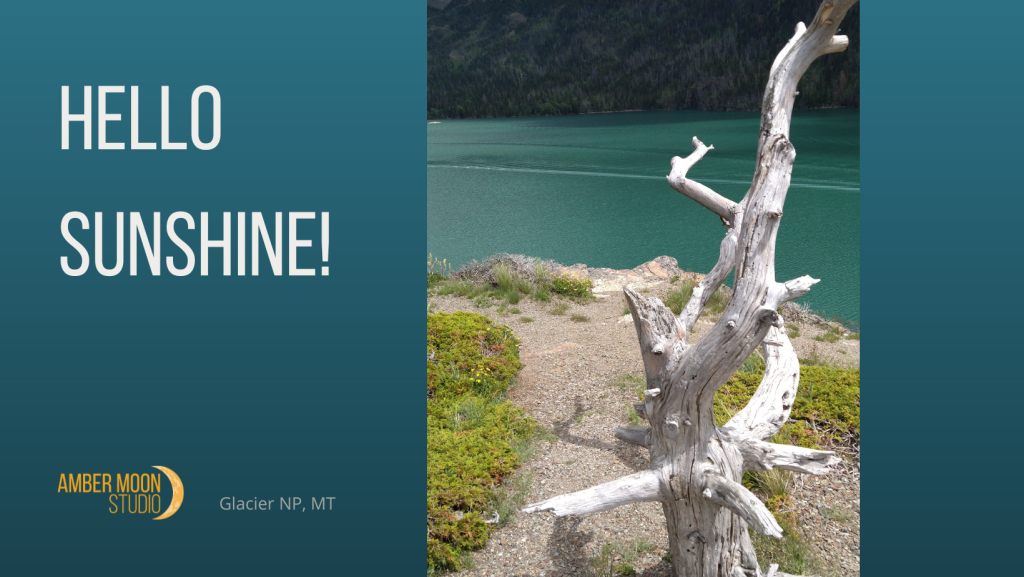 How do you build your meals? Do you start with veggies or protein? A theme ("tacos")? I was thinking about this today. I have protein thawed or ready to thaw (it gets frozen in single serve portions), but I really build it around the veggies. What veggies are available? Which do I need to use up? What veggies did I have in my previous meal that day (so breakfast is wiiiiiide open!)? Of late, I've been having 3-4 veggies in the wok at once. Cuz they be essential.
This is how I eat. 3 meals a day. Any of these can be breakfast, lunch or dinner. With my food issues, traditional breakfast just doesn't work for me. And I'm perfectly fine with that.
I'd love to hear how you what drives your meals!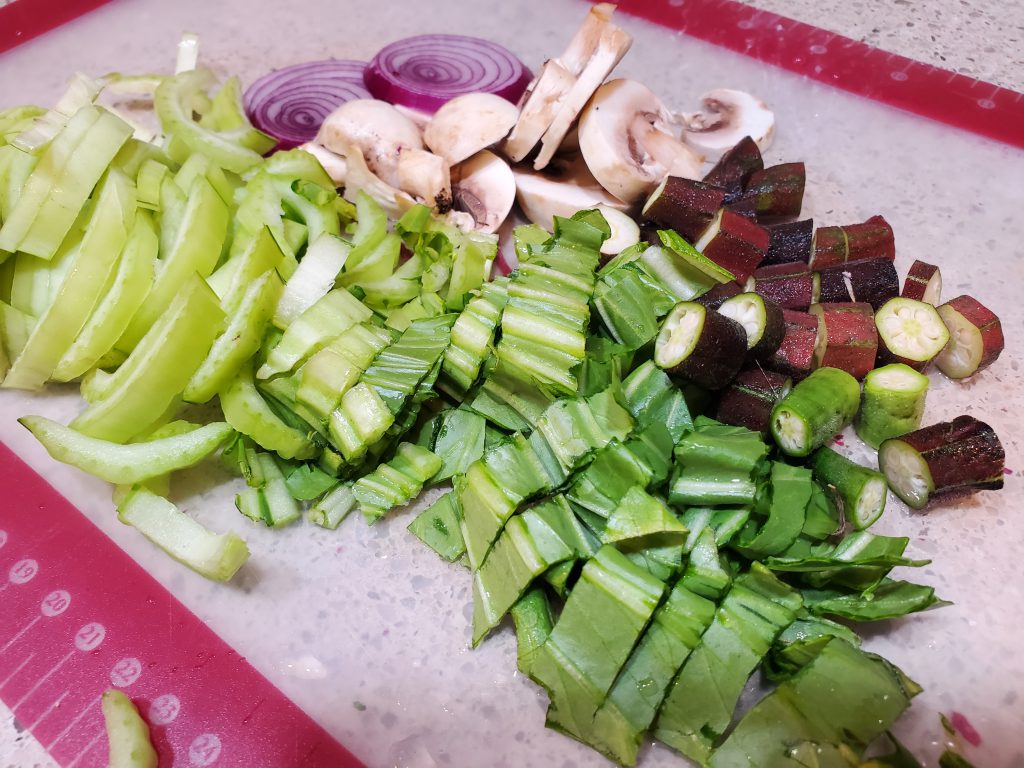 Tues – Fri hours update
I've added a few new clients, and have expanded my available hours a little. Fridays are now open in the mornings a bit more – it'll be cool enough I can bike in the afternoons soon, AND in the summer, it tends to be a swim day – also an afternoon activity. It was finally warranted – this expansion of hours. Mondays are still reserved for work on the biz, Tues – Fri working in the biz.
Studio hours now are:
Tuesday – 11a – 715p
Wednesday – 1045a – 6p
Thursday – 1015a – 530p
Friday – 9a – 130p.
Vini-chair-yoga
Yes, it's still a test run, but you can join in ANYTIME. You can register here, packages & drop in options available.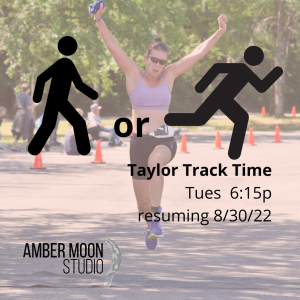 Taylor Track Time is BACK
Oh it feels good to be back out there with my peeps! Come join us! Sign up here. All levels welcome & I create your program for you – we all are doing something similar, just at your own level.
Awesome Arms
Yeah, I keep waffling on this. I'm gonna take a break from it for a bit. Please visit YouTube to get your fix.
Upcoming class specials
Starting October 1, pay for a 1h class, get a 30 min class free. Good for packages and drop ins, but you'll need to buy the package just for this specials. Will run thru end of year. Why? I want you to try new things!
Studio closings 2022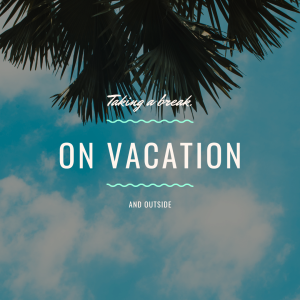 October 11-14
November 23-25 – Thanksgiving. There will be Viniyoga on Wed, 11/23, then I'm off.
December 22-27 – Holidays.
Taylor updates
I'll be continuing to adjust times & shift people around as you request. My schedule is getting fuller now that Summer is over. Please remember to book as far in advance as you can, and also keep in mind I do have last minute cancellations. Reach out if you're looking for something & not seeing anything.
Openings for the next few weeks:
Tues, 9/13, 115-430p
Fri, 9/16, 10a, 30 min only (I'll need to add, contact me directly)
Tues, 9/20, 2p
Austin: Massage
Remember these are subject to change, so check in regularly. If you're looking for an ATX session, let me know and I'll keep you in mind when last minute cancellations happen. Wednesday openings in ATX for the next few weeks:
9/21, 5p
this day is filling up on a weekly basis – please check in w me if you're looking for something!
Classes for the weeks of Sept 12 & 19, 2022
Tuesday
Wednesday
Thursday