Your guide to everything under the moon, the Amber Moon, for the 2 weeks starting 5/9/22.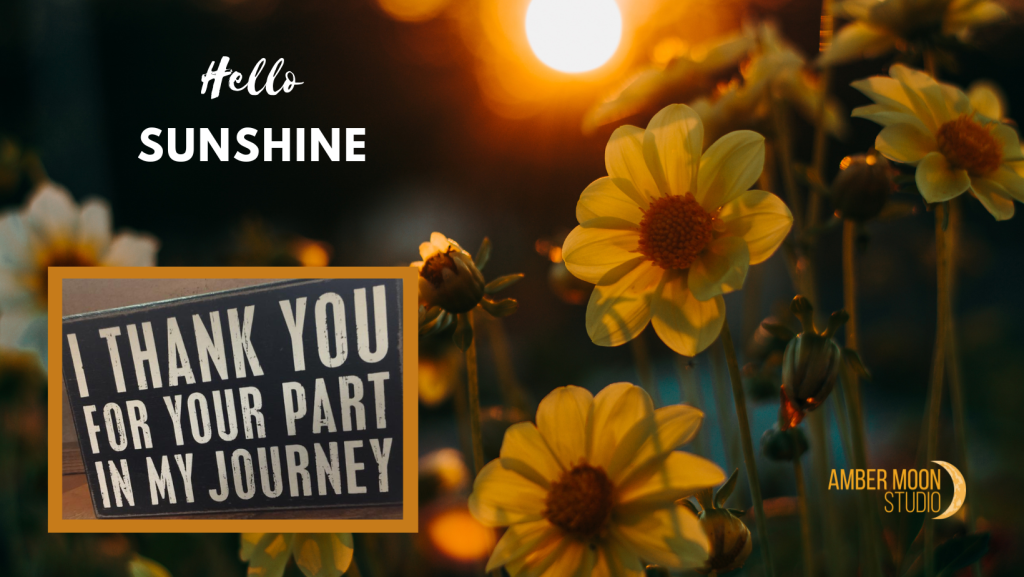 It's only May. Why is it so hot? I feel so fortunate that last year was the best possible year, really, for Massage: The Driveway Series to have occurred. We were so fortunate.
A few weeks ago I booked a later client at the Austin indoor studio – and that wiped me out. I'm finding there's a huge energetic difference between working indoors & out. Back in April, I also had 2 driveway sessions after a full day indoors, and it didn't wipe me out. Learning. Always learning.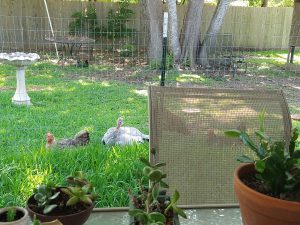 No, that doesn't mean I'm moving things outside again. It just means I'm spending my down time outside. When I'm home, all my meals are on the back porch. When I'm in Austin, I'm taking a book, sitting outside between clients & reading. It's just delightful. As long as I'm shaded & in a breeze, I'm good.
I've do have 2 open slots on Wednesday evenings in Austin for those wanting to brave the heat. We'll see how long I keep those.
I hope those of you with 2 legged/4 legged, human/feathered/furred kids had a Happy Mother's Day!
Reminder of upcoming Studio closings
June 23– 28, 2022
September time off TBD
November 23-25
December Holiday break – tentatively 12/26-30
Taylor openings – massage, Pilates, CST, online, etc.
Austin: Massage & The Driveway Series
I've separated out the Austin services in my scheduler to make it easier to find.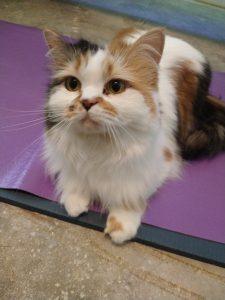 Classes & Group shenanigans for weeks of May 9 & 16 , 2022
Only one change to this schedule – I've dropped the Friday Viniyoga class.
Tuesday
11a: Pilates Mat
5p: Everything Under the Moon
535p: Awesome Arms (FB Live & Zoom) – FREE
615p: Taylor Track Time! (Memorial Track, Taylor)
Wednesday
10:45a: Viniyoga
Thursday
11a: Pilates & BOSU
5p: Everything Under the Moon
5:35p: Awesome Arms (FB Live & Zoom) – FREE