Your guide to everything under the moon, the Amber Moon, for the 2 weeks starting 3/21/22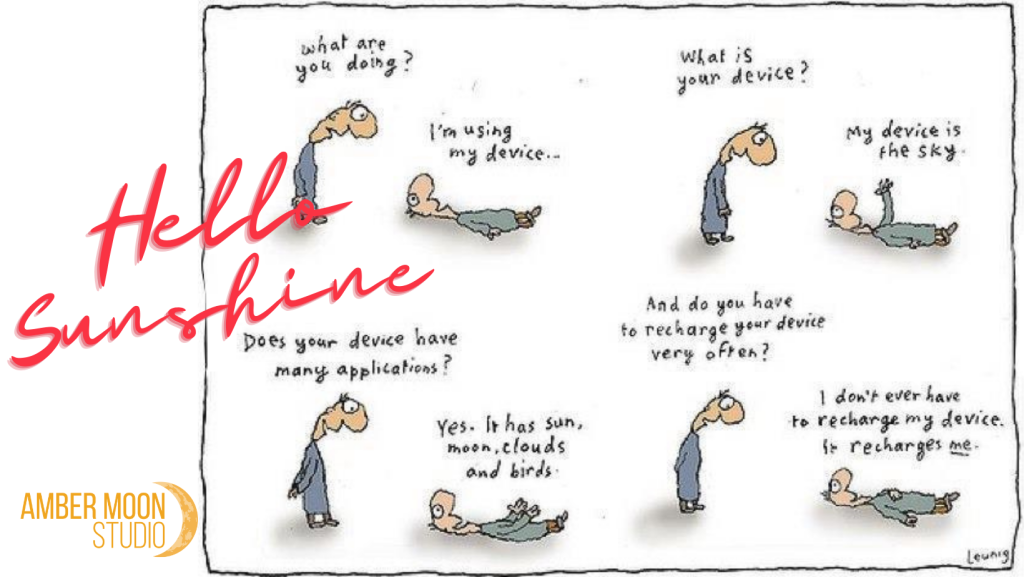 Biz side of things update
Invoices will be coming more from via vCita (my scheduler) so to be better able to track & keep your account up to date. All this back and forth between vCita & PayPal is getting a little crazy for me. For those of you that add a tip on, I'll either have to manually add that in, OR you can send it separately via Paypal, Zoom, or Zelle. I've asked vCita if they think that will be an option any time soon. I've been asking for a good long while…
I mentioned a schedule shift in the previous Hello Sunshine… so here are the changes as of April 11, 2022:
Mondays: reserved for work ON the business (as opposed to IN the business), and wellness coaching clients, 3-5p.
Fridays move to Taylor only as of April 11, 2022: Regular schedule will be 11a Viniyoga, 1230 opening, 2p opening. No more Austin option on Friday. Remember I'm closed 4/4-8.
As I've been combing thru my schedule for updating (typically done a couple times a year) I've noticed currently I've got a lot of every-other-week clients. And they all seem to come on the same week🤣. So I've got one completely full week (this week, in fact), then a not-as-full week (next week). So if YOU are looking for a regular slot:
Weekly – only option is Friday at 2p starting in April.
Every other week – Tuesdays 2p & 330; Thursdays there is an opening, but it's a little in flux at the moment. Ask please; Fridays 1230p.
Monthly – Tuesdays & Fridays are better.
Reminder of upcoming Studio closings
April 4-8, 2022 *** happening SOON***
June 23 – 28, 2022
September time off TBD
November 23-25 (there will be Viniyoga at 1045a)
December Holiday break TBD
Taylor openings – massage, Pilates, CST, etc
Austin: Massage & The Driveway Series
Classes & Group shenanigans for weeks of March 21 & 28, 2022
Tuesday
11a: Pilates Mat
5p: Everything Under the Moon
535p: Awesome Arms (FB Live & Zoom) – FREE
615p: Taylor Track Time! (Memorial Track, Taylor)
Wednesday
10:45a: Viniyoga

Thursday
11a: Pilates & BOSU
5p: Everything Under the Moon
5:35p: Awesome Arms (FB Live & Zoom) – FREE
Friday
11a: Viniyoga

Please note there will be NO LIVE CLASSES the week of April 4. I'll be providing a link for YouTube classes during this time.