Your guide to everything under the moon, the Amber Moon, for the 2 weeks starting 3/7/22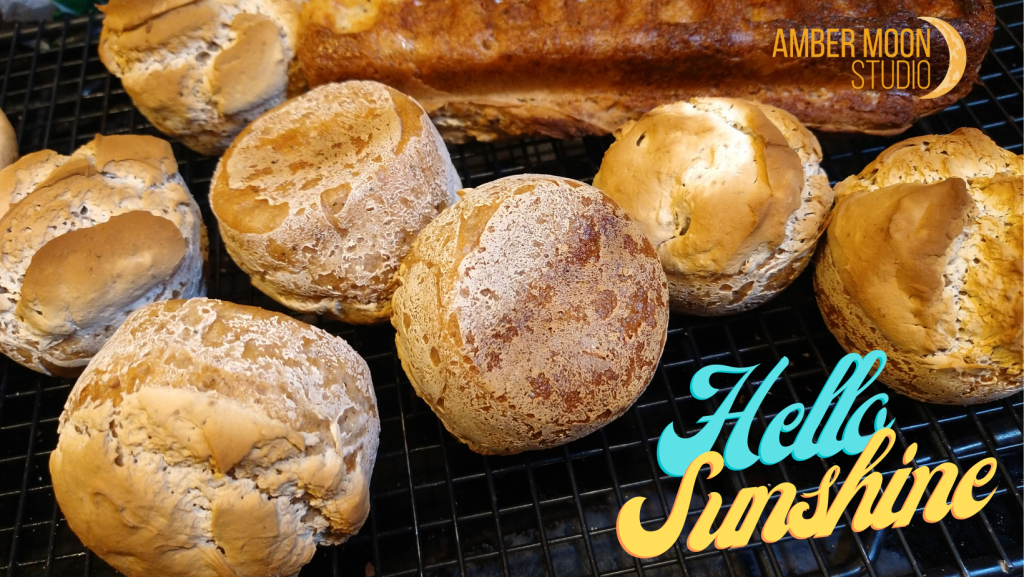 Spring. A time of change. Of new growth. Of evolution.
And the Studio is evolving. In the upcoming month, I'm going to be shifting a few items, and an "updated" schedule will roll out when I get back from my April Vacation (4th-8th). Classes will remain the same. As my Tuesdays through Thursdays end up FULL, I'm shifting my other days to accommodate what people are asking for and to help me stay balanced. Keep an eye out. Know they are coming.
If I'm emailing you to see if I can shift your regular appointment time, it's cuz I'm fitting in more people, making sure I have space between clients to clear the air (COVID hangs in the air for up to 20 min), and give myself a short break. I'll have the updated schedule for you next Hello Sunshine.
The cats would also like to mention that I need to feed them mid-afternoon as well. I used to have a space held for that, but I've let that combine with the break in between clients.
Reminder of upcoming Studio closings
April 4-8, 2022
June 22 (at 12n) – 29, 2022
September time off TBD
November 23-25
December Holiday break TBD
Taylor openings – massage, Pilates, CST, etc
Austin: Massage & The Driveway Series
Classes & Group shenanigans for weeks of March 7 & 14, 2022
Tuesday
11a: Pilates Mat
5p: Everything Under the Moon
535p: Awesome Arms (FB Live & Zoom) – FREE
615p: Taylor Track Time! (Memorial Track, Taylor)
Wednesday
10:45a: Viniyoga

Thursday
11a: Pilates & BOSU
5p: Everything Under the Moon
5:35p: Awesome Arms (FB Live & Zoom) – FREE
Friday
11a: Viniyoga