Your guide to all things under the moon, the Amber Moon, 1/24/22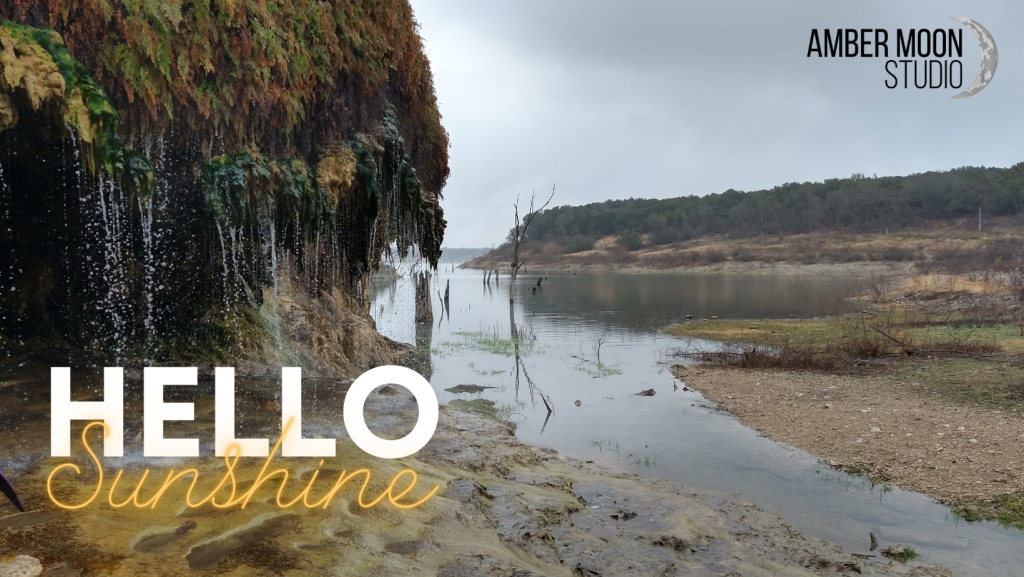 Yeah, I needed a longer vacation. It's Tuesday morning, and just now getting this out. You know what that means – short & sweet.
Venmo – studio now has it's own account – @AmberMoonStudio
Upcoming time off/ Studio closings
With this mini-staycation in mind, I've gone ahead & schedule my next 2 blocks off. I'm back to quarterly breaks. Studio will be closed:
April 4-8, 2022
June 22 (at 12n) – 28, 2022
September time off TBD
November 23-25
December Holiday break TBD
Fantastic Feet & where to find them
Find them HERE! Starts February 2, and runs thru the month – Wednesdays & Fridays at 1205p. Come learn about feet, make them feel better & be stronger. Equipment suggested – golf ball, flat resistance band, yoga block or such, tennis ball, but it can all be done without toys. Will be Live on Facebook, or register via Zoom – use code FANTASTIC to get it for free, or if you prefer to pay (for accountability), it's $4/session, $20 for the month. They will be posted to YouTube as well.
Taylor openings
Thursday, 1/27 at 230p
Thursday, 2/3 at 3p
Openings subject to change
Austin Massage
Next 2 weeks, these slots are currently running on full. Subject to change.
Friday's in Austin is currently off the schedule thru end of February, then I'll re-evaluate.
Classes & Group shenanigans for weeks of Jan 24 & 28, 2022
Tuesday
11a: Pilates Mat
5p: Everything Under the Moon
535p: Awesome Arms (FB Live & Zoom)
615p: Taylor Track Time! (Memorial Track, Taylor)
Wednesday
10:45a: Viniyoga
1205p: Fantastic Feet (FB Live & Zoom), starts Feb 2
Thursday
11a: Pilates & BOSU
5p: Everything Under the Moon
5:35p: Awesome Arms (FB Live & Zoom)
Friday
10:45a: Viniyoga
1205p: Fantastic Feet (FB Live & Zoom), starts Feb 4
Please sign up at www.ambermoonstudio.com/book-now for all events except FB Live