Your guide to everything under the moon, the Amber Moon, January 10, 2022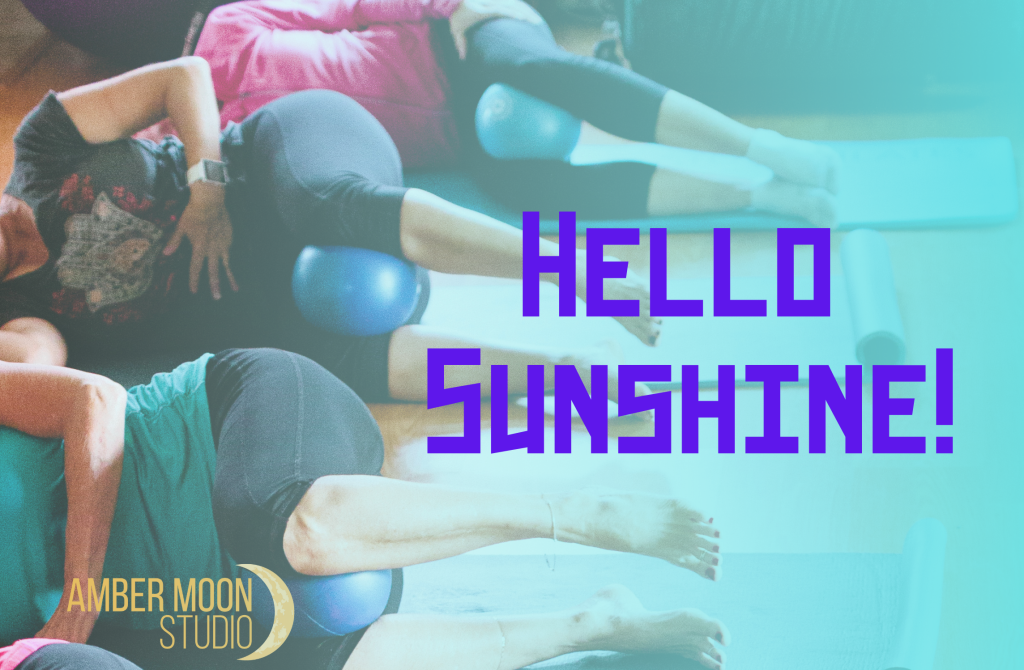 Wow, what a week. I admit I was ready for some time off, but wasn't expecting the COVID time off. That said, I've adjusted my 'planned' mini-vacation a little, just to 1/20 (230p) -1/21… Things back to normal on 1/24.
Starting this week, I'll be sending a Monday email if you've got an appointment during the upcoming week. You'll need to respond. This will continue while Omicron in dominant. I'm reading that it's gonna be here thru mid-February, so this will probably be the protocol thru end of February. I'll start to re-evaluate as we get closer to March. I appreciate, as always, your understanding as well as your taking the time to keep us all safe.
I've been on the computer enough that I'm gonna copy/paste the COVID guidelines here – applies to any in person session. Keep in mind you'll probably need to do a little pre-planning in case you need to take a COVID test. They are updated/refined since Jan 4 email/post.
Updated appointment requirements:
Masks. Ditch the cloth and surgical masks! Aim for NO GAPS, CLOSE FIT, ELECTROSTATIC LAYERS, and NO VALVES. Click here if you want to read more.
If you don't have such a mask, I'll be glad to provide you a N95 for a $5 fee. Bring a baggie, keep it safe, isolated. 
Been traveling or had out of town guests? You'll need to wait 14 days (full quarantine) before returning. AND you'll need to take a COVID test prior to coming. You will need to show it to me before you come (pic is fine). 
Have allergy symptoms? Take a COVID test (day of). Send me a pic of the results.
If you go into stores andd/or are out & about without a mask, I'm strongly suggesting you postpone. Remember, I'm high risk. I'm immunocompromised. If you're unmasked, I've basically gone wherever you go. I don't go indoors anywhere without a mask, and only if I can be in & out in 15 minutes.
For 45 min & 1 h sessions – Vaccination AND Booster required. No exceptions. I can bump an hour session down to 30 min easily. Vaccine must be Moderna or Pfizer as they are proven effective against Omicron.
Had COVID? If you still have any signs/symptoms, you aren't ready to return. I'm still researching WHEN you are able to return, as you can test positive for several months afterward. Deep massage not recommended for at least 3 months after having COVID (so no massage cupping).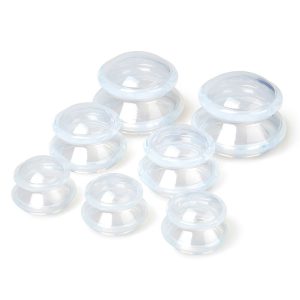 New addition to Taylor Massage: Massage Cupping (aka my pet Octopus)
New addition to massage sessions in Taylor only – Massage Cups. You can also sign up for a session that is focused just on the cupping, or it may be incorporated into your regular session depending on your needs.
Taylor: Pilates, Massage, online sessions & more (M, Tu, Th, every other F)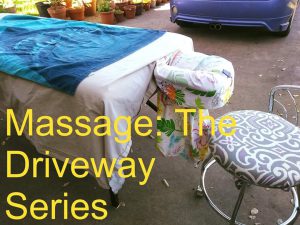 With requiring myself to have 30 min between clients, I've shifted some times a little bit. So that affects openings a bit. We ARE INSIDE now for Massage. There are exhaust fans in the windows, blowing out, and I'm on top of the cleaning.
Openings for these 2 weeks:
Monday, 1/17, 530p.
Tuesday, 1/18 @ 330p.
Please keep checking calendar for updates.
Please be entertained by the state of the massage room. It's gonna look way better, but I've got other priorities at the moment. I'm still figuring out where things go throughout the whole house.
Austin: Massage (W, every other F)
It's running full these next 2 weeks. I'd keep checking if you're looking for an Austin session. Last minute openings do happen. And I can create a waiting list.
Awesome Arms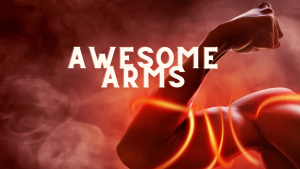 Come join me at 535p on Tuesday & Thursday, Facebook LIVE (just head on over) or via Zoom (you need to register). For those of you that prefer a little financial incentive (let's call it "paying it forward"), there's a drop in & a package created for just that. It is also included in the new Unlimited Live Stream package. Want to do on Zoom, but prefer not to pay? Use code ARMS2022 to get it for free.
Equipment for the next 2 weeks:
Jan 11 & 13 – resistance bands
Jan 18 – TRX
No session on Jan 20
Don't have the recommended equipment? Come join with what you have – and let me know so I can give you modifications
If you join via Zoom – don't worry! I can make it so no one sees you on Facebook.
After class, feel free to drop me some feedback – did this meet your needs, was it what you were expecting, etc.
T3: Taylor Track Time
One more week of Thursdays – and then we go to just Tuesdays.
This Tuesday (1/11/22), we'll be off track since COVID got in the way last week – meet at Bull Branch Park.
Classes & group fun, week of January 10, 2022
Tuesday
Wednesday
Thursday
Friday
Classes & group fun , week of January 17, 2022
Tuesday
Wednesday
Thursday
(still taking a little time off as planned, so no classes Thursday evening, Friday)