Everything you need to know about happenings at Amber Moon Studio, November 29-December 12 , 2021.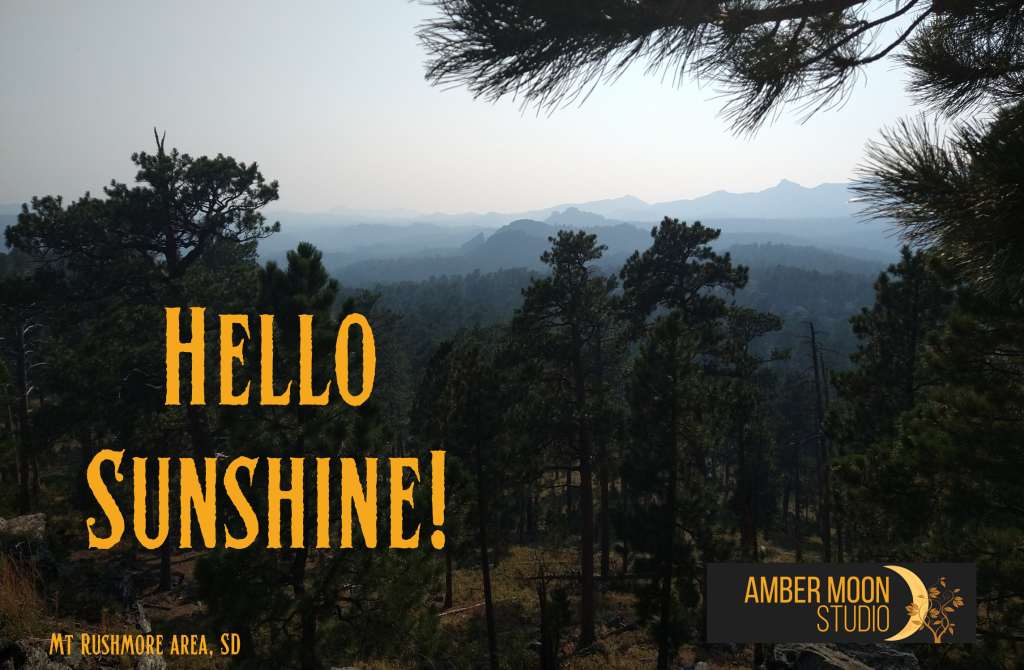 The first person that came for Massage: The Driveway series when it started July 2020 pointed out recently, as I was talking about what I needed to do to be ready to move it indoors, that we've been thru all FOUR seasons on the driveway/in the garage. We can handle whatever. I think this garage (Taylor) is better insulated, and I'll be paying attention as the weather gets below 40 degrees to see if it stays warm enough, and at what temp would I need to cancel any sessions. And I'll have to see how quickly it reheats after I open the garage door. Do I need to hang dividers so the heat stays in the massage area? Yes, the heating component on the table still works, and I think i know where the blankets are… So many questions to investigate the answers too.
And then for the Pilates, I'll have the window fan going. Again, does the insulation around it keep the room warm enough? It's always something.
Taylor Pilates & Massage
Openings for these 2 weeks, subject to change:
Thursday, 12/2, 130p & 330p
Monday, 12/6, 530p
Tuesday, 12/7, 1215p (30 min only), 330p
Thursday, 12/8, 330p
Austin Massage
The sessions are starting to get filled with regular clients – so grab your slot ASAP if you're wanting one. The next 2 weeks, Austin sessions are booked. Subject to change.
I had said I was adding a 5p on Fridays in the last update. I changed my mind. By Friday, I don't want to work that late.
Awesome Arms
I had someone not active on Facebook say they wanted to join Awesome Arms, so I've reformatted a little – you can join me via Zoom! Please be prompt, as once I get going, I'm rolling to the end. You'll have to catch it on YouTube if you miss. I'll figure out how to cast just me to FB, but be warned, you might be there with me while I'm learning!
A Glimpse of the Moon
Theme for this week is "Give you neck a little love" and on 12/7 then next level of my knee program, all over on Facebook.
Your input please – I've got these scheduled thru the end of year, and ask your input for January & beyond. What topics would you like to have me discuss, movements explained, previews of various classes, etc. Your input is requested. I'm doing these as an educational tool for YOU. Please email, text, PM, etc me with your thoughts.
T3: Taylor Track Time
Yes! We're still on. As you prepare to be outside in colder weather, here are some tips:
Dress in layers.
Avoid turning the heat on in your car on your drive to the track. It'll be a bigger temp differential, and you won't enjoy getting out.
Bring lights. So others can see you. So I can keep track of you.
A hat & gloves help tremendously. Ear covers if you're not a hat person
If you have exposed skin, put lotion on it before coming.
Group classes & activities, weeks of 11/29 & 12/6/21
Monday
Tuesday
Wednesday
Thursday
Friday