Your guide to everything happening under the moon, the Amber Moon, for week of 10/18/21.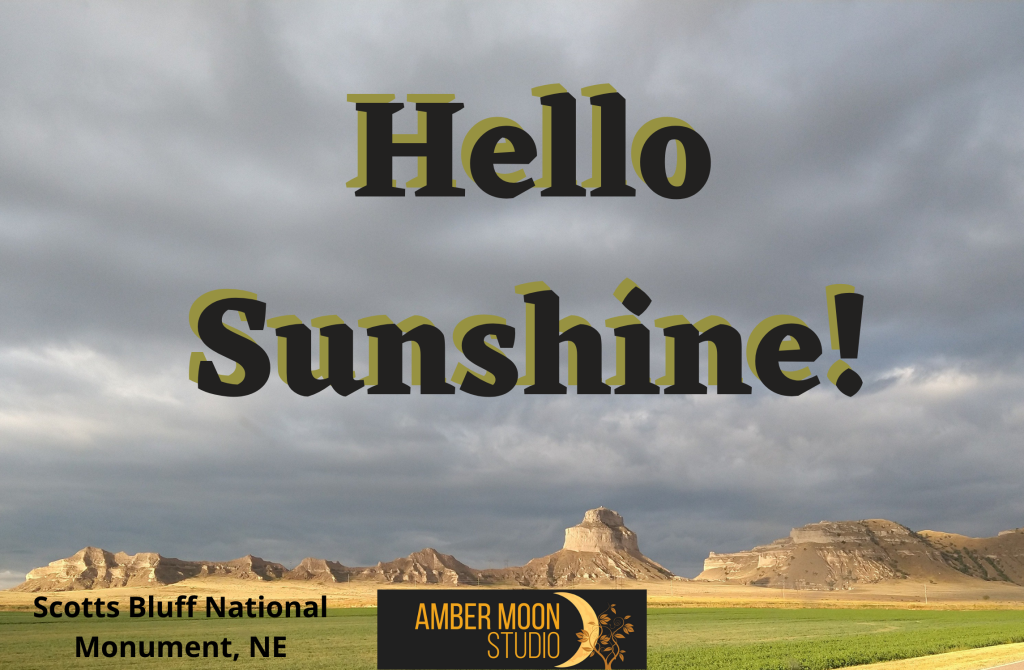 Evolution. It's been a big word for me lately. Lots of things are evolving over here – programs, the Studio, offerings. Me. I'm evolving too, and figuring out WHERE I want to go, WHAT I want to do.
First big update – at least for me, as it means I'll be on the computer differently – is that this weekly snapshot is going to bi-monthly starting November 2021. One will come out the beginning of the month, the other mid-month. I'm needing to spend time elsewhere. If you enjoy my chit-chat, and want to stay more connected, please follow me on FB & IG. Lots of good stuff happening over there…. as I evolve, as my use of them evolves. I like being on the technology in smaller chunks. It works much better for my neck.
New stuff
Austin Massage moving indoors on Wednesdays & every other Friday as of 10/29/21
30, 45 & 60 minute sessions available. It's all open now online. Fridays in November will be the 5th & 19th and go on from there. It misses the holidays. I may add another Friday slot later. Unless you are family, I need 30 min between clients to totally change out the air.
30 min sessions in Austin will only be available for the time being on Wednesdays.
On alternate Fridays – I'm either in Taylor, on a driveway by request, or off. Please check in with me if you're wanting something that's not showing for these days. And I'll be implementing an outcall charge if I'm driving to you for a driveway session. Want to avoid that? Get a 2nd person to schedule. Details still being worked out. More next week.
Taylor Driveway massage is now open for 15, 30, 45 & 60 min sessions, currently on the driveway. Working on getting house projects moved along (much easier now that it's cooler!), and will keep you apprised of when it comes indoors as well.
For November, I'll have a few new programs rolling out – I'll tell you about them next Monday.
Stuff that's changing
A few things are shifting coming November 1:
Walk -to-Run program & Tuesday Track in Taylor are becoming Taylor Track Time. Inclusive of all things I do on the track. Still Tuesdays & Thursdays at 615p. Price is also increasing. We'll also be doing First Tuesdays & Third Thursdays from a local City of Taylor park for variety.
Massage package rates. Because I am paying rent for the new massage space, I need to be more aware of my pricing. You can still get the package so you have sessions on account, but it will no longer be discounted. QUICK! Buy now.
Everything Under the Moon is shifting to a 5p start time. Still Tuesday & Thursday.
Wednesday Viniyoga will slide from 1030a to 1045a start time. 
Got a few things dropping off the calendar as of November 1:
Tues/Fri running in Austin. I've been coaching that program – partially thru the Y – for about 6-7 years now. It's time for a change. My athletes need a change. I need a change. It's going to evolve (there it is again!) into something. Time will tell what. I'm giving it the time it needs.
DIY Reformer. This is the last month for it. Schedule shifts & such are requiring me to take a look at how well things are doing, and as clients return, evolution happens. I need space for those coming back.
Yoga >> Meditation is finishing up THIS WEEK. It's also saying goodbye for now. It may return. We shall see.
Austin – Massage: The Driveway series
Oct 20: Rattan Creek neighborhood – 445p is open.
Oct 27: Anderson Mill/183 area – 230 & 4 are open at the moment.
Starting Nov 3, indoors – East of 183 & just north of McNeil
This section will be revamped in November.
Group schedule for this week
Tuesday
Wednesday
Thursday
Friday
*whew*. I think that's it. Now, I need to start working on next week… now….
Thanks for reading this far! If you don't mind, drop me a note, let me know what you like about these updates so it may continue to evolve.