Your guide to everything under the Moon, the Amber Moon, for the week of 10/11/21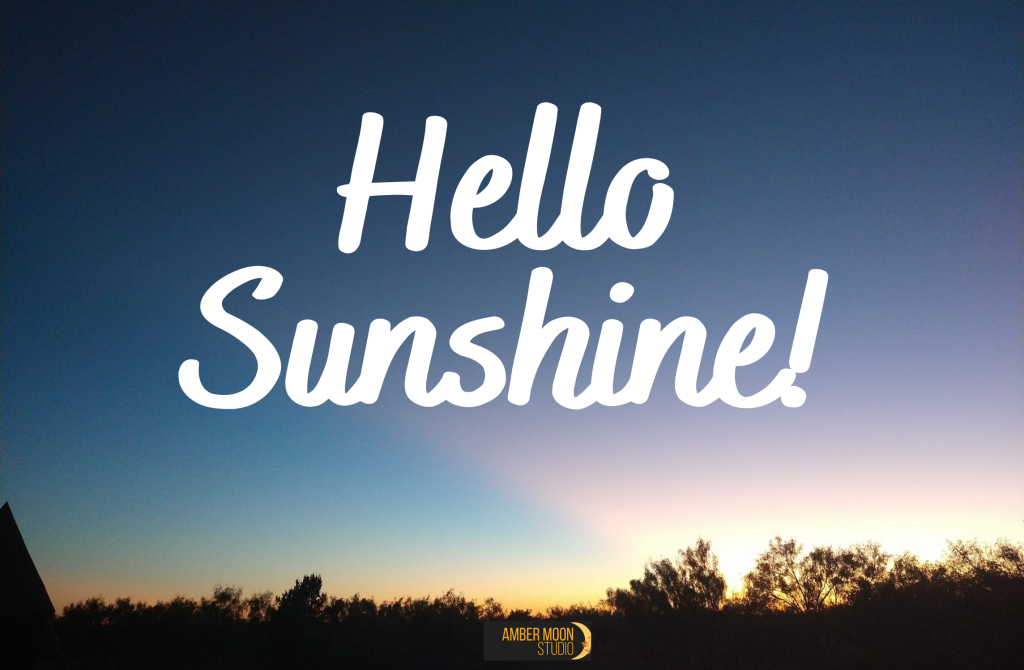 It's Monday. Almost 5p. So you know this is gonna be short. I've been good busy. Shifting. Changing. Evolving. Improving.
It's that time. To bring Austin massages indoor for the inclement weather we might be having. To give you the option of 1 hour. I'll get more info to you next week, but just know – it's coming in November. Yes, I found a place.
Taylor will follow suit once I've got my house updates a bit farther under way. Patience, Padawan.
Austin – Massage: The Driveway series… and indoors in November
Oct 6: Rattan Creek neighborhood – 330p is open
Oct 13: Anderson Mill/183 area – 230 & 4p are open
Oct 20: Rattan Creek neighborhood
Oct 27: Anderson Mill/183 area
Starting Nov 3, indoors – off 183 between Anderson Mill & McNeil
Group schedule for this week
Tuesday
Wednesday
Thursday
Friday