Your guide to everything under the Moon, the Amber Moon, for the week of 10/4/21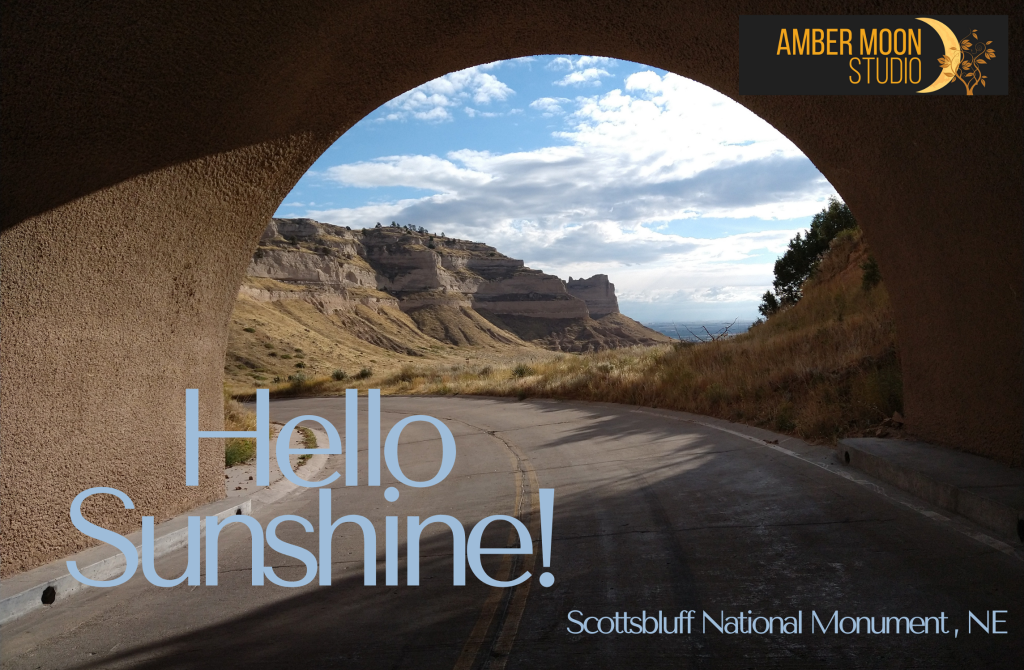 I'm finally beginning to get back in the swing of things. I feel so much better teaching – mentally I'm there. I didn't realize how much I needed that vacation. Next break will be Thanksgiving (from 12:15p Wed 11/24 – Sunday 11/28/21), and then a few days around Christmas (12/24-27/21; Friday – Monday).
My knee continues to improve, and I post on it a few times a week on Facebook & Instagram. Come share my journey with me.
A Glimpse of the Moon – First one is up – a small preview of Everything Under the Moon, as well as a knee rehab exercise. I'm gonna guess that it'll happen a day other than Monday. Yeah, as little technology as possible on Monday is a good thing. It's on Facebook only. This week will be a little glimpse of DIY reformer.
Pilates privates – return to in person, in Taylor
I've given myself a deadline – get the Pilates Studio set up & ready for in person sessions starting January 1. Yes – you'll be able to get back on the reformer, use the Cadillac tower & chair, and all my other toys. If you can hardly wait – sign up now for regular online sessions to get either back in the swing of it, or to get the basics down – strength your Pilates knowledge, foundation, core & get a better understanding of the movements before adding the big toys. Thirty & 60 min online sessions are currently available, as well as a packages for 60 min and newly created (4) 30 min sessions.
Also, if you get started now, you reserve your in-person spot come January 1 – either at the same time, or different. Get your spot reserved while you can! Once we go to in-person, there will need to be 30 min in between each in-person session to turn over the air and clean the equipment for the next person. Timing may change. Lock your session time in now.
Massages are still going to be on the driveway/in the garage for the foreseeable future. I've got fewer Pilates clients, and there's not the 'very close proximity' issue like a massage, so I'm going to ease myself in. Too much COVID around still. Whenever massage comes back inside, like Pilates, there will need to be 30 min between sessions for the air turn over. For now, I've got to prep my garage & clean up the other side to be ready for plants, a massage area, and get my car inside for winter.
Evening classes, anyone?
Checking in – anyone out there interested in evening classes? Monday & Wednesday are open. I've got Everything Under the Moon on Tuesday & Thursdays 445p, but you might need something later. Let me know. What format?
The Return of Speedrunner
While I was coaching thru the Y, I had a few months where I debuted a new program – Speedrunner. Designed specifically to get runners stronger, faster, more effective. Starting in November, it'll be layered in to the Thursday Walk-to-Run program. Great for all levels. It incorporates strength, agility, balance, strength, and laughter. Gotta have laughter. I'll bring out my toys – the speed ladder, cones, medicine balls, & more. Watch for more details to come!
Austin – Massage: The Driveway series
Oct 6: Rattan Creek neighborhood – 330p is open
Oct 13: Anderson Mill/183 area – 230 & 4p are open
Oct 20: Rattan Creek neighborhood
Oct 27: Anderson Mill/183 area
Group schedule for this week
Tuesday
Wednesday
Thursday
Friday