Your guide to everything under the Amber Moon, the week of 7/5/21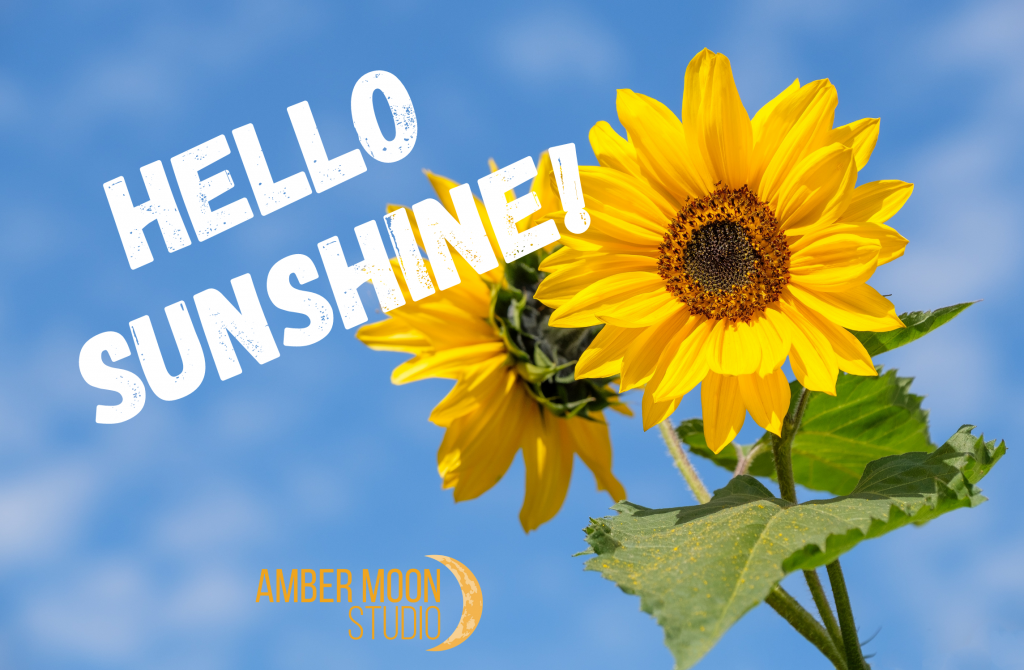 What happened to all these thunderstorms we were promised?
Keeping this short as I'm just getting this started on Sunday.
Walk-to-Run program
Continues! IF you know someone that would be interested, spread the word! YOU have always been my best marketing tool. I appreciate you!
Massage: The Driveway Series
i guess I need to start working on August & September hosts, cuz it'll be here before I know it!
Open slots are subject to change.
If you're interested in coming on and RCN Days Wed, and not a resident of the Rattan Creek neighborhood, let me know. If I've got open slots going into that week, you're in like Flynn. I'd rather fill them then be empty.
Class schedule for this week
Update: Friday Viniyoga class time has been to 11a.
Tuesday
Wednesday
Thursday
Friday
Saturday