Your guide to everything under the Amber Moon, the week of 6/28/21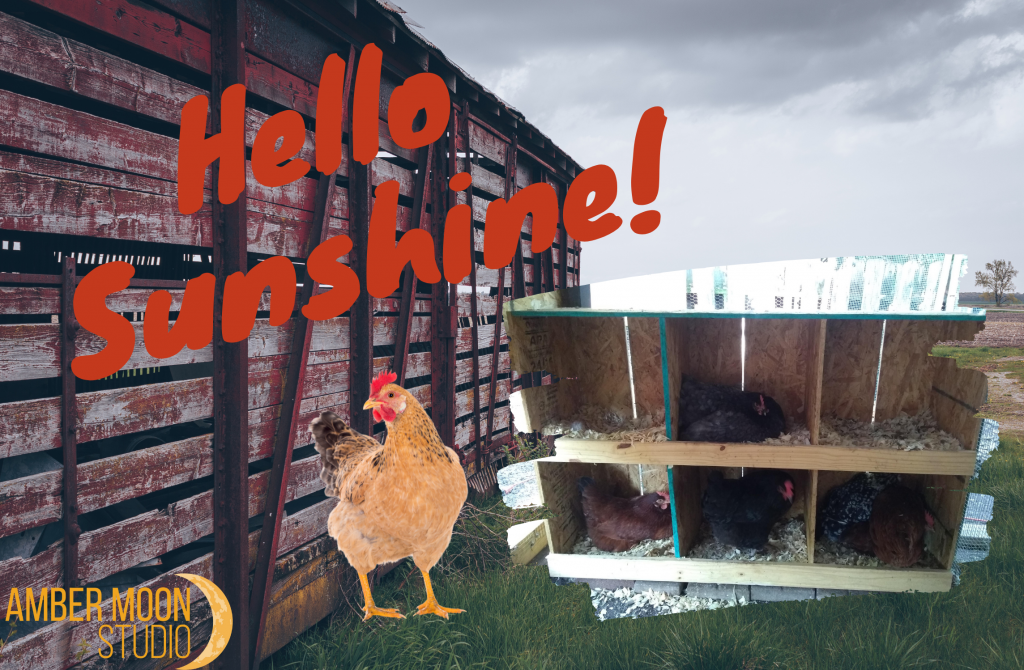 It got hot.
Yeah, I know. So I DID get the small pool to go cool off in after I get done working & coaching outside. I got the psychic "YES!" from everyone that I asked for last week.
With that said, Yes, I'm still only doing driveway massages. It's gonna be warm. I think the carport, being metal, stores & radiates the heat downward. I found it is cooler in my garage. Got a couple fans blowing out & an air filter running full tilt. Nope, still not moving indoors.
If it's too hot outside for you, may I suggest a Massage by YOU session. I know, you prefer someone else to do the work, but it's what we got. It's in your own house. It's air conditioned. We've got the delta COVID coming – actually, it's already here in TX, and it's more contagious. We still have too many questions on the vaccine efficacy. I don't have paid time off if I get sick. It's already a struggle, as I'm not up to full schedule yet, therefore, not back to full income yet. I prefer to avoid any added stress that I can avoid.
Let's talk about classes for a moment.
Are you the kind of person to put it on your calendar and do it? Or do you need the accountability? Have you been wanting to try the Studio class offerings? I can work w BOTH types! If you're the former type – put it on your calendar, add the direct link for the YouTube class you want to do, and you're set. Follow up. Make a comment on the class. Let your presence be known! Really like it? Get the YouTube membership, and have an all access pass. If you're the latter – what's it gonna take to get you to class? Is it time of day? Day of week? Variable schedule? What? Let's chat, and see what we can come up with for YOU! Dare I challenge you to come to a 30-min class? You can totally do 30 min, right? Your choice of Viniyoga >> Meditation, DIY Reformer, or Everything Under the Moon.
Walk-to-Run program
June was a SUCCESS!!! I'm so grateful for the opportunity to bring these folks into the Amber Moon fold. I know my peeps have already noticed a significant change in their technique. Bring it! Invite your friends!
Massage: The Driveway Series
June 30: RCN Days – 315/330 is open
July 7: Great Hills area – 4p is open
July 14: RCN Days – 315, 445 & 530 currently open
July 21: Great Hills area – 230 & 4p are open
July 28: RCN Days – 315, 445 & 530 currently open
Open slots are subject to change.
If you're interested in coming on and RCN Days Wed, and not a resident of the Rattan Creek neighborhood, let me know. If I've got open slots going into that week, you're in like Flynn. I'd rather fill them then be empty.
For those coming to Taylor on Tues, Thurs & Fri – remember to use code TRYTAYLOR to get $10 off your next session. It's your last few days to use it! Expires on 6/30/21.
Class schedule for this week
Update: Friday Viniyoga class time has been to 11a.
Tuesday
Wednesday
Thursday
Friday
Saturday
That's it for this week. I'm proud of myself for only putting the finishing touches on Sunday. Progress! Let's keep this up. Stay safe out there!