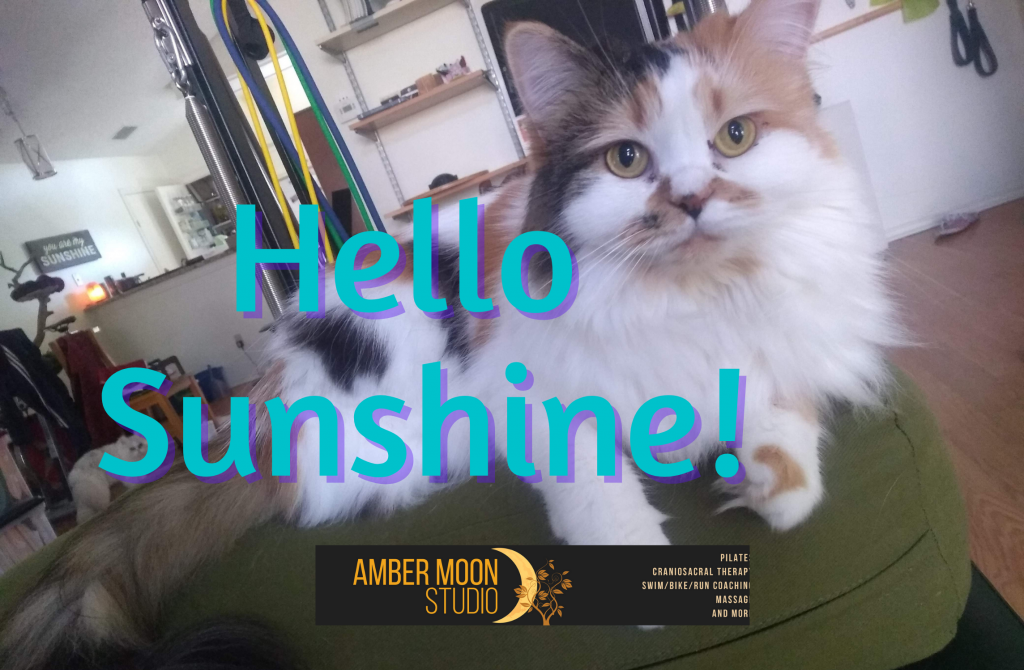 Another week… More Viniyoga inspiration.
As part of my 500 hour yoga training, we're required to do a minimum 30 minute practice per day and log it. Now understand I've been in fitness for a while (15y) even with the chronic pain. So I was moving all day long. You want me to add more in? We had teaching assistants, and I got to work with Mirka, since I was one of the ones that had physical issues, and we came up with a little practice that we knew worked and I did it. Every Day. 30 min. Tapas. Discipline. Persistence. I really do think it laid the foundation for my journey out of chronic pain. It was simple. It was doable. It was just what I needed. It developed the discipline to do what I needed for me everyday. It made me really prioritize myself, which I know is a challenge for a lot of people. But trust me you're worth the time. I was worth the time. What my practice did was stabilize my SI joint. None of these big extreme moves that you see in magazines and everybody's doing on YouTube these days, cuz that's really not what most people need. The beauty of any yoga asana is that you get to adapt it for you, not just what you want, but really what you need. Knowing how to adapt is the key. All the people that are currently in my online classes have been with me for years, and I don't necessarily need to see them, they don't necessarily need to see me, to know what's going on, we can do it through audio cuz they know my cues, I still encourage you to come and see.
Try a few private lessons to kind of see what's going on with you that really needs to be addressed. These can be done online, or on the driveway as a Movement: the driveway series session. And for the rest of this month, there's a Learn You: VINIYOGA package which includes (4) 30 minute sessions, or (4) 1 hour sessions so we can really delve into you, what you need, how you need to move.
Walk-to-Run program – start moved back to 6/15/21
Getting all the cats in a row, relying on others, and then getting people to sign up – it's just gonna be easier to move this back 1 week. Then I'll be golden. You'll be golden.
Class schedule for this week
Tuesday
530a: Tuesday Track/Speed work
11a: Pilates Mat
Wednesday
1030a: Viniyoga
1145a: DIY Reformer
Thursday
11a: Pilates & BOSU
145p: Viniyoga >> Meditation – new day/time
Friday
530a: Friday Run
1030a: Viniyoga
Saturday
8a: Friday Run on Saturday ** new **

Massage: the driveway series
June 9: moved to Friday, June 11.  Full.
June 16: RCN Days – if you're in Rattan Creek, be looking for a separate email with your dedicated link. 315 & 445p are open as I type this.
June 23: Great Hills area – but kind of in Rattan Creek area too. As I type this, 230 is open.
June 30: RCN Days – 315/330 & 545 are open (let me know if 545 gives you trouble)
July 7: Great Hills area – 230 & 4p are open
July 14: RCN Days – 315, 445 & 530 currently open
July 21: Great Hills area – 230 & 4p are open
July 28: RCN Days – 315, 445 & 530 currently open
Great Hills area 30 min session link
Th-th-th-that's all I got this week, folks… Looney Booney signing out…