Your guide to everything under the Moon, the Amber Moon, for the week of 6/14/21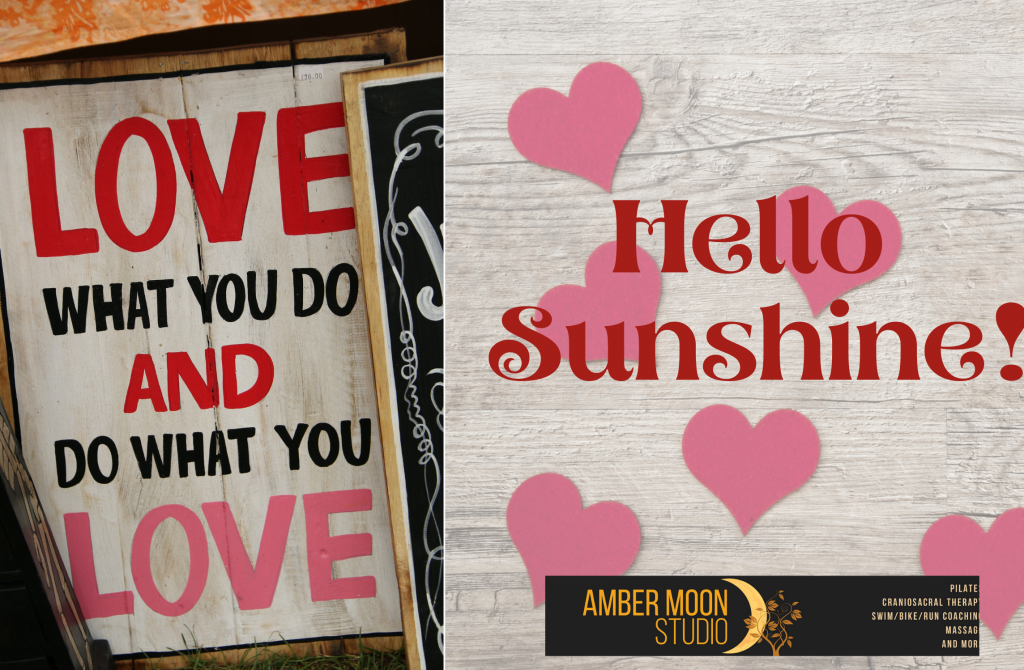 I'm finding that the more I work, the less I'm on the computer, and the later this gets done. So it maybe become a much simpler format than some in the past. Here it is, Monday 4p, and I'm just getting started. Being outside, hiking, was a requirement this morning. My soul is now settled. 'Til next week. It's good that my schedule is filling. I appreciate YOU for that.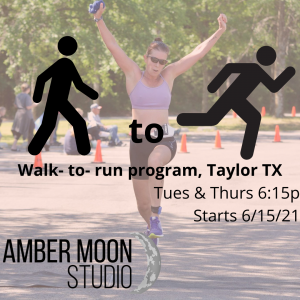 I've decided that I'm going to have the Friday Run on Saturday every week. My personal training schedule is shifting. I'm adapting, and will see how this goes. We're also starting at 7a now – last week, we started at 8a, and well…. let's just say it was brutal by the time we finished. Summer has definitely arrived! Please sign up in advance so you get the starting location & route before the close of biz on Friday.
My new Walk-to-Run program starts THIS WEEK! And it's gonna be a lesson in heat management for sure. There's still plenty of space for you to join.
Yoga Appreciation Month
This week's Yoga Appreciation is a video. Well, ok, 2 videos. The first discusses my yoga appreciation & journey a bit. The second is the class from last Friday. Some classes are just special. This was one such. Enjoy.
Class schedule for this week
Tuesday
Wednesday
Thursday
Friday
Saturday

Massage: the driveway series
June 16: RCN Days – full
June 23: Great Hills area – 230 is open.
June 30: RCN Days – 315/330 & 545 are open (let me know if 545 gives you trouble)
July 7: Great Hills area – 230 & 4p are open
July 14: RCN Days – 315, 445 & 530 currently open
July 21: Great Hills area – 230 & 4p are open
July 28: RCN Days – 315, 445 & 530 currently open
Great Hills area 30 min session link
Like I said, short, sweet, and I'm off the computer! Later, gator!