Studio updates for the week of 5/31, yet delivered on 6/1…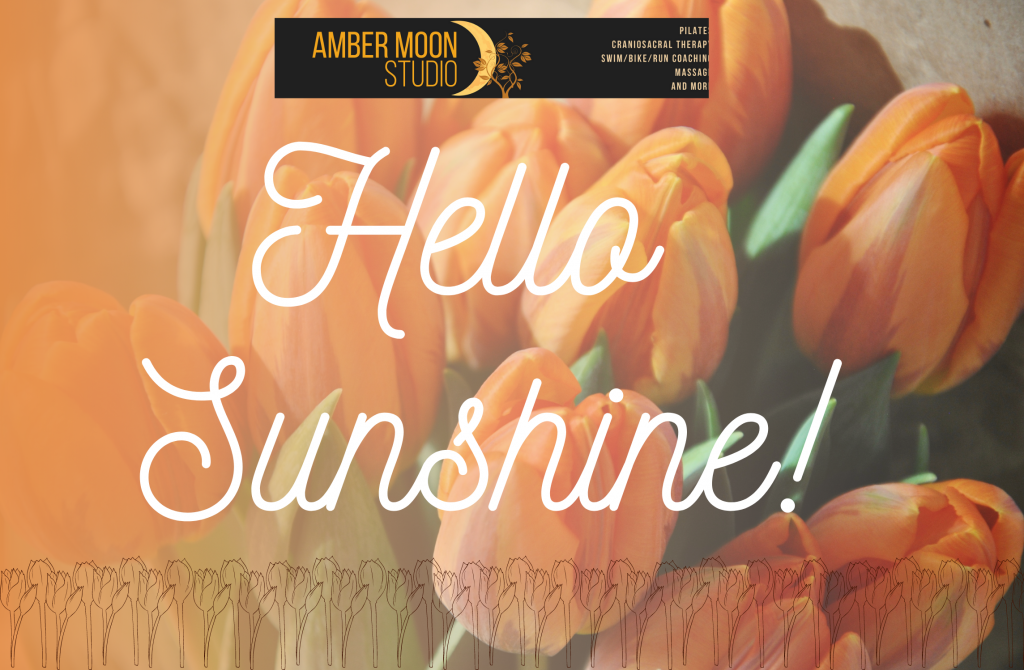 Oh, jeez… Here's it Monday, and I'm just getting started typing this. Yeah, it was busy last week – started 1 new program – Friday Run on Saturday – and had a full load of contact hours with my clients. My biggest week since COVID started. Plus that 8a session on Saturday. I'm glad things are picking back up.
Speaking of when COVID started, at this time last year my garden was providing a significant veggie contribution. When HEB & such had the long lines around the building, I was good. I think it was 2 weeks after the shutdown before I had to go to the grocery – and then, it was cuz the chicks were out of kale. I'd stocked up right before it happened. Food stuffs did get creative at the end, but I'm good with that. And now, this garden – producing again. I've got 3 pepper plants that wintered in the green house, and they're going crazy. The Tower Garden is being a little slow to produce, but I need to move it. Got the stuff to place it in much better sun, just need to clear the space & do it. Maybe tomorrow????
Looking back, how'd you manage this first bit of COVID shutdown? How'd you fare? What did you learn about you?
Yoga Appreciation Month
Yoga. Viniyoga. Ahhhhh…. this has been my favorite class to teach for years. It was a Wednesday staple for… years. Maybe even a decade at the Northwest Y. Yeah, a good long while. It's the one class I always looked forward to teaching. And I taught from a chair. The way I was trained, yoga is about your intepretation of the movement, vs. mirroring what the teacher is doing. Yes, I'd demo as needed, and more importantly, I was able to go assist my students as needed. Viniyoga is about really connecting with your body, your breath, your sense of atha ("now"). My class has evolved as I've transitioned it online, and I'm moving the whole time now – but my people don't necessarily need to see me do it. They understand my cues, my movements. Now, movement helps me keep timing, as its a challenge to know where people are in class.
My journey with yoga, with viniyoga, started in 2004 or so. And it greatly helped me get myself out of chronic pain.
to be continued next week…
Group run/walk & class schedule – updates start on 6/8/21
Tuesday
530a: Tuesday Track/Speed work
11a: Pilates Mat
430p: Everything Under the Moon – new time
615p: Walk-to-Run Program (Taylor) ** new **
Wednesday
1030a: Viniyoga
1145a: DIY Reformer
Thursday
11a: Pilates & BOSU
145p: Viniyoga >> Meditation – new day/time
430p: Everything Under the Moon – new time
615p: Walk-to-Run Program (Taylor) ** new **
Friday
530a: Friday Run
1030a: Viniyoga
Every other Saturday
8a: Friday Run on Saturday ** new **
Walk to Run program – pricing will be same as for run coaching. Still waiting on final word from City of Taylor to start. If you're interested, drop me a note and I'll add you to the contact list.