Studio updates for 5/24/21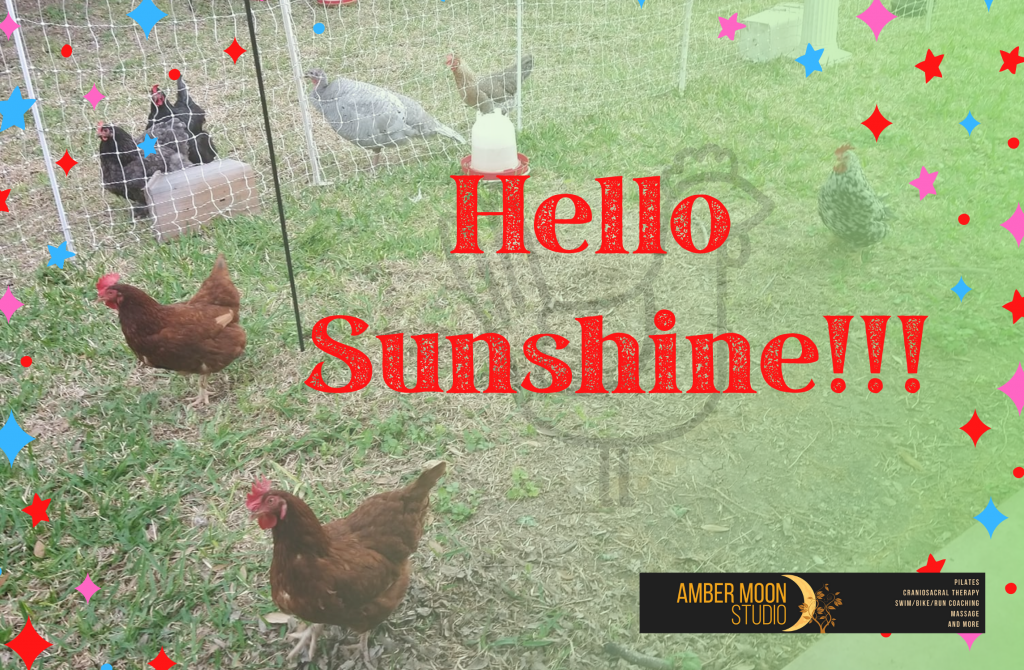 I think I've toasted my ability to type with the length of last week's updates, so I'm doing my best to keep this one short!
Firstly, I've decided to not take my planned June time off. While part of it is a financial, the other part is I just don't feel the need for a break yet. Having had a February lull (thanks winter), my week off to move in March (woohoo!), my schedule has shifted to a so I'm off for a larger chunk of Friday, I'm good. I'm totally planning on my September vacation though!
If what I talked about last week – Preparing for success – really called to you, I've got something else for you! My friend Ryan Lanier has created The CALM Method:: A Guide to Ditch Last Minute Living. She goes even further into this concept. I highly recommend the book. If you feel disheveled bc of your schedule, ADD/ADHD, or what not… you'll totally benefit from this! Free on Kindle! Prefer an audio version? She's got that too.
This week's Everything Under the Moon is gonna take a twist, and be done with BANDS. So, if you've got a set lying around, and want to know how to use them, come join us at 415p on Tuesday & Thursday. This week only. And this class time will be shifting for June. It's also your last week to May BOGO!
Walk-to-Run program, Taylor TX. I'm trying to get this out, and waiting on info from the City of Taylor so I can use their track. Was hoping to start June 1, but maybe the week after. Also another reason to pass on my vacation – start a new program, and then take a week off? Yeah, no….
Massage: the Driveway Series in Austin
May 26: Great Hills area (near Yaupon & Spicewood Springs) **FULL** #YAYME
June 2: RCN Days. 315p, 5 & 545 open. If you are an RCN area, check your RCN Days separate emails for direct link, or email me
June 9: moved to Friday, June 11. Please check the schedule for times – they'll be different. Email me if you are wanting to schedule but don't see anything.
June 16: RCN Days – if you're in Rattan Creek, the calendar is messed up at the moment. Email me OR be watching for a specific note from me if you want to book!
June 23: Great Hills area – I'm not taking my vacation, so this will be open soon.
Reminder – openings are subject to change!
That's enough. I'm toast. I'm outta here. Have a great week, and go be Sunshine!