Studio updates for the week of May 17, 2021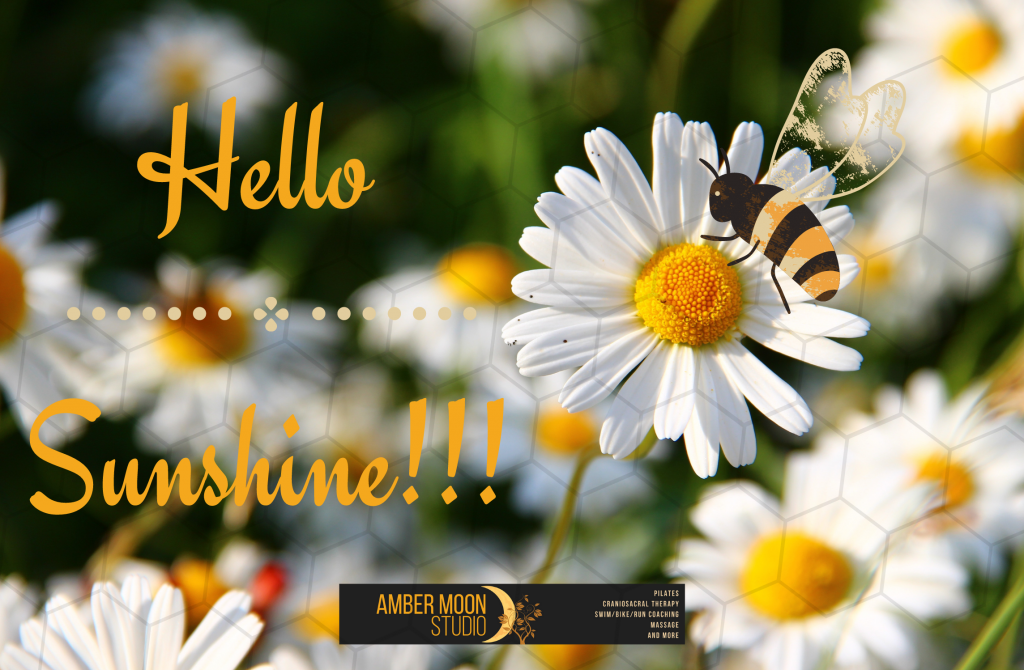 Last week I talked about persistence. For me, of late, it's been minding my walking technique. Previously, it's been doing my neck exercises, my hamstrings exercises, going outside every evening (when COVID started). It shifts based on what is going on. Based on what I need, my goals, my dreams. I've even used it to save money so I could get debt down, so I could increase my savings account balance going into buying this fabulous house. Persistence. It is your Rockstar friend.
Let's delve a little further, and help you prepare for success. Part of this is gonna be finding what works for you, but here's some ideas to get you started:
Put things out where they can be seen, even in your way. These types of reminders keep us on track. "Oh yeah, my shoes & clothes are out, I will get my walk/run/bike in at X time". I leave any exercise equipment out for whatever I might currently be working thru. It used to be really easy to ignore that when I was at the previous house. This one – exercise equipment in the living area is uncommon. I remember to do it.
Set timers. And follow thru. Name them. We've got these fabulous smart phones that do all sorts of things. Use technology! Set timers for… taking meds… getting up from the computer…reminding you to eat lunch/snack/drink water. Get the idea? I use timers remind me that I put water on to boil (oops, how'd that pan get almost dry? I just started it…30 min ago…hmmmm), to take my herbs, to give myself a 5 or 10 min break before my next session. Even to take the dumpsters to the curb – after 10y of it being on Monday, I just don't remember to put them out on Thursday evening!
Look at your schedule the evening before. When are you going to get your persistence activities in? Schedule them. Wake up & go forth into the day with a plan! Review the plan before you go to bed, so it's in your mind when you get up. I still do this so I can prep for whichever clients I've got coming, any personal appointments, and of course, when am I getting my training in – when do I need to start and when do I need to be done?
Leave yourself notes. Write stuff on a paper calendar (I'm old fashioned like that). I currently am working on rotating my Tower Garden 1/4 turn every day for sunlight. While I am getting in the habit, it gets written on my calendar afterwards every day: "TG1/4 ". That way I know I did it. It also helped me figure out when in my day I need to do it (when I go let the chickens out & refill the bird feeders).
Massage: the Driveway Series in Austin
May 19: RCN Days. **FULL** #YAYME
May 26: Great Hills area (near Yaupon & Spicewood Springs) **FULL** #YAYME
June 2: RCN Days. 315p, 5 & 545 open. If you are an RCN area, check your RCN Days separate emails for direct link, or email me
June 9: moved to Friday, June 11. Please check the schedule for times – they'll be different.
June 16: RCN Days
June 23: no sessions. I'm on "vacation" aka "home improvement time."
Reminder – openings are subject to change!
Lots of updates here this week, so here's a preview:
Try Taylor
May BOGO
June is Yoga Appreciation Month
Do You BOSU? Thursday 11a Pilates class evolving
Walk-to-Run program for summer
Saturday run coaching in Austin
* * *
Try Taylor for your Massage: The Driveway series and get $10 off your session. Use promo code TRYTAYLOR (or put it in the notes when you book). See how awesome the new location is for this. Good for single sessions only. May not be combined with other discounts. Valid thru June 30, 2021.
* * *
May BOGO still going on! Only 2 weeks left. Get it while you can.
* * *
June 21 is International Yoga Day... so I decided to make the whole month about Yoga Appreciation. I'll be bringing you personal stories of all that viniyoga has done for me – and of course, there will be extra YouTube viniyoga & viniyoga>meditation classes available via facebook during this time.
* * *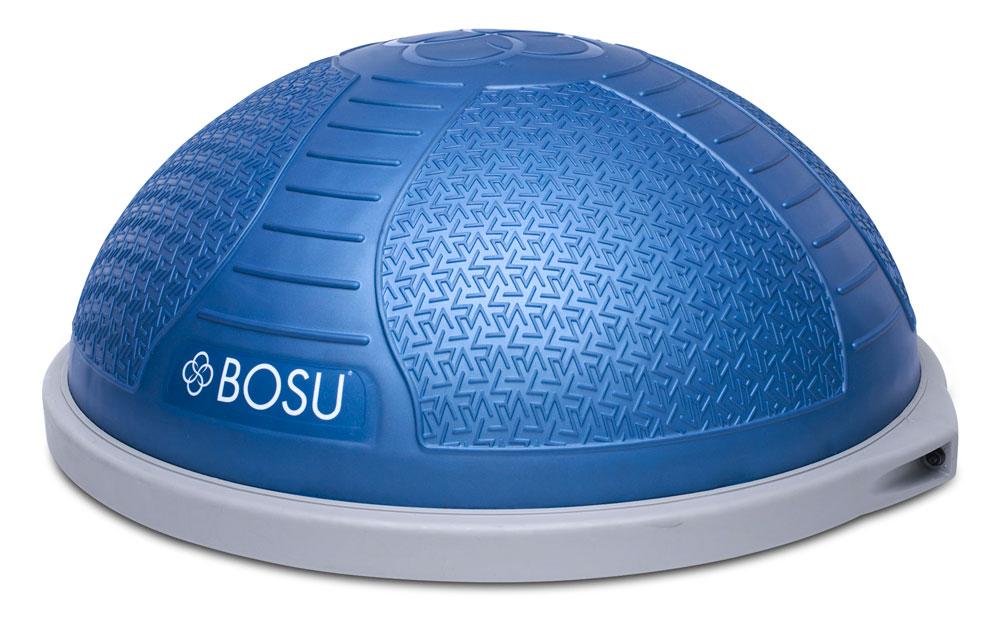 Do you BOSU? You know, that half ball thing. If yours been sitting there waiting to be used? This is your chance! I'm converting the Thursday 11a Pilates Mat class to Pilates & BOSU– making it all about the core, in different ways. The Pilates principles are a great tool & will make your work on the BOSU more effective, so it's a perfect combo. Need to get one of your own? It officially starts in June, but I'll be playing with it the next 2 weeks, depending on who is in class. Also, great place to use that May BOGO, right?
* * *
I volunteered at a Duathlon (run-bike-run) on May 8, and it was awesome – I was stationed on the bike course, the middle of nowhere. No people around, just me, the cows (and a baby cow!), the dogs that constantly forgot I was there (they were fenced at least), and then 38 duathletes zipping by on their bikes. Somewhere in our communication, Camille (director) got me thinking… she asked if I was going to do any coaching out here near the new house. Initially I wasn't, cuz most people don't start running in the Summer – especially here in TX.
But then I thought, what if I start w those that want to "Walk-to-Run" – learn good technique walking, build your endurance there, and then start running as you're ready, as you see fit, maybe even as it cools down in the Fall. A whole lotta technique work. Maybe you just want to learn to walk more effectively. Maybe you're already running & want to be more efficient. I gotcha covered either way. Get the knowledge I've gleaned over the years, AND from this 2-y-o knee cantankerousness.
So, would YOU be interested? Details would be worked out for those that are once I know I've got enough people: 1-2 days per week (and you'd have some to do on your own); could be morning (8a) or evening (6 or 630p). Yes, it'd be out this way. Let me know if you are interested. Are YOU ready to become an #AmberMoonAthlete? They come in all, shapes, sized, interests & fitness levels.
* * *
Starting May 29, and every other Sat from there, I'll be coming in to Austin to coach the Friday route my athletes run. Start time will be about 8a. RunFun will last anywhere 75-90 min, and may start earlier as we get into summer. This will be offered thru the punch system I've currently got going. You'll need to have Training Peaks and MapMyRun to have access, and be able to play, plan hydration, location, etc.
Package options are drop in, 5, 10, or 15 sessions (click on individual number to go direct to that package).
Got questions? Ask!