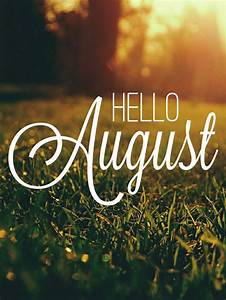 Still minimizing time on the computer, and phone, feeling great, but realizing i probably need just a touch more time on the PC at least. I'm slowly getting my new schedule figured out as Monday 10a Pilates has thrown me a bit, as i'm used to having the morning off to get ready for the week. I've shifted some things around, and its starting to feel better on my end.
Pilates class – Mondays 10a
The Monday 10a Pilates class continues – i've currenlty got it open thru October, so please feel free to sign up NOW! there are a few days i'm out (please see below). $60/5 classes if you pay for the month. $15/class drop in. Please register as space & toys are limited. 
Updating the Studio by-line

Since i've been spending my time off-line, i've obviously not gotten my little questionaire out. So here it is: ByLine update questionaire. its short, its sweet, and i appreciate your input! Survey is completely anonymous.
Amber Moon Studio Turkey 10 miler (aka Run for the PIE!!!)

yes, its time to start thinking about this! As always, while i do mark a 10 mile route, you can do whatever distance you want. Thanksgiving morning, 730a, Brushy Creek Park (near the water park). Entry fee is a donation to South Texas Persian Rescue. More info to come!
If you're ready to get your running on target, I can help! Run form analysis, getting the right running muscles strong & ready for action, and a training plan – I can do all of that! Schedule your time slot w me today!
Xterra SUPdate
This is an easy one for me to do, since Xterra sends me a monthly email to share. Found out why i've not gotten an email form them – staff change over. I'll have one here in a few days, and i'll paste it on in.
Amber Moon Sponsors
Studio closings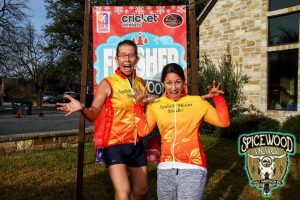 Just a few planned dates I'll be out for the rest of the year – holiday & races. Please start marking your calendars now if you have a regular appt on these days.
July 4 & 27.
Sept 3 & 28
Oct 1
Nov 2-6, 22-23.
Dec 24-25, 31- Jan 1.