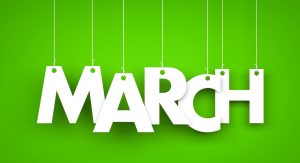 As Daylight savings draws neigh, my vCita calendar has once again made a mess of my calendar… It is not accounting for DST. i've asked they fix this (as have others), but i'm guess i'm gonna have to go in and cancel any repeating appts (ie weekly, every other week, or every third week folks) to get it straightened out. I apologize in advance for any confusion this causes. I'll add a note when i'm doing this, so the vCita cancellation notice & reschedule notice will tell you what is going on. All in favor of doing away w DST, raise their hand!  On way or another, this will all be sorted out by Saturday. Please know your appt time is as regularly scheduled.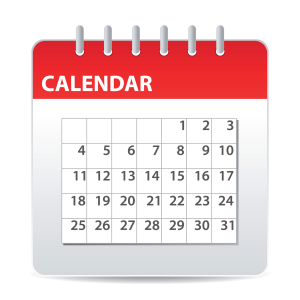 That said, until I get things straightened out, here's what is available next week. If you are looking for something beyond this, let me know and I'll see what I've got.
Mon, 3/12, 415p
Tues, 3/13, 8a
Wed, 3/14, 245p
Thurs, 3/15, 1115a & 1p
I'm gonna keep it short & sweet this month since I'm already running behind, but it got some good stuff for ya for April!
One more item – new Pampered Chef catalog is out, and I've got a show going if you want/need anything. There is a virtual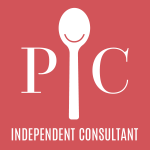 catalog, and here's the link for the show to order on (PARTY CODE: 990922). This is also helping to fundraise for a client's youngest child that is taking a year out between high school and Univ of Arkansas, participating in the World Race. You can read more about her journey here. From your order, 10-15% of your product total will go to her fundraising, and I am also donating my commission. So that's gonna be like 25% of your order! We thank you in advance! Here's a sneak peak of all the NEW products!