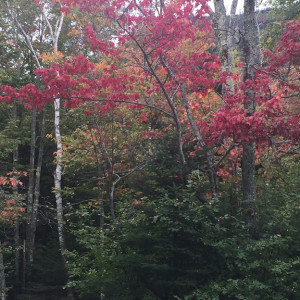 Its gonna be a short, sweet monthly update this time since i'm getting it out late. And i'm starting on November NOW to have it ready on time (perchance early???).
Friday 1030a Yoga class: will start in November now. realized i have too many prior commitments in October. Sorry!
Thursday 530p Pilates class will continue as planned! please check to see if there are any spots open in you are interested!
Put me in Coach!
if you are interested in
improving your running, i'm coaching several classes over at the Northwest YMCA.
Fridays, 530a, every other week is  Rain Creek (gotta love hills), aka the Starbucks at Jollyville & Great Hills. alternating weeks are programmed treadmill runs at the Northwest YMCA. This is part of the Austin Y-Tri Club perks. $30 for the calendar year. need to be a member of the Y for Rain Creek, you would need to be for the treadmills. Register here (individual & family membership options). feel free to ask me more about the Tri Club!
Tuesdays, 530a, starting in Rattan Creek neighborhood or at Canyon Vista Track. emphasis will be on speed, endurance, technique. allow 75 minutes.
Wednesdays, 630p, starting location TBD, but Ready to Run off Far West at Hart is very likely.
click here to register the Tuesday/Wednesday options. once on this page, click Hill Training for Runners, and select your package. need not be a Y member to participate.
course is run as sessions (each day is a session), prices are: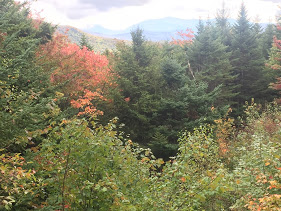 4 sessions
| | |
| --- | --- |
| Members | $25.00 |
| Non-Members | $40.00 |
8 sessions
| | |
| --- | --- |
| Members | $50.00 |
| Non-Members | $80.00 |
10 sessions
| | |
| --- | --- |
| Members | $70.00 |
| Non-Members | $110.00 |
i'll be back to my usual technique & drills in November.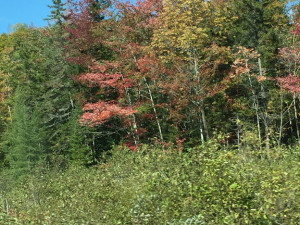 be safe, and i'll see you soon!