Your guide to everything under the moon, the Amber Moon, for 6/19/23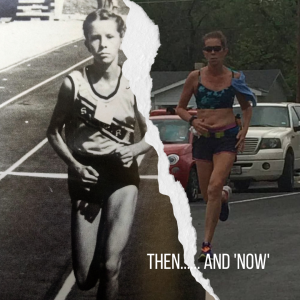 This month I got offered the opportunity to do something that completes a circle. I started my running career with middle & high school cross country & track. I got invited to coach Holy Family middle school cross country a few weeks ago. At first I was like "when could I fit that in??? I can't do that…", and then, an hour later, I figured out I only really needed to move 1 thing and shift another, and I could in fact return to my roots. So for 10 weeks this fall, I'm shifting my schedule. And coaching middle school cross country.
I'm excited! Think of all these little people I get to influence! I get to make running FUN for them. Hopefully I can give them something they will enjoy for years to come. While I'm "only" the assistant coach, you never know where this will lead!
October 14th is the final meet, which helped pick when…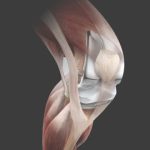 Knee #2 becomes bionic
My right knee is finally far enough along that I got permission to schedule knee #2. I planned it so holidays give me a break along the way as I resume normal work, after I take a full 2 weeks off this time right after surgery (please see Studio closings below). Yes, it will also be the return of cousin Amy!
Texas Mamma Jamma training update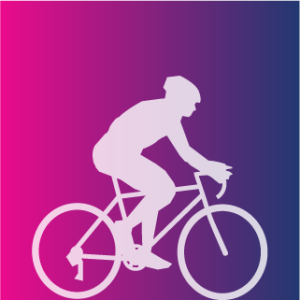 Why am I doing this?
I've been fortunate enough not to have cancer. I've had a lot of blunt force trauma. But I can still move. I can still get out there. I've got 1 bionic knee, and a 2nd scheduled. Not everyone going thru cancer has the ability to get out & bike/walk/swim/move, for a variety of reasons.
Last year I swam for the American Red Cross. This year, I'm biking for something closer to home – the Big Pink Bus. Getting mammograms out into communities that might not have access. Everyone deserves a chance to make sure they stay healthy. Yeah, Texas Mamma Jamma is a big deal here in Taylor. A client commented on this the other day. Right here in my community.
Your support graciously accepted 9/15/2023. If you prefer, you can send to me, and I'll add it to the fund – just specify that it's for Texas Mamma Jamma!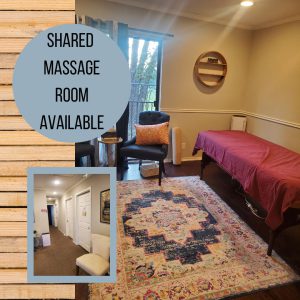 Austin Studio space available to sublet
For a variety of reasons, the Austin studio is now leased by ME! and I'm looking for other massage therapists or similar to sublet.
Maybe someone that needs some space to meet with clients in Austin? They'll have the massage table as a nice work space that can be pushed up against the wall. Please pass along if you know someone!
Fully furnished.
BYOS & Massage supplies.
Our room also has a slider & small balcony. Includes hall bathroom, small kitchenette/break room.
Lake Creek Parkway & 183/Northwest Austin. Easy access.
$150 – $350/mo, depending on how often you want to use.
Hourly option also available.
I'm there on Wednesday, 1-2 Fridays per month.
Room will be repainted & décor updated soon.
What day works for you?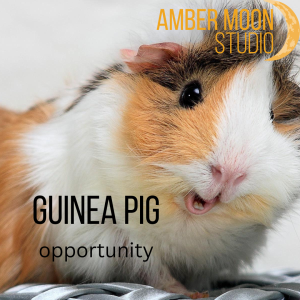 Guinea pig updates
This is almost it – Guinea Pig Season will be over July 1… Sign up by then to receive the benefits!
Bioenergetics – How in-balance are you with the world around you AND within you? How well is your battery recharging? Partake of a scan, and see where you are, and where we can take you!
Body Symmetry Corrective Training (Beta version) – Get lots of self-knowledge on what you can do to move as easily as possible. Yes, it'll take work on your part and you are totally worth it. It's still a 5-session package.
Taylor & virtual sessions
Taylor hours:
Tuesdays, 10a-630p
Thursdays, 12n-7p
Fridays, 8-130p (or until 12 the weeks I'm in Austin)
Here's what's available for the next bit.
Tues, 6/20, 330p
Thurs, 6/22, 1230 & 330p
Fri, 6/23, 930a
closed July 3 & 4
Thurs, 7/6, 330p
last minute openings happen – keep checking in or ask please!
Austin sessions
Massage, craniosacral therapy, personal training, and guinea pig sessions are now available at this location! Friday hours will be 130-4p, cuz I don't want to deal with traffic. See below for dates. You will need to contact me directly for scheduling Fridays. Since it is random at this point, its just easier this way.
Post-full bionic knees, I'm looking at every other Friday in Austin, 130-4p. Starts (tentatively) January 5, 2024.
Wednesdays, 1-630p
July 12, 1p
July 26, 1p (30 min
last minute openings happen – keep checking in or ask please!
Fridays – 130-4p
June 23 (full)
July 14 (full)
August 18 (full)
September 8 (full) & 15 (full)
No dates in October/November due to Bionic knee #2
Dec 8, 130p open
last minute openings happen – ask please!
Studio closings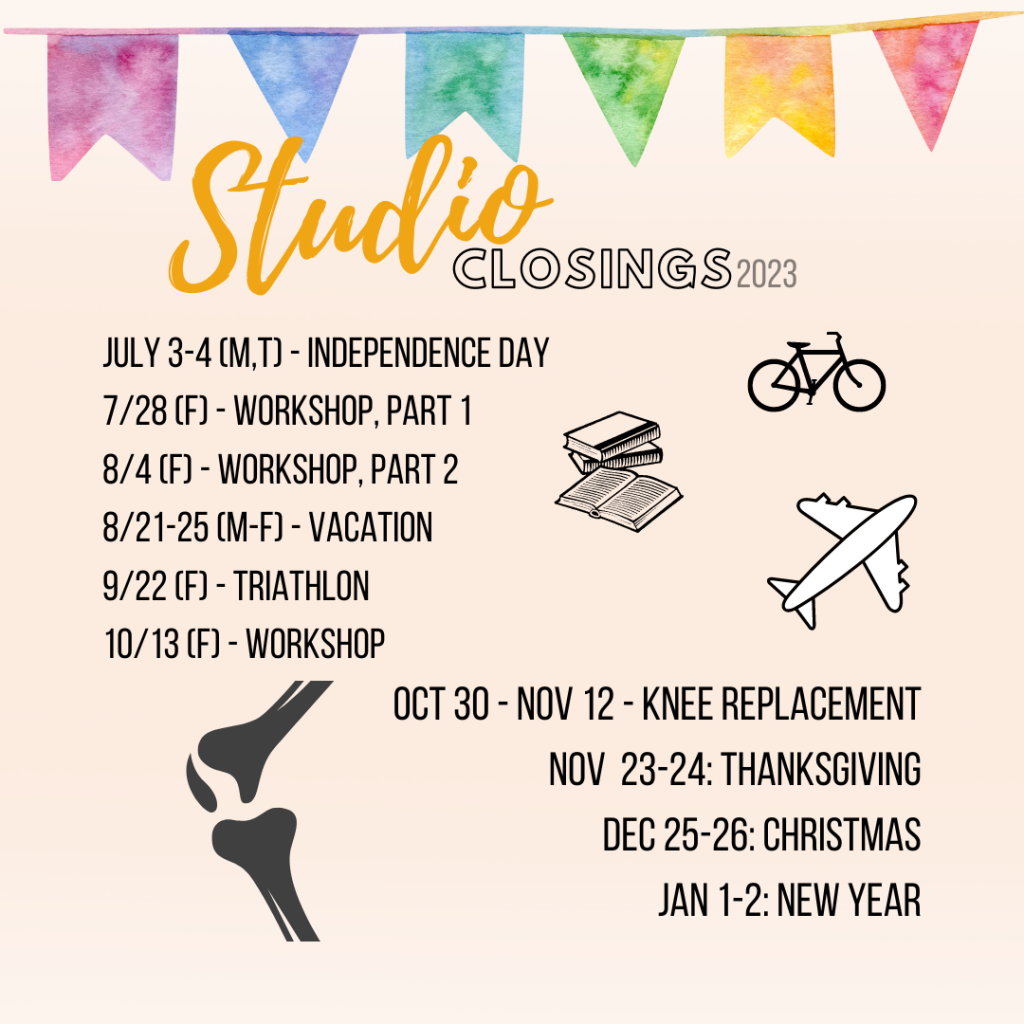 Class schedule
Sign up here. Please note some shifts are happening now. A few more to come when cross country starts.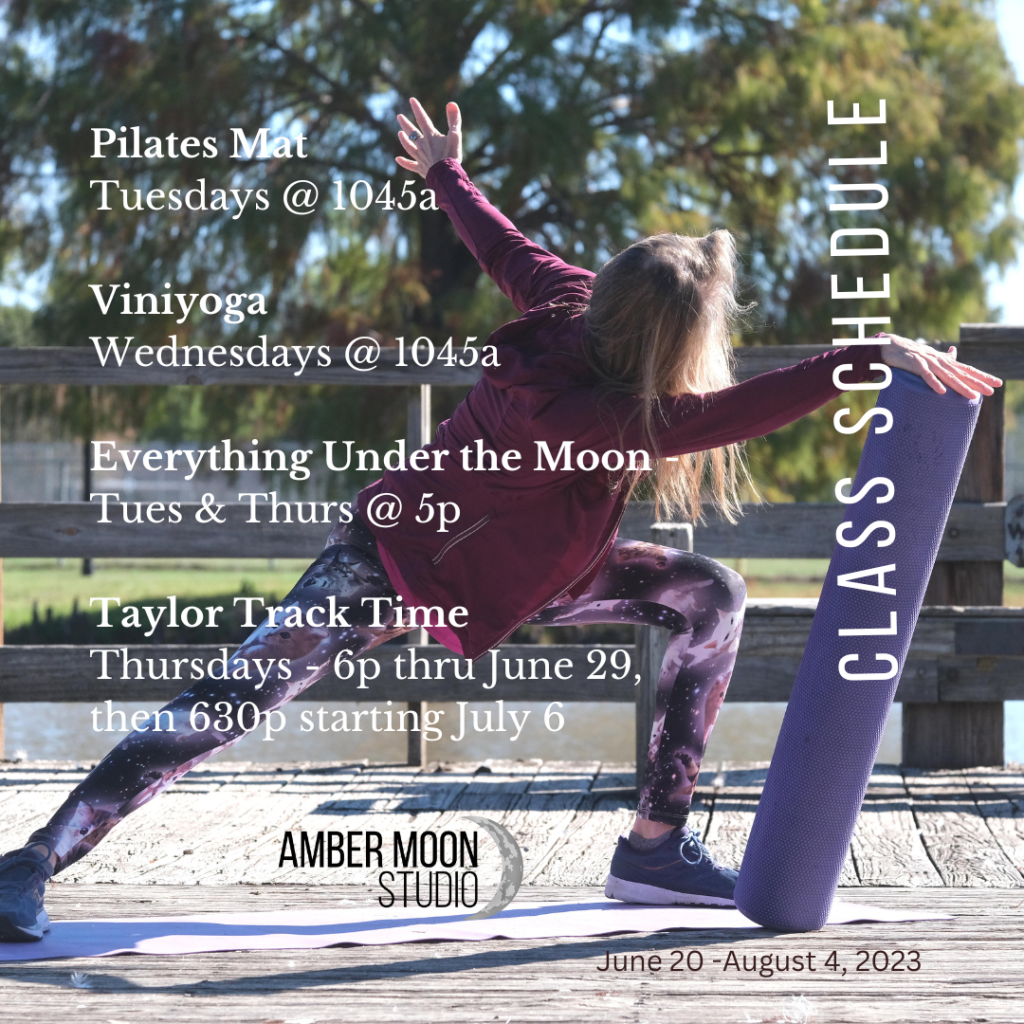 Whew that was longer than I anticipated… Lots going on, and even more coming. I appreciate you reading this far! If I said something to inspire you, I'd love to hear about it!