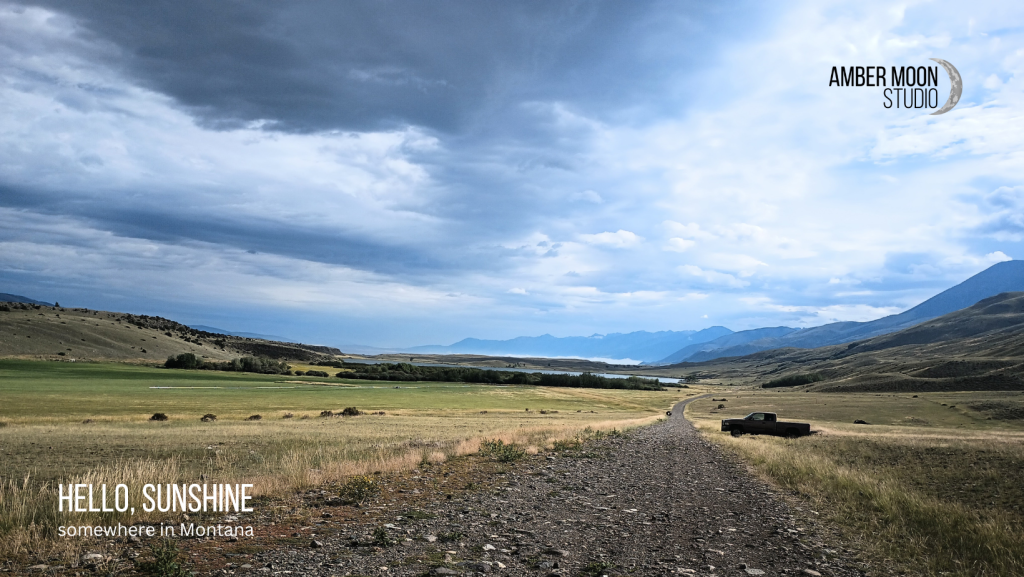 Yeah, I'm so ready.
Cousin Amy & I have gotten a lot done around the house in prep for this. Ready to go to bed, get a good night's sleep, and then get a new knee (5a arrival, home that afternoon).
So I'm out for the next 2 weeks. Last knee, the 1.5 weeks I took off just wasn't enough. Let's keep fingers crossed that this one has me twiddling my thumbs.
Amy will be posting updates on my personal Facebook page, and I'll post something quick here by mid-/end of week, let you know how I'm doing.
Until then… happy positive healing thoughts welcome!