Your guide to everything under the moon, the Amber Moon, 10/2/23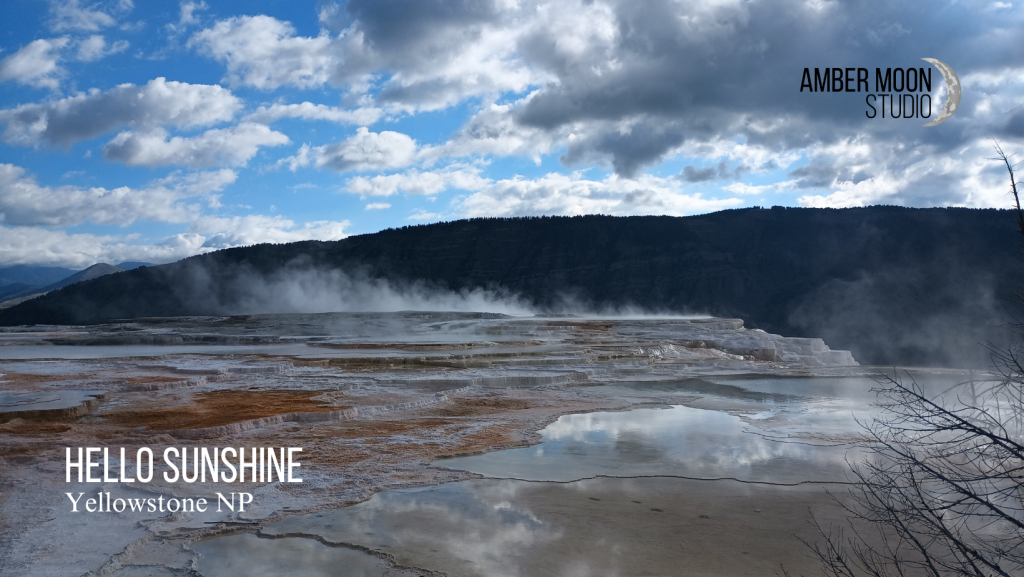 So here it is. Monday. October. Lots of info right there!
Monday – means I've been busy if I'm just getting around to writing this. Between clients & XC coaching, I'm running a little full. There are 2 weeks left in the season, then a break. A little normality. A few more Taylor openings, too! I ready to have a little more free time. Until I see the youngsters again!
October – means Knee #2 is 4 weeks away! I had my CT scan & pre-op appointments this morning. It's getting real. Which is good cuz knee #2 is getting unhappier, quickly. I think I scheduled it at just the right time. So if you see me starting to sit more during sessions (regardless of format), there is a reason.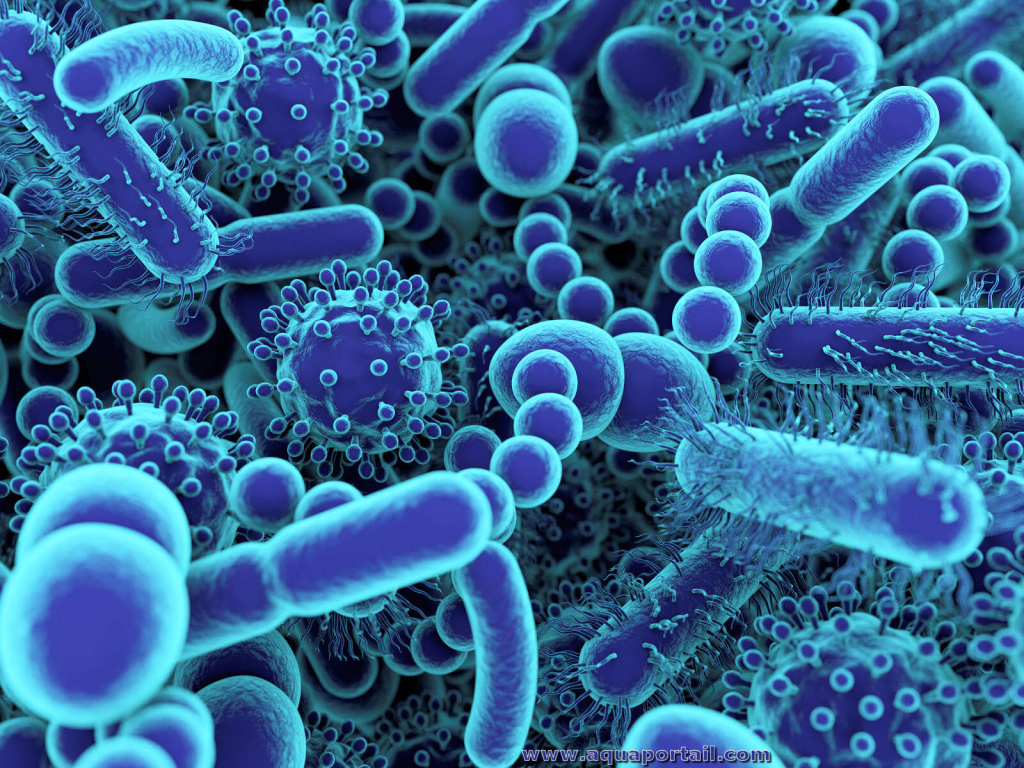 Check your gut
I mentioned in a FB/IG post recently that I had a "gut health check" done – and found out more about my food issues. I'm not making digestive enzymes. Nor do I have much gut microbiome – of the 6 types of gut bacteria, I have 1 present.
So I've started working with my rockstar registered dietician again. I'm using food and supplements to build the microbiome, and digestive enzymes to help with the breaking down of food. I'm already noticing a big difference in my energy. This is gonna be a long term project, and I've looped my PCP into this as well. I've worked with Amanda since I moved to Austin, so we always have a good time, and she's familiar with all my issues.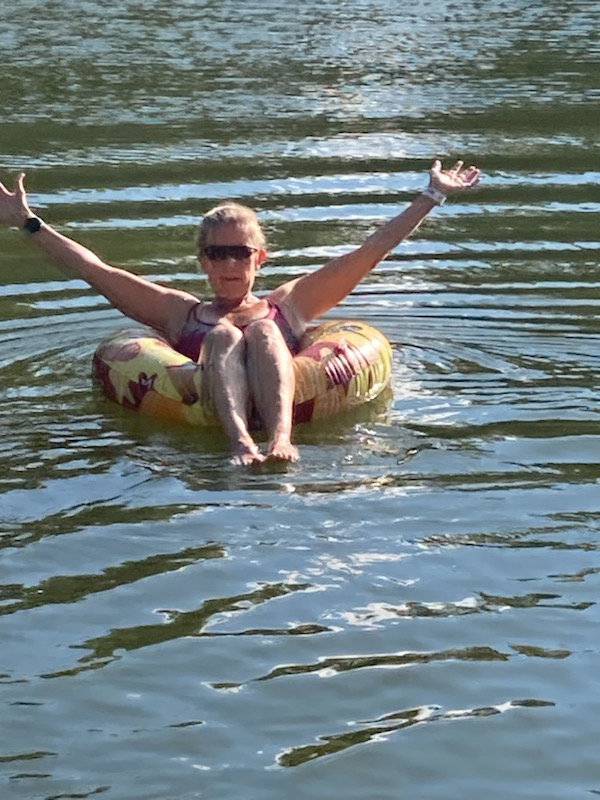 If you're interested in seeing what your gut health is like, my link gets you 10% off. For me, the food stuff wasn't new, but the enzymes & microbiome were definitely a shock. If you feel you've got gut issues, give it a go. You'll get good somethings out of the 66 page report. All you have to do is send in a snip of your hair! It's normally $95, but you get 10% off the current $38 price.
Final athletic event of 2023 – done!
My last athletic event of the year – Kerrville Sprint Aquabike – went really well. Swim was strong, and I felt better on the bike than I had at TriWaco & Mamma Jamma. Coulda been cuz I backed down on biking the week before ("taper")?
I'm thinking next year will be a few Aquabike events again, and then… who knows.
Taylor & virtual sessions
Here's what's available for the next bit.
Oct 5, Thurs, 1130-130p
Thursday, 9/21, 1p – 30 or 45 min only
Oct 17, Tues, 2-345p
Oct 20, Fri, 11a-1p
last minute openings happen – keep checking in or ask please!
Austin sessions
Massage, craniosacral therapy, Body Symmetry correction & personal training are now available at this location.
Wednesdays, 1-630p
Oct 18, 1p (30 min only)
this is it thru Knee #2 installation
last minute openings happen – keep checking in or ask please!
Fridays – 130-4p. Please contact me directly to schedule a Friday session.
Oct 13, 130p
Starting January 5, I'll be in every other week. Sessions for these dates will be available schedule while I'm recovering with bionic knee #2 (Oct 30-Nov 10).
last minute openings happen – ask please!
Deeply Therapeutic
Please keep in mind I'm out Oct 30 – Nov 10, 2 full weeks. If you need bodywork in that time, please check out Greg – you already know the location (Austin studio!).
I got to test out his BEMER device on Knee #2 after Texas Mamma Jamma. It works on opening up the deep circulation of the area of focus, which brings more blood flow & more healing. I could definitely feel a difference for the next 24 hours, and recovery from that event was pretty quick!
You're allowed to have a back up massage therapist in cases where your regular (me!) is out. Don't have one? Give Greg a try, AND ask for $15 off your first session – let him know you're one of my peeps. He's in the office Mondays & Tuesdays, so please plan ahead.