10/24/22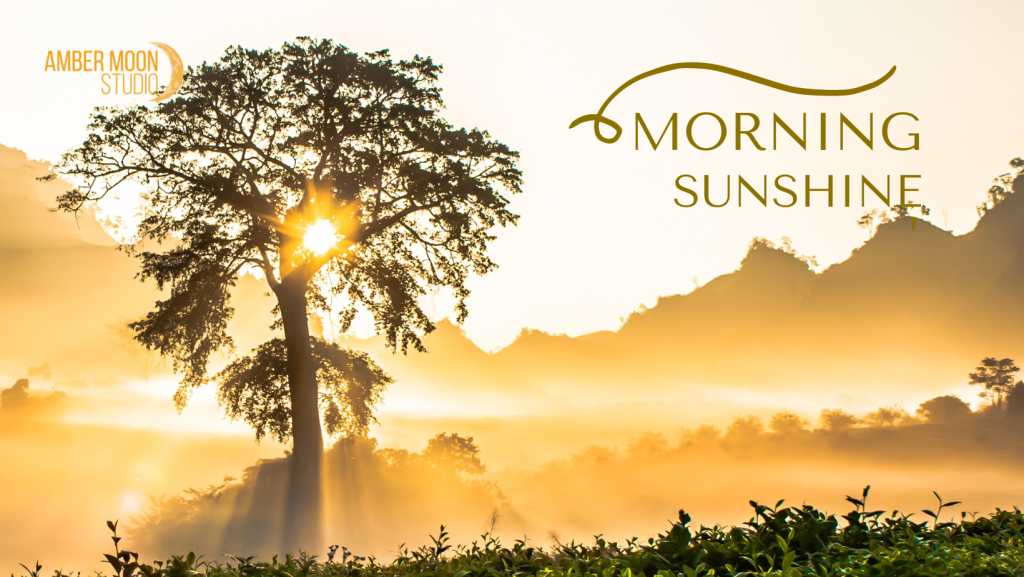 I admit, there are times when this knee thing gets me down. I'm accustomed to putting in the work and healing, getting better. A lot of me IS getting stronger with what I'm doing, but I can't fix the knees. I need help with that. Three more months of this is going to challenge me.
I'm reading a book, "How do you make them thirsty?" by Phil Weber, and he's always saying to himself following 'negative/bad' things "this is good, but why?". A very positive approach. Much like I do. He goes on to explain that is the secret of his success. Learning & growing from every situation. I'm totally okay with that. I've definitely learned MORE about knees. I've definitely gotten stronger thru the core & deep hips, and am finally able to focus on regaining upper body strength. I've spent so much time on the knees these past 3 years, I admit the upper body kinda went to the side for a good bit.
I've even adjusted my schedule so I bike in the afternoon when my knees are more warmed up. This is a total shift from doing it at o'dark 30 (pre-COVID), or 8a (since COVID started til now). Yeah, it's weird.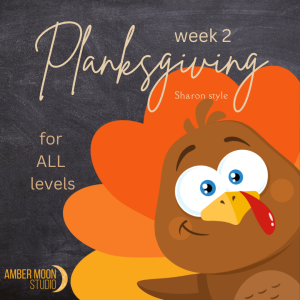 I would greatly appreciate this whole knee stuff progressing sooner rather than later. Please join me in my intention that I get a call that there's been a cancellation (with no harm/negative impact to the person that canceled) and they can get me in before January 30, 2023.
Planksgiving!
One week in, and I'm getting feedback that people are more aware of their "rectangle." You've still got plenty of time to start and work at your own pace. You are totally worth 10 min dedicated just for you. Get going now. And it'll be part of the 12 days of fitness, plus it's open on my YouTube channel. You got this.
Studio hours update & openings for the next 2 weeks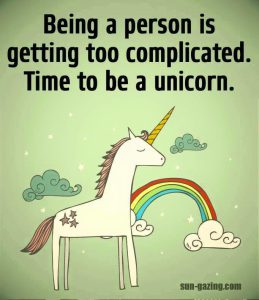 Please remember that I'll be more open over the holidays than usual, taking off only Thanksgiving day. If you're looking for something & don't see it, please ask. I *think* I got it all updated correctly, but there were a lot of services to add to those days.
Taylor openings
Fri, 11/11, 915a 30 min movement or online session only – contact me to schedule; 1230p
Fri, 11/18, 9a 30 min movement or online session only
Austin openings
Subject to change, but nothing open thru November at the moment. Please check in on the scheduler or with me if you're wanting a session there. Reminder that 30, 45 & 60 min sessions are available – if you don't see the length you want, try a shorter one.
Class schedule update
If you're wanting to get the most of your class, and if you're new to me, I recommend a few personal sessions either in conjunction or before attending classes. I'm also finding I'm doing less, so I get to focus more on YOU right now. Which translates to more feedback during classes. I'm also offering more options & variations – again, might be a good time to start!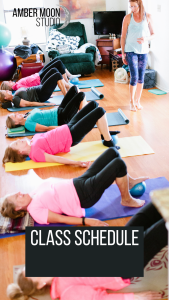 Tuesday
Wednesday
Thursday
EOY class special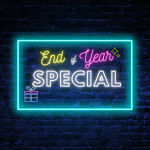 Now thru EOY, pay for a 1h class, get a 30 min class free. Good for packages and drop ins, but you'll need to buy the package just for these specials. Will run thru end of year. Why? I want you to try new things!
Links for the following EOY Specials (drop in rate – give it a try!) – $18 for 2 classes. These packages good for 2 weeks from date of purchase.
Links for packages are here, and I'll add the equivalent 30 min class package to your account. These packages good thru EOY.
Decide if you want Tier 1 or 2 (differences in price & how long you have to use them)
Decide if you want 4 or 8 Livestream classes
Your account will have an equal number of 30 min classes added