Your bi-weekly guide to everything under the moon, the Amber Moon (8/1/22).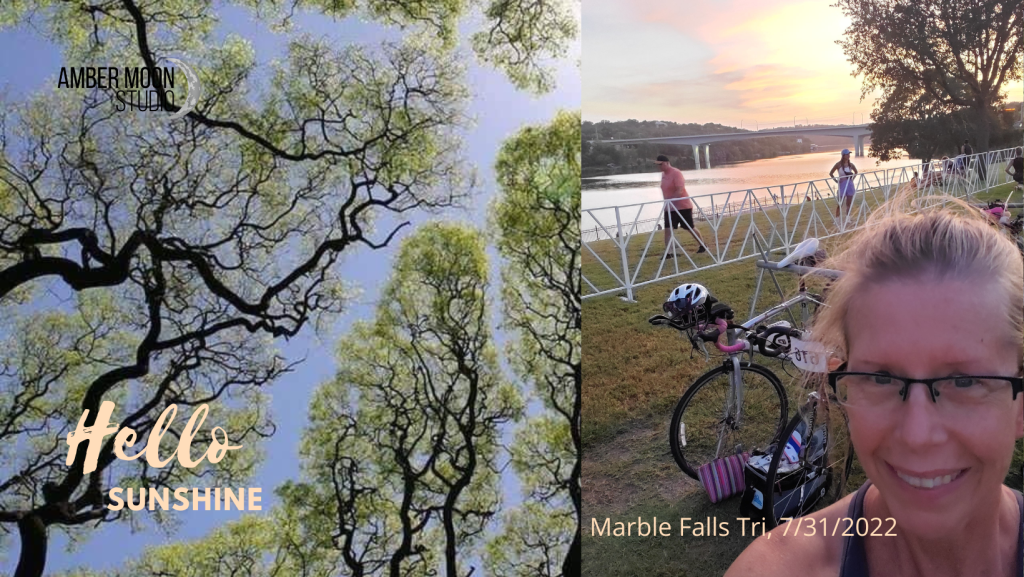 The American Cancer Society 15 miles in July Swim Challenge
I did it! WE did it! 16.25 miles, $508 raised. And you still have 7 days to donate.
I'm so grateful for those that have already donated, those that sent notes of encouragement, and those on FB that followed along. I admit when I started, I didn't know if I could raise $200, let alone make it past $500. You made that happen. I applaud you.
I always enjoy a learning experience. What I learned this time is that I really do better with 2 swims per week. I could probably do 3, but if I'm open water swimming, I just wanna GO! So it really depends. I'm going to balance out my activities for August, maybe toss in a bit more deep water jogging if it's gonna stay this hot or get hotter. I'm already looking at a swim event like this for next year. It may be this one, it may be different. We shall see!
Want to donate yet on Facebook? Paypal, Venmo or Zelle me, please make sure you note what it is for, and I'll add it for you. Please follow up with a text too.
I did a thing…
On July 31 I finally got my last event I had paid for pre-COVID off the books: Marble Falls Tri. With my knees in their current state, I opted for the AquaBike (in other words, no run) instead of the full sprint triathlon. I didn't tell many people I was doing this cuz I didn't know how my knees would do. They don't like hills (so sad), they don't like me pushing it. I just didn't know what I was capable. My training, with the shift from performance to wellness, has also shifted so I couldn't expect to be my 'old self'.
I've shifted my diet toward low-carb, I had concerns about being able to give this what it needed. Would my system be able to handle any intensity without carbs? Resounding yes to that. I'm still working on my #AmberEats series I'll be sharing on FB/IG, so be patient. So much learning has happened since I shifted to a wellness focus.
So with all this said, I truly had not idea what the result would be. So I did the only thing I could.
I chose to have FUN.
Yes, swimming 500m hard (oh that was so nice), and then a leisurely walk to transition area, and then a 12mi bike. Yeah, it was fun. I listened. When I was aware of my knees, I backed down. When I felt any tweaks, I backed off. When it felt good & easy, I let myself fly. I was able to really focus on technique, enjoy the beautiful morning, and be out there with friends.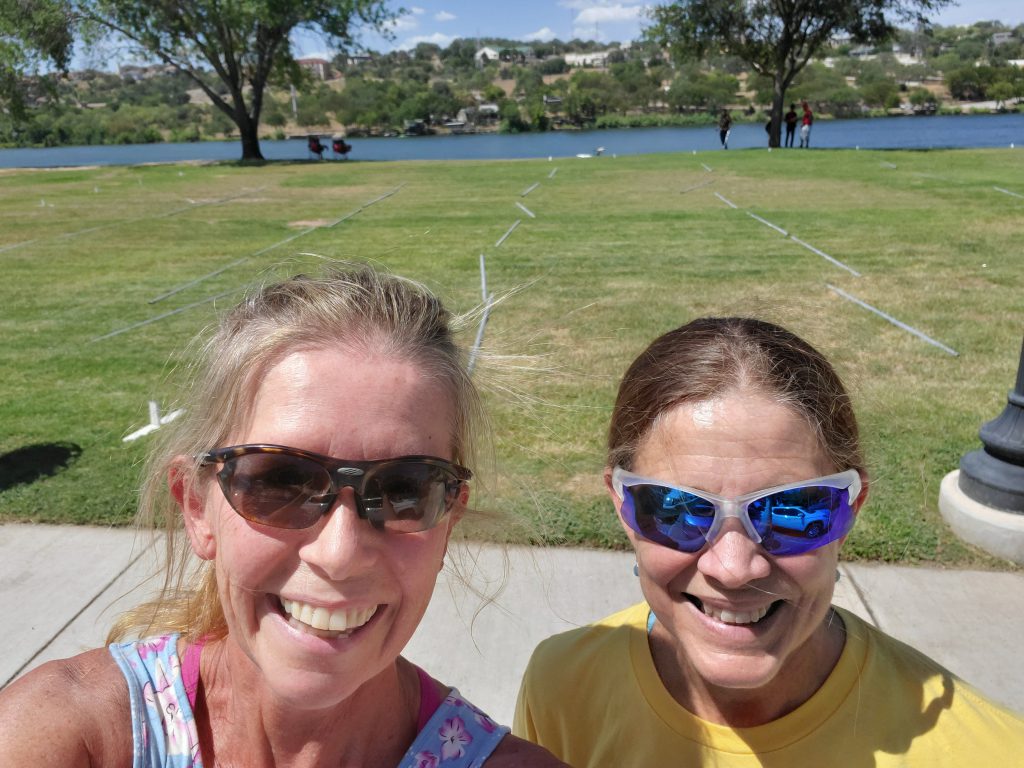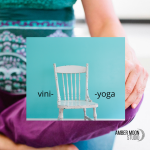 Vini-chair-yoga input please
I've gotten a couple responses on my questionnaire on the possibility of a chair yoga class, and looking for a few more. If you're interested, please remember to complete the form. Not on google drive? Email me and I'll PDF you the form, and you can send your answers.
I will note that the times I was considering that were the most popular – 1215p T/Th – have been filled. So I'll have to figure out another time. Until then, I encourage you to try some of my past Viniyoga>>Meditation classes on YouTube. These are 30 minutes long, which seems to be the preferred class length.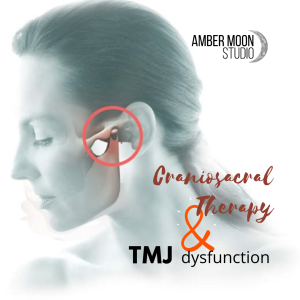 CST for TMJ
Craniosacral therapy is also magnificent for TMJ issues. While I'm currently not doing the in the mouth work due to COVID, I've got new techniques I find just as effective. Keep in mind, that TMJ issues may not always come from the jaw, but other areas of the body as it's all connected. I previously had TMJ issues myself, which resolved with CST. I've had several clients come in & get their issues resolved.
Come in, give it a try! See what this is all about.
Schedule your session here in Taylor or at the studio in Austin.
Studio closings
October 11-14 – now includes that conference I signed up for
November 23-25 – Thanksgiving. There will be Viniyoga on Wed, 11/23, then I'm off.
December 22-27 – shifted dates a little bit
Taylor openings – massage, Pilates, CST, online, etc.
Summer break seems to be over, and my Taylor schedule is filling up fast! If you are looking for your session, book it ASAP!
Tuesday, 8/2, 330p
Thursday, 8/4, 1230p
FriYAY, 8/5, 1230p, 2p
Please check back regularly or email me to ask.
Austin: Massage
I've updated my availability on Wednesdays to start at 1p weekly. It's been working out well, and as long as I prep everything well in advance, I get there with plenty of time to set up, take a breath, see who's coming so I can be mentally prepared, and then GO.
8/10, 1p (30 min only); 5p
8/17, 130p & 4p, possibly a 530p ( if these times don't show up, please ask)
8/24, 1p (30 min only)
8/31, 5p
Subject to change. Please check back regularly or email me to ask.
Classes & Group shenanigans for the weeks of August 1 & 8, 2022
Tuesday
11a: Pilates Mat
5p: Everything Under the Moon
535p: Awesome Arms (Zoom) – FREE or $4, then YouTube
615p: Taylor Track Time! (Memorial Track, Taylor) – if it's 100 or higher, session will be cancelled.
Wednesday
10:45a: Viniyoga
Thursday, 6/30
11a: Pilates & BOSU
5p: Everything Under the Moon
5:35p: Awesome Arms (Zoom) – FREE or $4, then YouTube