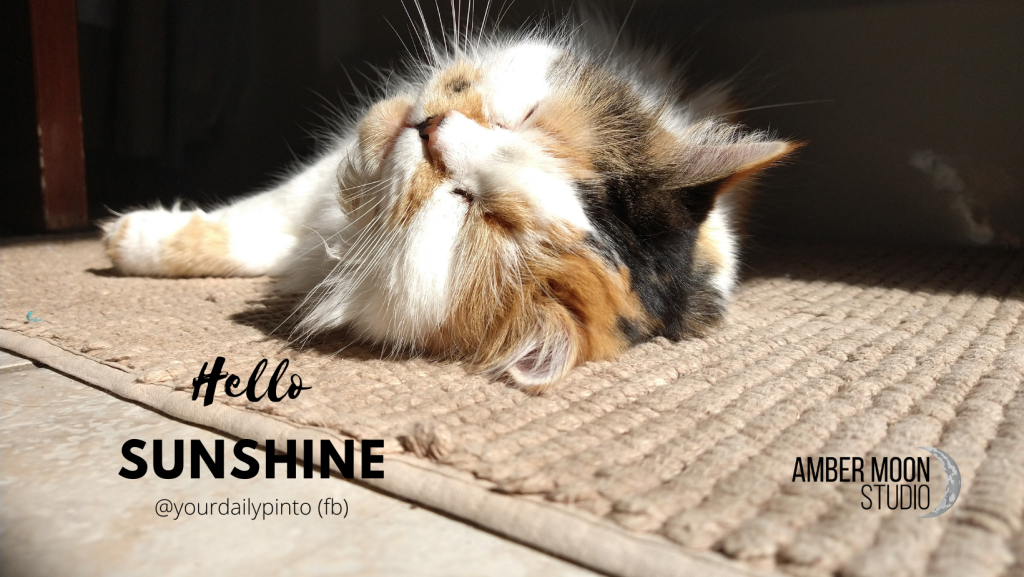 Oh my knees
If you're on FB/IG, you saw my post about my knees. If you're not there, or you missed it… I have now gotten 1 round of steroid shots in each knee. Yeah, bone on bone – albeit, in different places. Osteoarthritis. Has it changed what I do in class? I don't think it has. I think the years of the right one being so swollen changed it more. I am more mindful of what I'm doing with them, and stepping away & letting YOU do the movements more during classes as needed. It's gonna be a "see how it goes" kind of a thing. I'm adapting. I'm learning. I've got a great support team. And I'm grateful it's summer, so I can SWIM & bike more.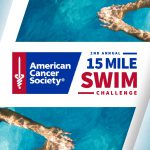 Speaking of swimming…
I signed up for the American Cancer Society 15 mile swim challenge for July. Last week I learned one of my past athletes lost her battle with inflammatory breast cancer. A beautiful flame, extinguished. I was doing the challenge because I love swimming. Now it's dedicated to Alex. The fundraiser for this is via Facebook, but if you're not on and would like to donate, you can venmo (@SharonBoon) or PayPal me (please make a note it's for ACS/swim), and I'll add it for you. I'll be cross posting on my social media pages as I go thru this journey.
Playing with my food – and learning a lot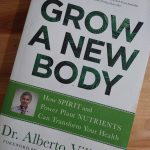 Earlier this Spring, I started reading Grow a new body by Alberto Villoldo. I have thoroughly enjoyed his Shaman work, and this was no exception. But it was about food. I took several months to really integrate his teachings before doing his week long dietary detox. I learned bunches about myself, and that I might be "carbohydrate intolerant". That's really no bueno when you're athletic. It's all part of my shift to wellness. So now I'm re-reading this book as well as follow up material to learn more about things I have questions on. And the reading list grows…. I'll be posting more about this journey over on social media using the #AmberEats tag.
Reminder of upcoming Studio closings, 2022
June 23–28 – it's almost time!!!!
September time off TBD
October 13-14 – virtual conference – just added
November 23-25
December Holiday break – tentatively 12/26-30
Taylor openings – massage, Pilates, CST, online, etc.
Nothing at the moment since I'm out Thurs – Tuesday… subject to change.
Please check back regularly or email me to ask.
Austin: Massage & The Driveway Series
New location starting 6/1/22… 13740 N Hwy 183 Bldg F Suite 1, Austin, TX, USA
I'll be sending out a reminder email for a bit still with directions & photos of where to go, just to make sure we're all good.
Wednesday openings for the next few weeks:
Openings subject to change. Please check back regularly or email me to ask.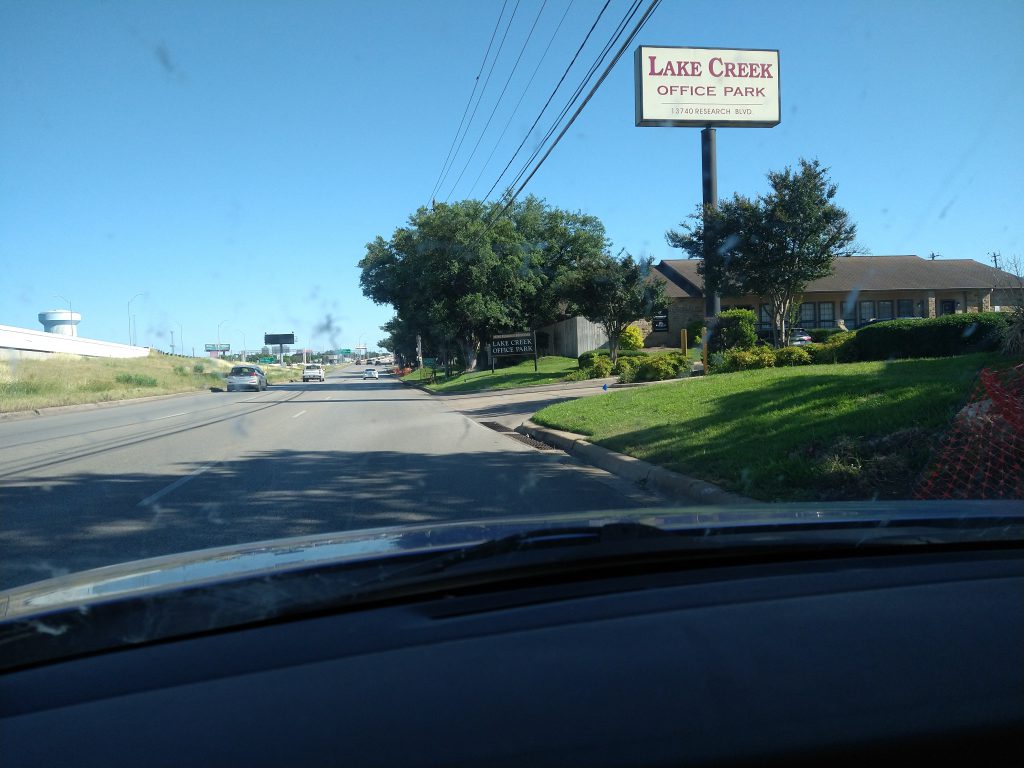 Classes & Group shenanigans for weeks of June 20 & 27, 2022
Please note no classes 6/23-28
It's summer… sometimes a class gets a little smaller – so until further notice, on the Pilates classes, if there is only 1 person, the time will be reduced to 45 min. No other classes affected. You're still going to get a great workout, more specific to you. Also, if you've not yet taken a class, this is a great time to try as you get more personalized attention!
Tuesday, 6/21
11a: Pilates Mat
5p: Everything Under the Moon
535p: Awesome Arms (Zoom) – FREE or $4, then YouTube
615p: Taylor Track Time! (Memorial Track, Taylor)
Wednesday, 6/22
10:45a: Viniyoga
then I'm out for a few days….
Wednesday, 6/29
10:45a: Viniyoga
Thursday, 6/30
11a: Pilates & BOSU
5p: Everything Under the Moon
5:35p: Awesome Arms (Zoom) – FREE or $4, then YouTube