Your guide to everything under the moon, the Amber Moon, for the week of 9/13/21.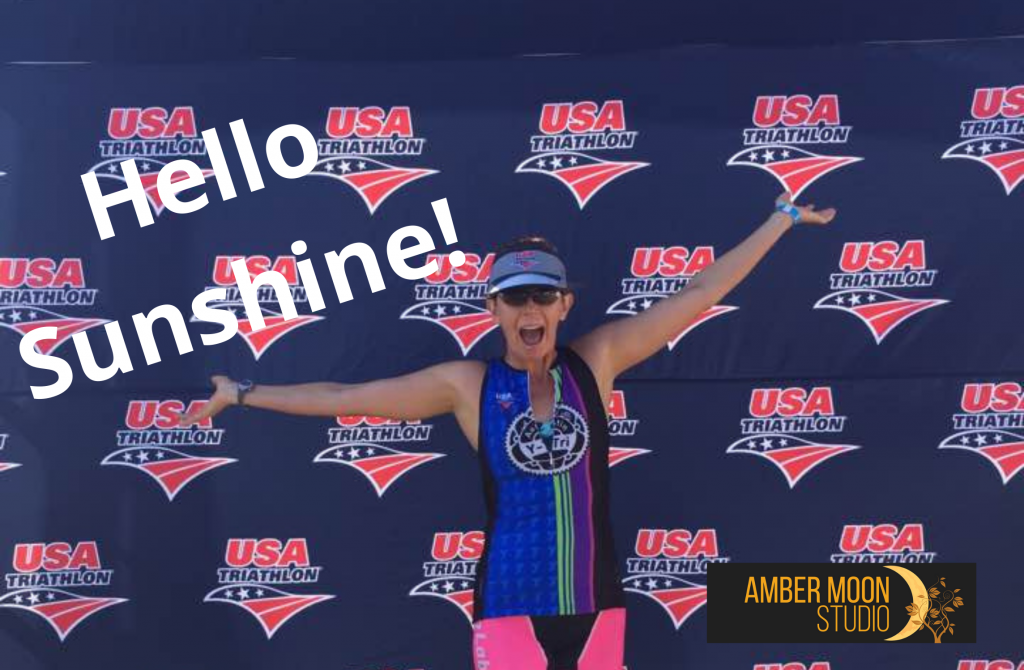 Just a reminder – the Studio is CLOSED this week after Tuesday. I need a real break. Not an "I'm moving to my new house" break. I'm gonna be off the grid. I'm disconnecting.
So, to keep you moving, I've created a YouTube playlist to keep you entertained while I'm out. While I try to balance out the viniyoga & Pilates on such playlists, it's a little more viniyoga.
Want to get a $10 credit on your account? Watch one of the videos – it can be this playlist or any others on my YouTube channel, write a brief description, give it a title, send it to me. If I use it, you get $10 toward any future service.
Group schedule for this week
Tuesday
Austin – Massage: The Driveway series
This is now transitioned into ONE SERVICE on my scheduler. This list below is included in the description so you know each week's location.
Please note Studio will be closed 9/15- 24.
Sept 29: Great Hills area
Oct 6: Rattan Creek neighborhood
Oct 13: Great Hills area
Oct 20: Rattan Creek neighborhood
Oct 27: Great Hills area