Your guide to everything under the Moon, the Amber Moon, for the week of 8/23/21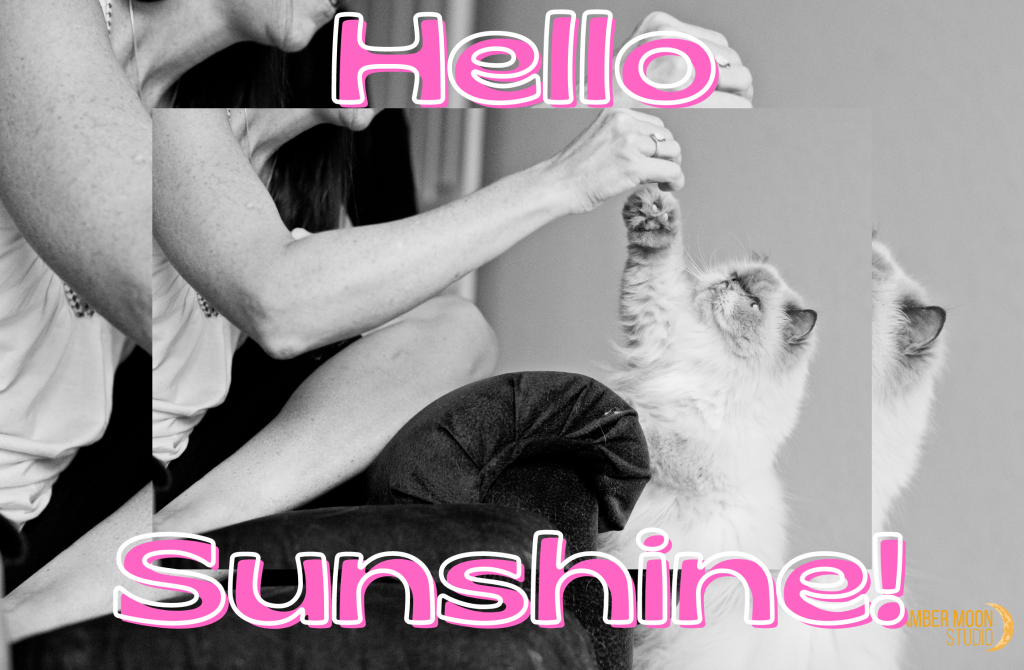 I made it through quarantine, still taking it easy & limiting exposure til next test on Tuesday, and clients on Wed this week. Rattan Creek Neighborhood driveway sessions are happening this week! I really gotta say, I learned a lot about COVID this week. And I'm probably gonna be even more overly cautious.
It's here – what some of you have been waiting for – 60 min Massage: The Driveway Series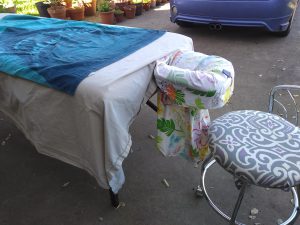 Of course there are stipulations & stringent requirements, since prolonged exposure increases the risk of passing COVID along. And I'm about to get out of quarantine. I'm still willing to give it a shot. If you are interested in booking this 60 min session:
This will initially be for existing clients only (at least thru end of September);
This is only if you have an issue that may not be resolved in 30 min. This is not for "oh, a 60 min session would be so nice." If 30 min is currently working for you, please stick with that;
You have to "apply" (ie lots of questions when you book) to see if you meet these criteria;
Must be at least 4 weeks since full vaccination;
Must send me a copy of your vaccination card;
If it is outside normal business hours (it happens), I will open the slot on the scheduler and you will need to complete these questions;
You need to take COVID seriously. I do;
Please watch for your confirmation. I do read what you write, and I'm all about staying safe; especially after this exposure. I have the right to refuse an appointment or decide it does not meet the criteria;
There is also a 45 min option available in case the 1h slots are full. All the same applies.
They are ONLY available in Taylor.
Got questions? Ask!
Want more than 30 minutes? Try the new Distance Healing session —>>> read on!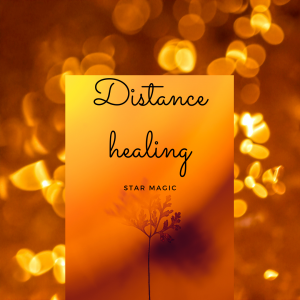 Distance healing sessions now available
It's known by many names – Reiki, Shamanism, etc, and I bring in all my training in massage, craniosacral therapy (CST), and most recently Star Magic, and I work on you from a distance. It keeps us all safe, and provides you with a deeper level of healing – on the quantum scale. It's just totally different than a massage. CST is getting there.
During your session, you need a quiet place to relax & lie still while I work. We'll chat before hand to see what's going on with you, text during the session to see what's changing, and then talk again afterwards. Ready to feel the Star Magic?
Sharon has done a couple Star Magic sessions on me shortly after I had surgery. I was struggling with restful sleep, an important component for healing. During and after the sessions I found myself sleeping very deeply. I'm looking forward to more sessions as we work on nerve issues and improvement.

Kim
Every session is different, depending on what YOU need at the time. Sometimes what you think you need is just the symptom, and I work on the root cause instead. It's much like Craniosacral Therapy in that it goes beyond the physical, into emotional, past lives, energetic connections with other people, and so much more.
Star Magic is such a joyous release of energy and helps a person to feel grounded and connected. When I finish a session with Sharon, I feel like more of my world makes sense and falls into place in the universe. I trust Sharon to leave me and our pets better off than when entered into the session. It is all about thriving and finding our true path in this world!

Kathy
Austin – Massage: The Driveway series
This is now transitioned into ONE SERVICE on my scheduler. This list below is included so you know what location each week has.
Aug 25: Rattan Creek neighborhood
Sept 1: Great Hills area
Sept 8: Rattan Creek neighborhood
Mon Sept 13: Great Hills area
Please note Studio will be closed 9/15- 24.
Sept 29: Great Hills area
Oct 6: Rattan Creek neighborhood
Oct 13: Great Hills area
Oct 20: Rattan Creek neighborhood
Oct 27: Great Hills area
All dates are Wed unless otherwise noted.
While I had been intending for an indoor Austin space for October, I'm gonna keep it on the driveway while our COVID cases stay up. Being inside is just not appealing at the moment. I'll revist once we are IN October.
If you're interested in coming on an RCN Days Wed, it is now open on my scheduler.
Group schedule for this week
Tuesday
Wednesday
Thursday
Friday
Saturday