Your guide to everything under the Moon,  Amber Moon, the week of 8/2/21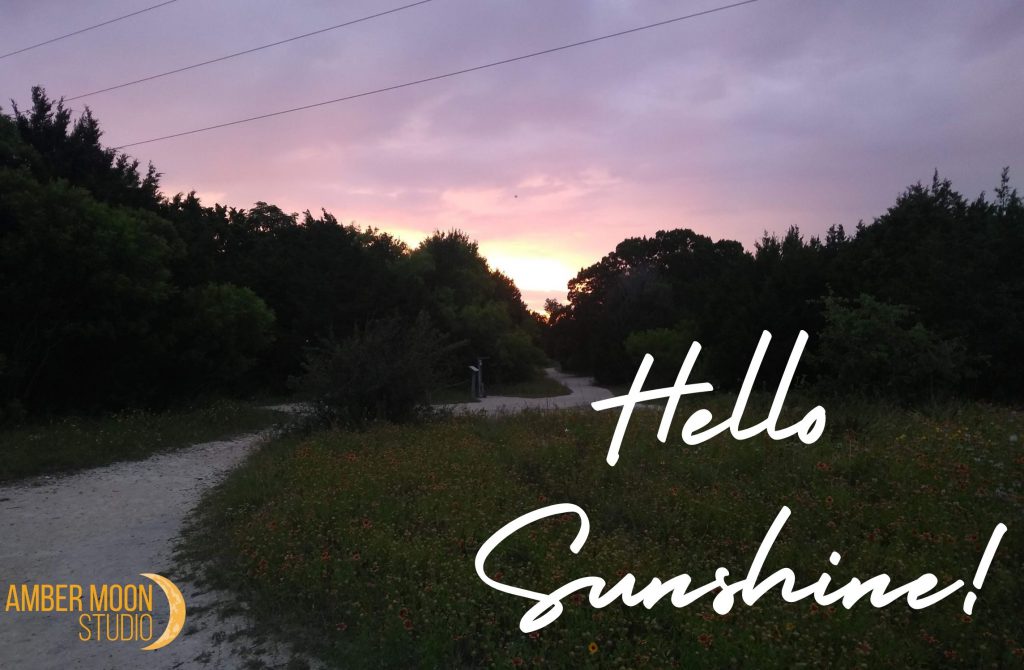 Even in the midst of a continuing pandemic, time is flying, isn't it? We'll be thru August before we know it, and on to some cooler mornings in September. I keep wanting to find nice small triathlons to do, and yet…. I hold off. I want to open up and go back to a regular schedule, go back to my previous income, and yet… I hold off. There are things more important than racing, then my income. I'm managing. I'm training, I'm working. I can pay my bills, albeit w a little extra help some months. Staying healthy. Keeping my health, and yours, that's the priority for me right now. I've been fortunate to be able to buy this fabulous hose, work on it, and work with my clients. Oh the creativity I've had to come up with, the adapting to technology.
Yeah, I admit, I did not get much done on this last week. I'm even late getting this out. I'm ok with that. Sometimes things show up on Sunday or Monday that I feel are important to tell you.
Opening up some Monday evening times. In continuing to evolve my schedule, I've acknowledged I don't have much evening availability for massage or movement sessions, so I've opened up Mondays from 5-645p out here in Taylor & online. Once it gets a bit cooler, I'll still be able to get a good day of hiking in before you come. You are welcome.
RCN Days update. Its been getting a little bit lighter as we progress into the heat of summer (it's Monday, and 74 degrees, 1;45p, as I type. *snicker*). If this continues I'll shift the scheduler so that I'm only there once every 4 weeks instead of every 2 weeks. And open up slots here in Taylor as it happens. Wednesday is my long day anyway, so it'd be nice to have a short day on occasion. If you're looking for a once a month morning slot, Wed might be your opportunity if this happens. Stay tuned.
Slight shifts in regularly scheduled appts may be coming. As my schedule fills, I'm looking to see if I can shift things a 15 min block or so to get more slots in on various days – ie make my schedule more efficient. I'll hopefully get that tweaked here soon – like this week. With this in mind, I'm finding I'd do better w 30 min between a massage client & some classes. It really depends on what type of session is scheduled when. I'm adjusting for that too.
To recap the whole studio schedule (which includes classes)
Monday: 5-645p
Tuesday: 11a-715p
Wednesday: 7-8a, 1030a – done with in town Massage: The driveway series sessions.
Thursday: 1015a – 715p
Friday: 11a-130p
Massage: The Driveway Series
For my regulars, I'm going to stop requiring the COVID & Massage form. I think you get it by now. You've been good. If you're an irregular, or once a month, I'll still have you do it. Please keep in mind that even though folks are using the phrase "post-pandemic" – we are not. At least at Amber Moon Studio. All COVID protocols remain in place.
Note: RCN Days has been running very light of late. I may opt to change the frequency to once every 4 weeks so everyone is consolidated.
Interested in having your session in Taylor? Now available on MONDAY, Tue, Thurs & Fri.
Aug 4: Great Hills area
Aug 11: RCN Days
Aug 18: Great Hills area
Aug 25: RCN Days
Sept 1: Great Hills area
Sept 8 RCN Days
Mon Sept 13 & 27 – If you want an AUSTIN session on either day, let me know ASAP, and I'll then schedule hosts based on interest. Sept 13 would be in lieu of Great Hills, 27th in lieu of RCN. But anyone can do either.
All dates are Wed unless otherwise noted. Open slots are subject to change.
If you're interested in coming on an RCN Days Wed, it is now open to everyone on my scheduler.
Group schedule for this week
Tuesday
Wednesday
Thursday
Friday
530a: Friday Run (Austin)
1045a: Viniyoga **time change this week only – will return to 11a next week** 
Saturday