Your guide to everything under the Amber Moon, the week of 7/19/21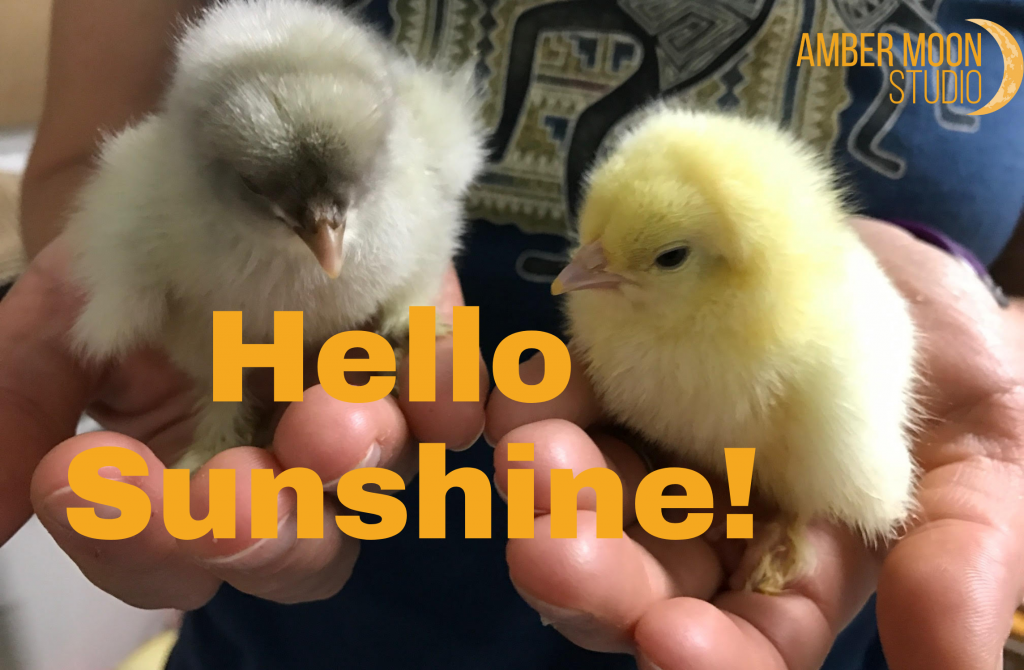 I'm figuring this out. Slowly.
If I start w the standard weekly stuff that's at the bottom (Group schedule, Massage: The Driveway Series), and work my way UP, and try to do it in small chunks, I get more written. Now I'm thinking that for those that read it on FB/IG, I'll start splitting this up over the week so it's not such a loooooong (yet very informative!) post. More work for my awesome Karen VA (virtual assistant). And I'm sure some week's it'll still be bare bones, bare minimum. It's how being self-employed rolls. It's working. For this week.
Birthday hills – Friday #crackofridiculous run
We got us some BIRTHDAY HILLS coming up….Fri July 30 at 530a. If you've not normally been running with us, and want to join, use the code BDHILLS to get $3 off the drop in rate. Yes, I save some special hills & repeats saved just for birthdays… And this time it's my celebration. One repeat for each decade. Starbucks afterward (dutch treat). Oh, and YES I'll be there… Traditions, after all. Meet at Ready to Run (Far West & Hart, across from post-run Starbucks). We start at 530a, so be early!
Movement Sessions: what you need it to be
I've added Movement: the Driveway series to the listing of services and is available in both Taylor (T, Th, F) and Great Hills/RCN (Austin; on Wed). I decided to keep them separate for now, so we are both clear on location.
So, what are these sessions about? Pilates. Yoga. Rehab. Issue specific strengthening. Learning how to do the exercises. Make notes. Videos as needed on your phone. Or maybe it's a whole 30 min workout. You get to choose. You'll need to bring your toys if you're doing Wed sessions. We can use yours or mine if you're in Taylor.
Prefer online movement sessions? 30 & 60 min sessions are available.
Here's some thoughts from Denise on doing both online private sessions and classes. She's been with me as a participant in both for at least 10 years.
CONVENIENCE
No driving: save lots of time and gas – plus, better for the environment

Don't need to worry what you look like – you can always turn off your video [for classes]

Can do other things right up to the time of class – frees up your time
FEEDBACK
You can set up your computer so you can see yourself and instructor at same time.

Sharon provides excellent verbal cues, so you know if you are doing exercises correctly
FLEXIBILITY
You can easily add or delete the number of repetitions, depending on how you feel

Sharon provides excellent suggestions for variations to many of the exercises
Walk-to-Run 411
So why SHOULD you walk like you run? Efficiency. Effectiveness. Injury prevention. If you do both with the same technique – and in good form – it's just easier on your body. You don't have to "switch" into running mode. You're already there. Not in Taylor, and want to know more? I'm available Saturday mornings after the Friday Run on Saturday for individual run or walk form work. It's now available on the calendar as a Run Form Analysis session.
Massage: The Driveway Series
Looks like we might actually be getting to some more normal temps for Texas Summers. Maybe. The weatherman can't be sure. The good news for these appointments – it actually tends to be a bit cooler in the garage. Especially here in Taylor. under the metal carport, yeah, it gets toasty. Great for the rest of the year, maybe not summer. All my Austin hosts have the capability of letting us use their garage too (but did you see the back porch 2 weeks ago? that was perfect!) Fear not, I'll always have at least 1 fan circulating air. I also keep bug spray, just in case those skeeters want to cut in on your session. If the heat index gets overwhelming – and keep in mind we're in shade, I will cancel. If you feel it gets too warm, likewise. I get it.
For my regulars, I'm going to stop requiring the COVID & Massage form. I think you get it by now. You've been good. If you're an irregular, or once a month, I'll still have you do it. Please keep in mind that even though folks are using the phrase "post-pandemic" – we are not. At least at Amber Moon Studio. All COVID protocols remain in place.
All dates are Wed unless otherwise noted. Open slots are subject to change.
If you're interested in coming on an RCN Days Wed, it is now open on my scheduler.
Group schedule for this week
Please keep in mind some of the classes are small. Or people forget. Or life happens. If there's no one in class, I wait 10 min for late comers, and then log out. I also tend to start class, and teach from sitting near the laptop until everyone I'm expecting to attend has arrived. I like to start on time – which means the movement part may start a few min after start time, as I like to see what everyone attending needs before we begin.
Tuesday
Wednesday
Thursday
Friday
Saturday