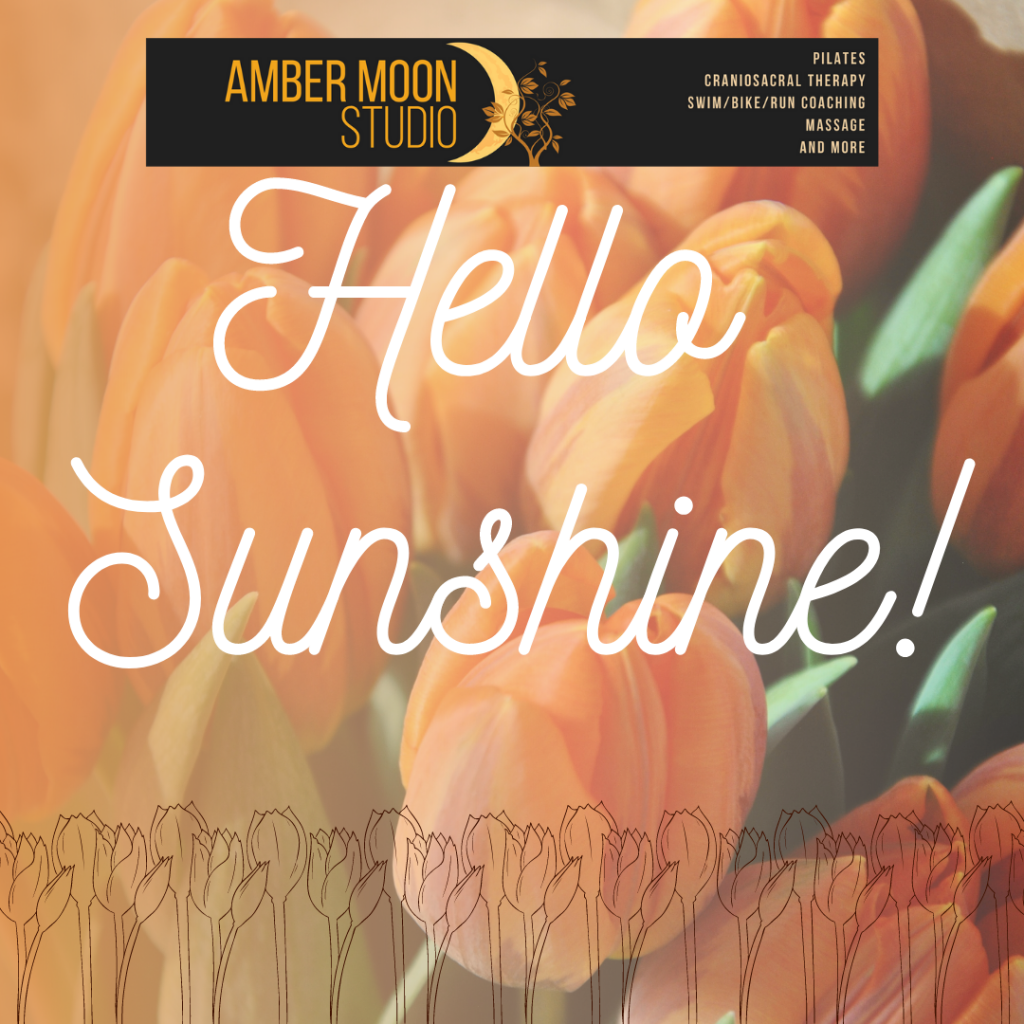 Welcome to May! May the 4th be with you.
Yeah, I went there…
And I admit, I've been remiss on posting my weekly updates here. COVID, and spending ALL THAT TIME on the computer got me. I've swung the other way for a while, and am now finding a balance. Want to see what you've missed? Check out the Studio facebook page. Even some recipes on there that I mighta missed getting on here.
Slowly, the new house starts to come together. This past Saturday I got half the garage organized, sorted, and now I can find my tools. That was driving me crazy. Still have piles of stuff that need sorting, and I need small things to get areas more organized, but it's coming.
Much like when COVID started, I'm picking 1 small project, most days, to complete. Just enough to see progress, yet limited time needed to complete it (cuz there's still all this daily stuff & work to do!). I save big projects for the weekend. Like the garage.
My garden, while still in pots & the Tower Garden, grows crazy.
The cats look forward to window install – next week, we hope! Imagine large open windows and 5 little noses just sniffing away!
I'm looking forward to the added natural light, and being able to open the house for a nice cross breeze.
I lost one chicken, Oreo, last week. With her known issues, I'm glad she was able to enjoy the new back yard before she died. She's buried in the back with her flock, watching over them.
May BOGO
Did you see the special for this month? Did you sign up for it yet? If not, what's holding you back? If it's time, there are 3 different 30 min class formats available:
Try something new!
Massage: the Driveway Series updates
May 5: RCN Days. I'll be in my old hood this week. It's full. #YAYME
May 12: Great Hills area. One slot remains – 230p. We'll be off Anderson Mill near Tin Cup.
May 19: RCN Days. 315p is open. RCN residents only.
May 26: Great Hills area (near Yaupon & Spicewood Springs). 230p & 4p are open.
June dates are open, if you are looking to book out that far.
Tuesdays, Thursdays & Fridays I'm still out here in Taylor. Come visit!
Who's been wanting an Massage: The Driveway Series session in Austin but not been able to get a spot, or Wed afternoon doesn't work? Let me know, debating if I have enough clients that need me to add another day. Dunno when I'd put it, but there has to be the need first! Only way I know is if you tell me.