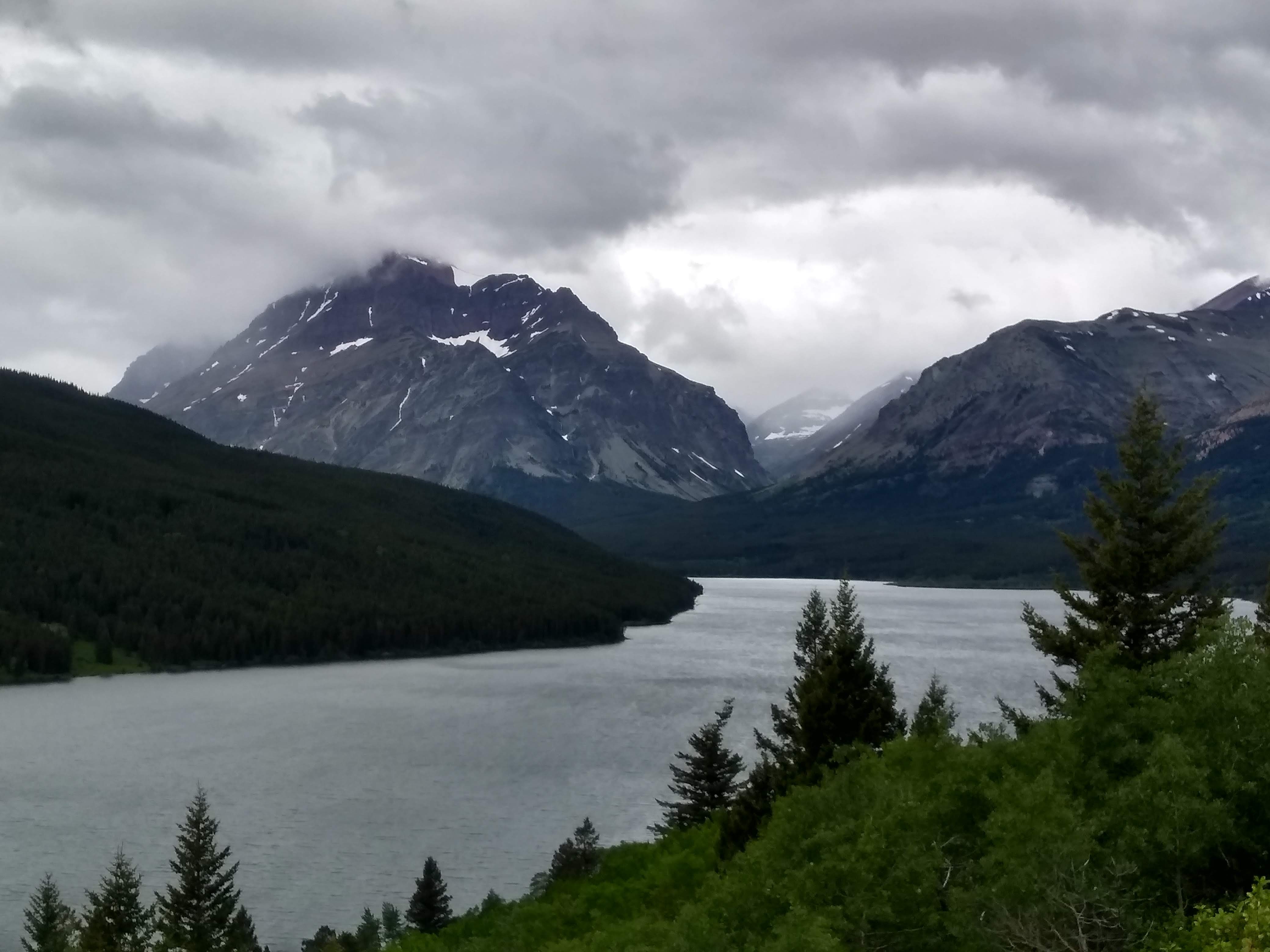 Glacier Half Marathon is done!
Talk about a gorgeous setting! I had the privilege of 3 of my Austin YTri teammates joining me for Glacier, and that just made the whole experience just that much more amazing. I'll be back in 2022 to do Glacier again – and actually be able to run it all out!
I'm definitely going to be doing more Vacation Races events. Already looking into the Mt Rushmore half marathon in Sept 2020, Yosemite HM in 2021. Want to join me? Let's talk!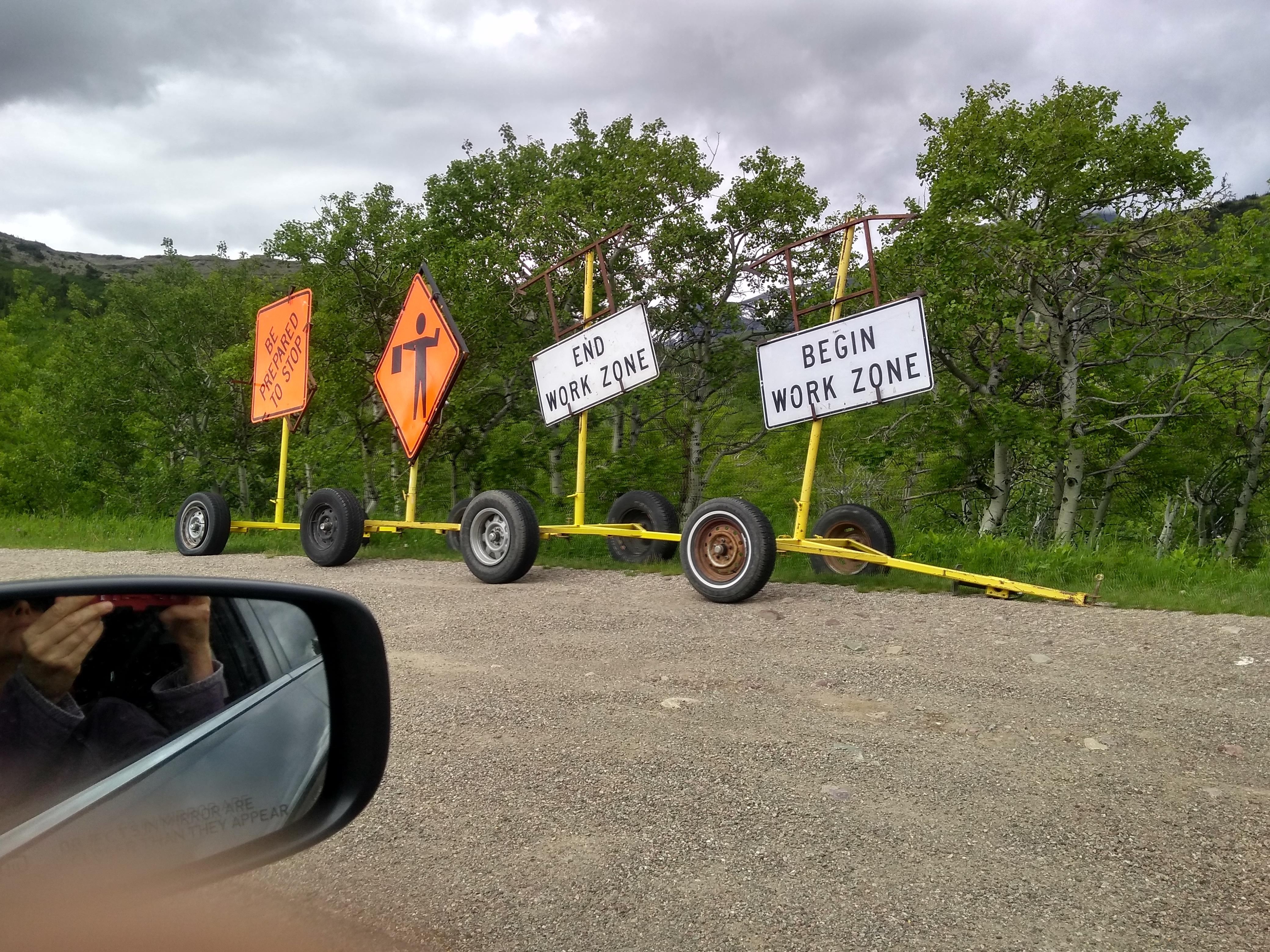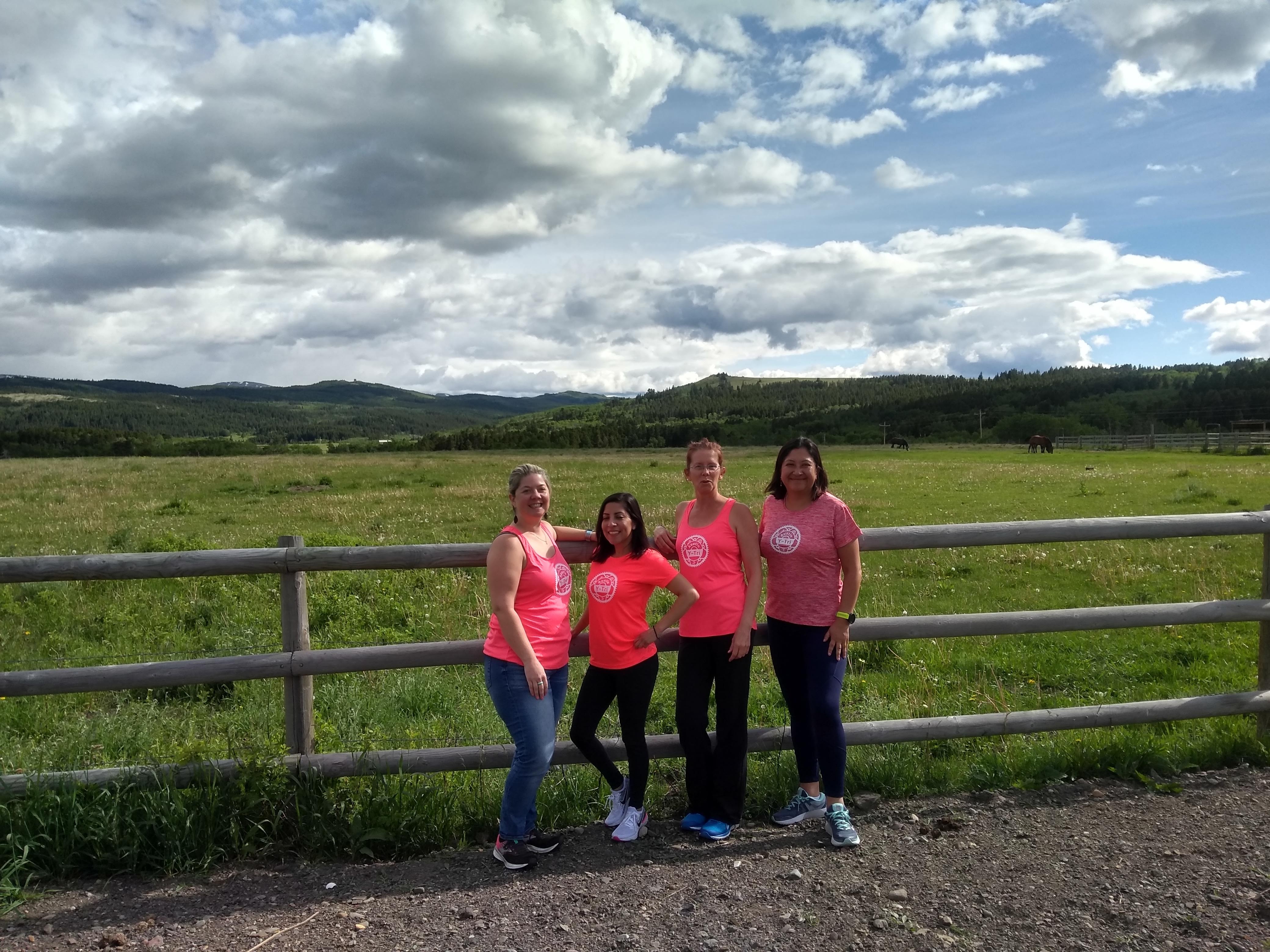 Totally amazing Craniosacral Therapy workshop is done!
My second trip this summer was for another CST workshop – the 2nd part of the Glial work. I ended up with a partner, Karen, that worked on me the whole weekend. We really meshed well together, and she's still working on my from a distance. This work continues to amaze. I'm not sure I can put into words the profound healing I'm already experiencing as we peel off layers (like an onion). I'm sure I'll be tossing in some of it for those of you receiving massage, and feel free to book your own full CST session to see what it's all about.

Shifting my schedule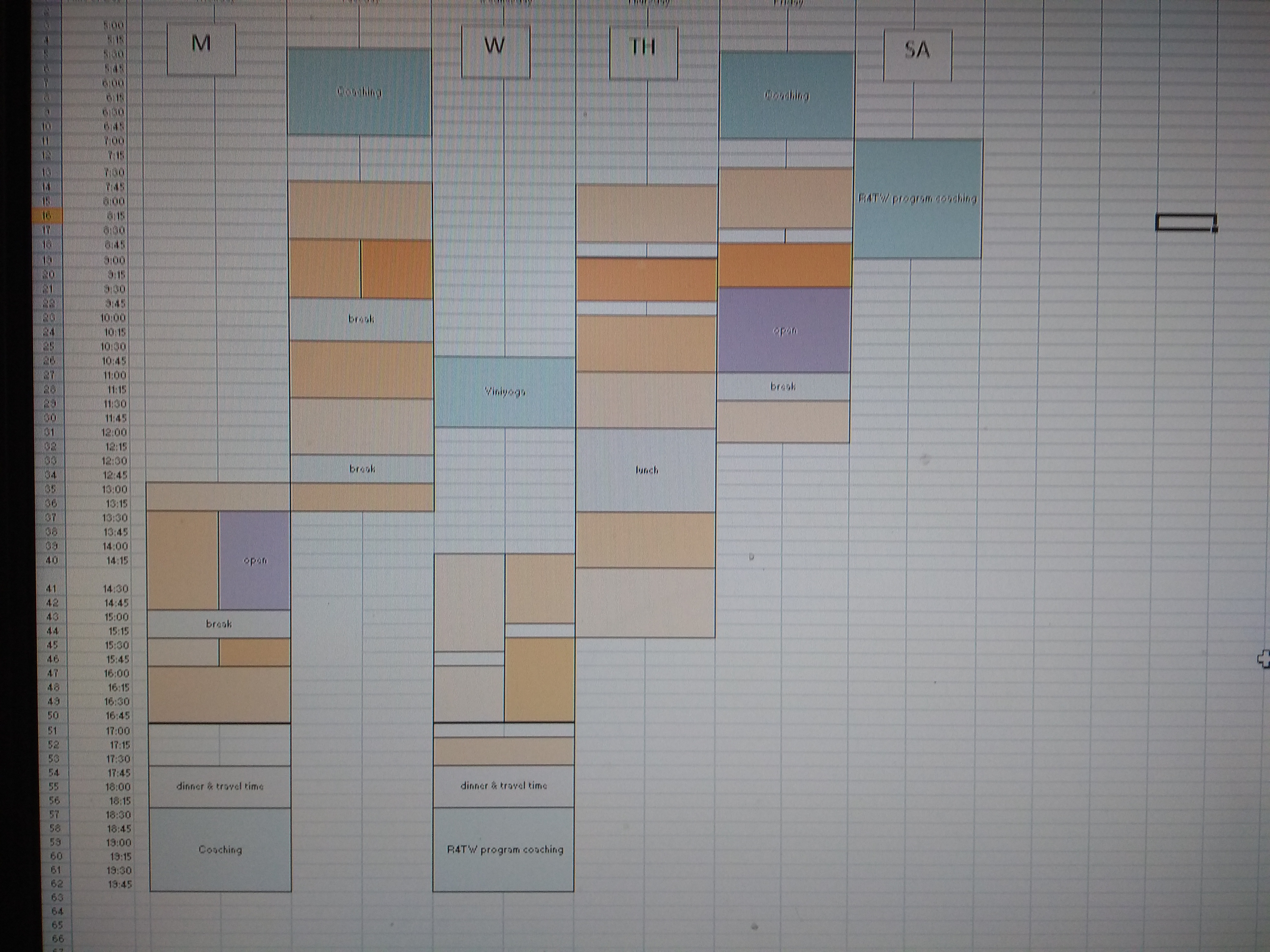 I am currently in process of shifting my schedule to accommodate your shifting schedules, as well as to get my whole thing back under control. I'm doing my best to keep my work day to an 8-hour shift, from start to finish – what you don't see below in the new hours, but do see in the picture, is my coaching & yoga class (indicated by *). I've added a slot on some days, taken away a slot on others. You've already been contacted if this shift affects you. This new schedule will be in full effect as of August 1.  I've also got some "emergency" slots reserved cuz those seem to happen. Realize these are for true emergencies – "I hurt myself" or "I had a flare up", "I've got a migraine coming on", not for "I can't find an opening for a few weeks". This new schedule also allows me to take better care of myself.
I'm asking you to plan ahead as much as possible. You can book out 6 months in advance. Realize I have most of my slots taken with weekly client, and then I've got rotating every – other – week clients, and then I've got monthly clients in regular slots as well (the purples boxes). I do check in with the weekly clients before the start of each month to get any edits to their schedules. If you're looking, the last week of the month is the time to check in for openings the following month.
I'm also starting a new running program thru the Northwest YMCA – a Run for the Water 0-5k and 10-Mile training program. It starts mid-August and runs (hahaha see what i did there?) thru the first weekend in November.  Members & non-members are welcome to play!
While I adapt to this addition to my schedule, I'm going to keep the studio hours as below. I've already had new requests for weekly slots, and I'm going to wait a little bit to see how I do before I expand the schedule a bit again. 
Updated Schedule
Monday*: 1-5p
Tuesday*: 745a-130p
Wednesday*: 215-5p
Thursday: 745a-330 or 4p (depends on the week)
Friday*: 730a-115p

And, i gotta admit, I'm also shifting my schedule to be feeding the cats at the times they seem to have chosen – 10a & 3p. Cuz if you've experienced a hangry Gypsy… its not pretty.
The Rest of 2019
I currently only have a few days planned off for the remainder of the year – I've missed enough, right? If this affects you, I'll be sending an email about a month out.
Sept 26 (starting at 12n) – 27 (all day). Thursday & Friday
Nov 27-29 (Wed – Fri). Taking Wed off cuz I need to set up the course for the Amber Moon Studio Turkey 10-miler! AKA run for the PIE!
Christmas & New Year's Day