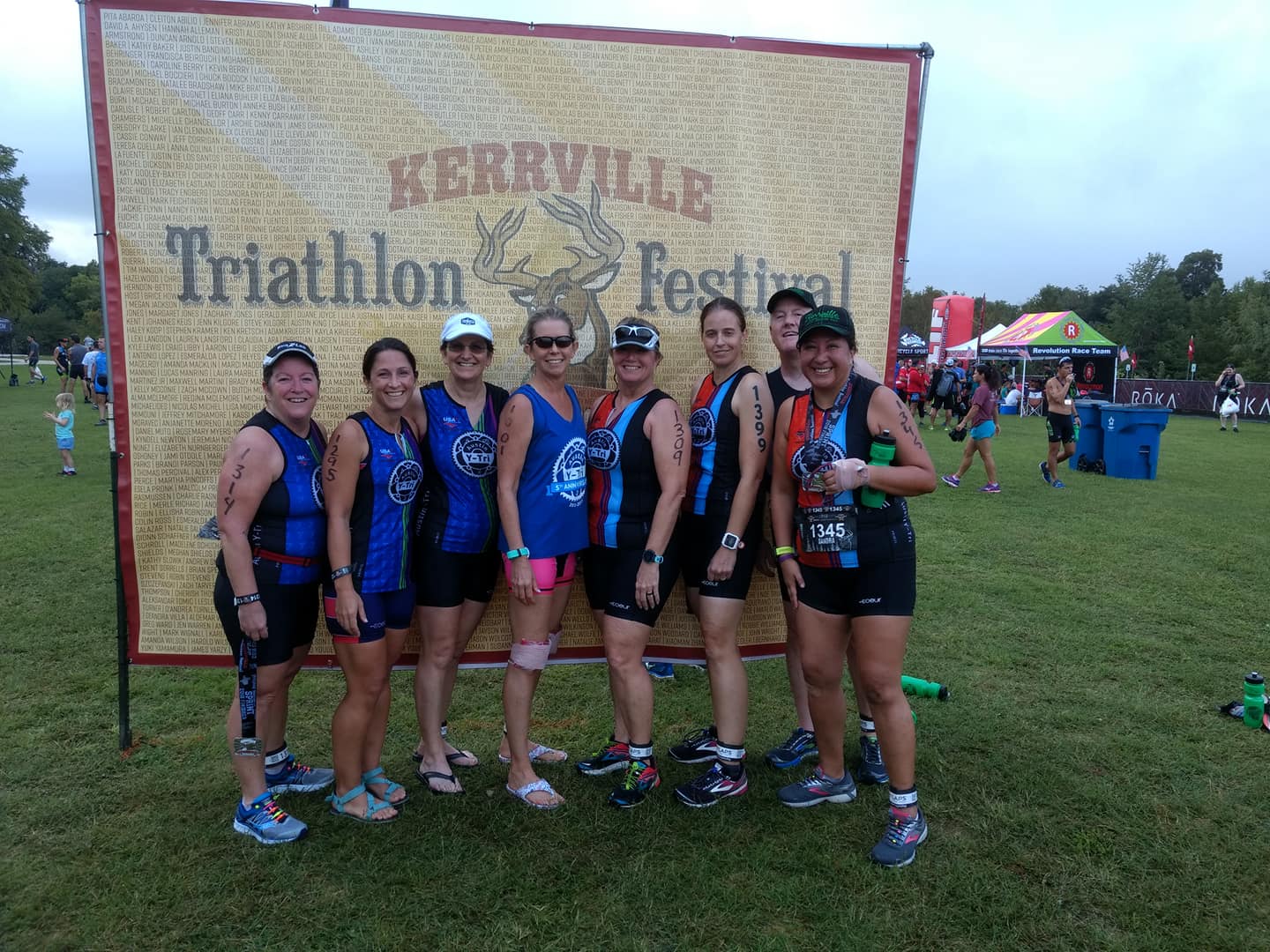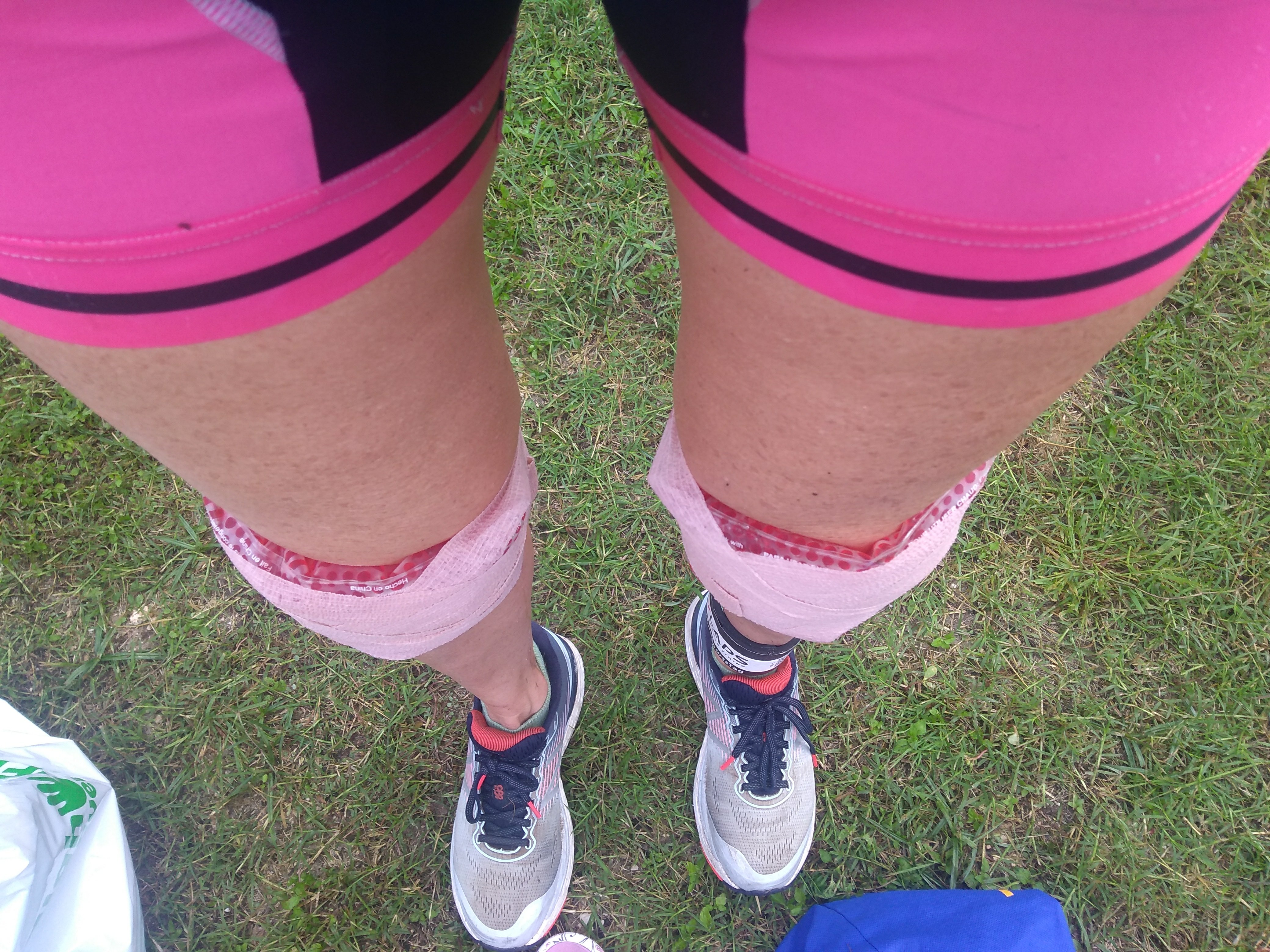 This past weekend was my first long weekend of triathlon. Doesn't matter how much you prepare, sometimes life throws you a kink, or in this case, a wet ramp to slip on. Going into the first race, I did just that, landing in the crab-crawl position, and then I crawled down the rest of the ramp that way, slid into the water, and I was off & swimming. I didn't notice til I was done with the swim (500m), out of the water & running up the hill to the first transition area ("T1") that my knees had gotten tweaked. Normally I haul up that hill. Not so this time. I get on my bike, and about half way through the 14 miles, I feel my left knee has swollen. I really had to concentrate on using the glutes to minimize my discomfort, and get through the remaining bike. Into 2nd transition area ("T2"), slide on my running shoes, and now the knees both feel off – left more so than right. It's ok, I focused on technique (again, with the glutes), and managed to actually run the whole thing. I finished, immediately went and got ice on my knees from the medical tent, and waited. Bending the knees was getting tough, so I just kept moving. It would be a game time decision to see what I was gonna do for race #2 on Sunday. Throughout the rest of Saturday, going up & down stairs was no bueno, but I managed it slowly, again focusing on HOW I was taking them. I had to ask my fellow athletes for lots of help moving & lifting equipment, but they were awesome.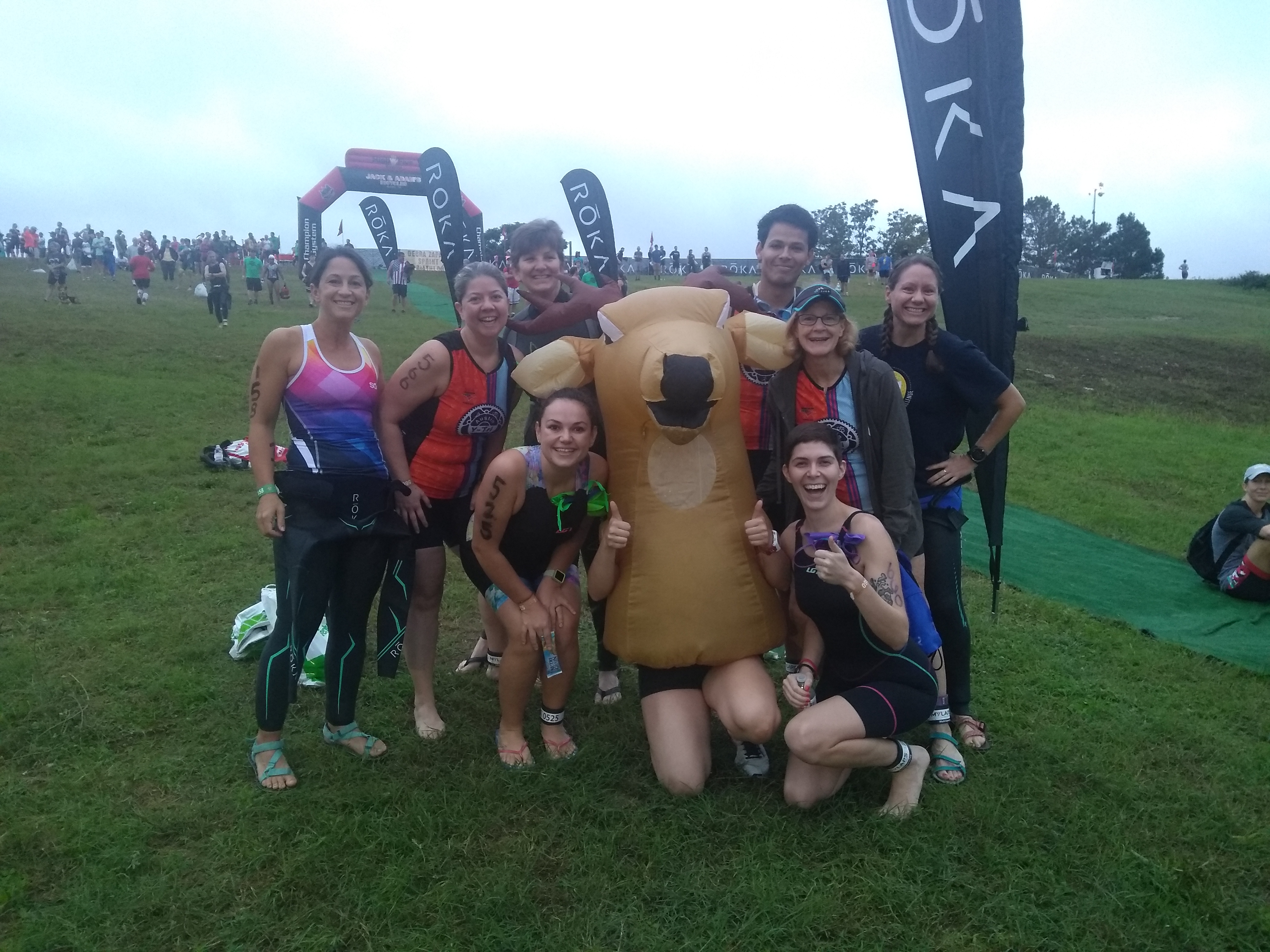 Sunday morning, I got dressed and the first thing I did was go try the stairs. Nope. Knees still not feeling it. I've never DNS (did not start) a race I'd registered before. But there's a time to play it smart, and this was it. I got to cheer on my teammates, give some technique tips for any issues they were having as they started the run, and celebrate in their victories. I was a proud coach that day.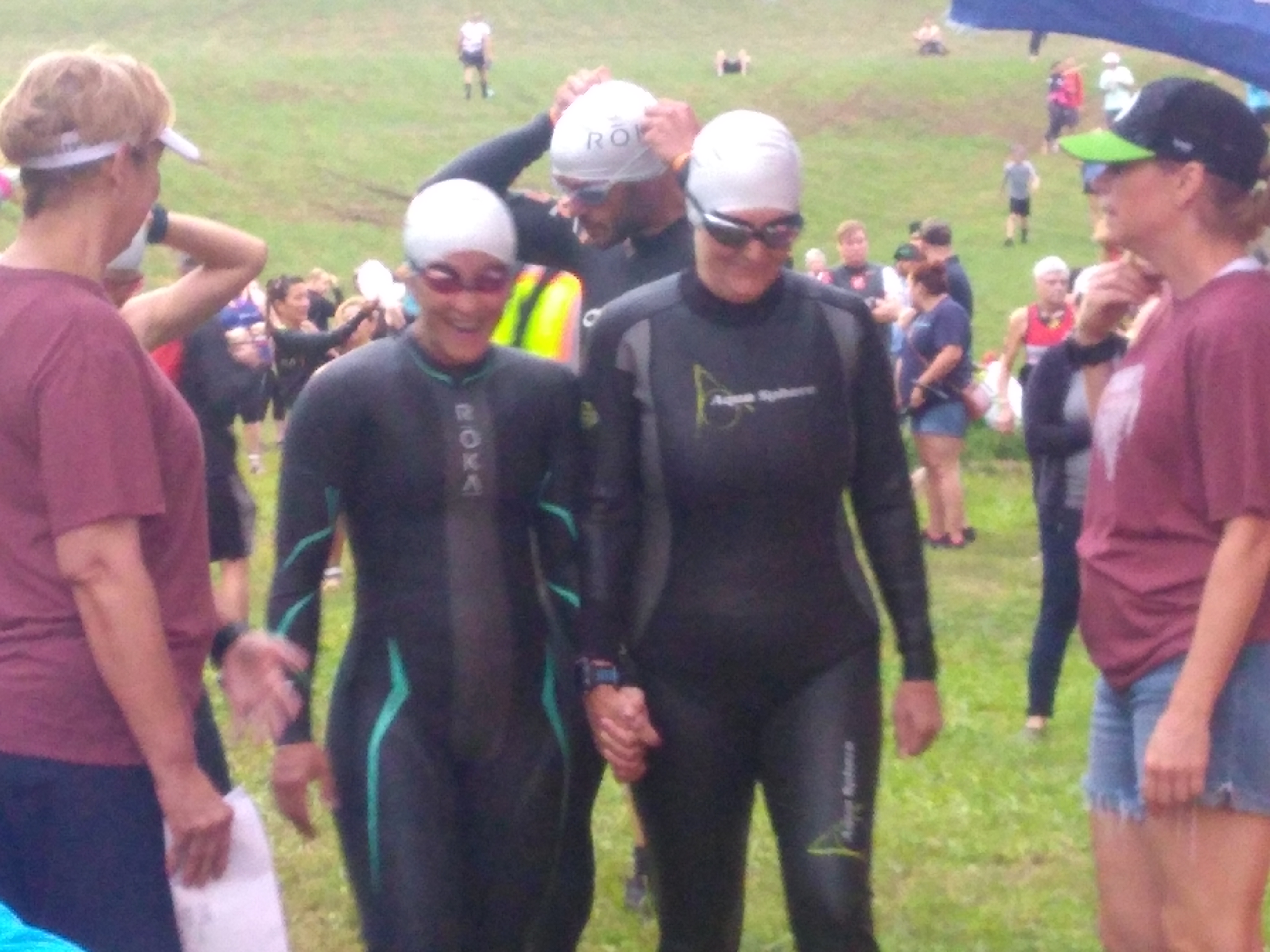 What does this mean for my OilMan 70.3? Still up for debate. Stay tuned til next Amber Moon Studio Updates to see what I've decided!
It's time to RUN
Now that triathlon season is mostly over, it's time to focus on RUNNING! If you're a beginner, been running casually & want to up your game, or are ready to challenge yourself, come join the Austin YTri for running now through December. We'll continue on after that, but it'll fall under the tri season training.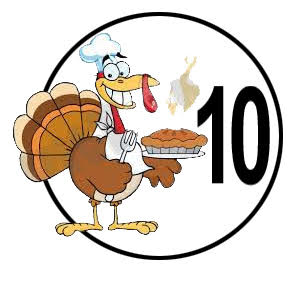 And just a reminder you can also join us for the Amber Moon Studio Turkey 10 Miler (aka Run for the PIE!) on Thanksgiving morning. You don't have to run, you can walk, bike, push a stroller, bring the puppy… It's all about getting out & moving. Registration fee is a minimum $5 donation to South Texas Persian Rescue. Email me your receipt copy, and get entered into a drawing for a car seat towel (to protect your car after those sweaty workouts)! You can also win a towel by bringing friends!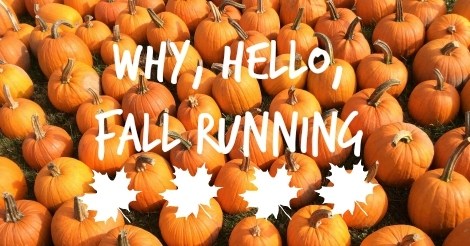 Monday 10a Pilates Class
Please come join us! There will be 4 classes in October – we are skipping today as I'm taking a personal day to recover from the weekend. $12/class paid upfront, or $15 drop in. Please register before coming. 
November will have 3 classes –  we will skip Nov 5. I'll check in with my regulars and see who is planning on being here the week of Thanksgiving.
December is up in the air at the moment. I've got a Pilates workshop I'm attending in Houston scheduled for 12/2. If it makes, I'll be out Dec 3. I will also cancel class on Christmas Eve, and New Years' Eve, but may be open for other sessions on those 2 days.
Upcoming Studio closings
Dates I'll be off for races & holidays:

Nov 2-6 (F-Tu), 21-23 (W-F)
Dec 24-25 (M-Tu), 31- Jan 1(M-Tu)
Note: I may take limited clients on Dec 24 & 31, Jan 1. We'll have to see what all is going on. Please let me know ASAP if you are interested in these dates.