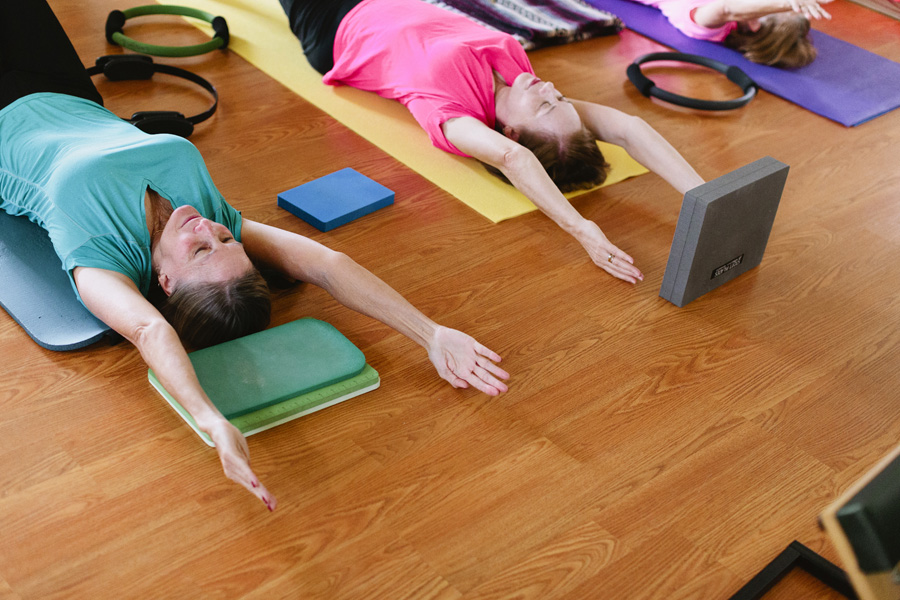 Offerings during COVID-19
During COVID-19 all services have needed to be modified to be virtual or by phone. As of July 1 I am adding outdoor massage on the driveway. Please visit my scheduler for a complete description of each
30 & 60 min sessions available for:
Pilates, Viniyoga, Strength, Pre-hab
Online classes: Pilates, Viniyoga, Viniyoga >> Meditation, DIY Reformer
Massage: The Driveway Series (15 min sessions only at this time)
Please keep in mind as we come out of our Stay-In-Place orders, I am immunocompromised, have asthma, and Blood Type A – triple no bueno if I get COVID. Therefore will be re-opening very slowly. Bodywork sessions will, initially, be limited and for existing customers only. I do not have a date for the return of in-person sessions at this time.

Payment:
Unless otherwise arranged, payments currently due at time of booking
PayPal online: https://paypal.me/ambermoonstudio
Venmo & Zelle also accepted
Products I regularly use online & in person
As an Amazon Associate I earn from qualifying purchases. You can enter & shop Amazon thru these links. You don't specifically have to get the items I have posted for me to receive credit, but you do need to make your purchase within 24 hours of your initial click.