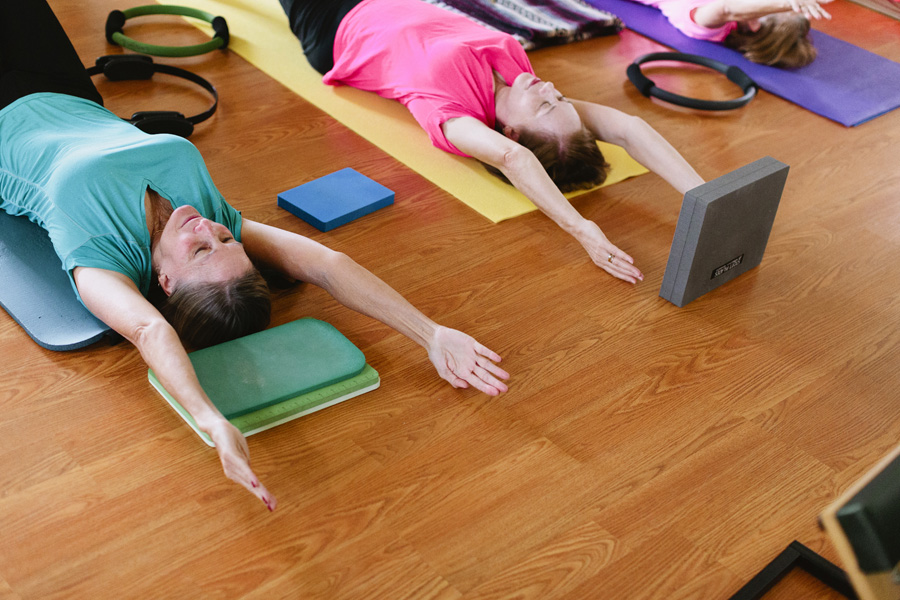 Offerings during COVID-19
During COVID-19 all services have needed to be modified to be virtual or by phone.
Please keep in mind as we come out of our Stay-In-Place order, I am immunocompromised, and therefore will be re-opening very slowly. Bodywork sessions will, initially, be limited and for existing customers only. I do not have a date for the return of in-person sessions at this time.
This page is being updated! Please visit my scheduler for a complete list, and I'll be moving it here shortly.

Payment:
Unless otherwise arranged, payments currently due at time of booking
PayPal online: https://paypal.me/ambermoonstudio
Venmo & Zelle also accepted